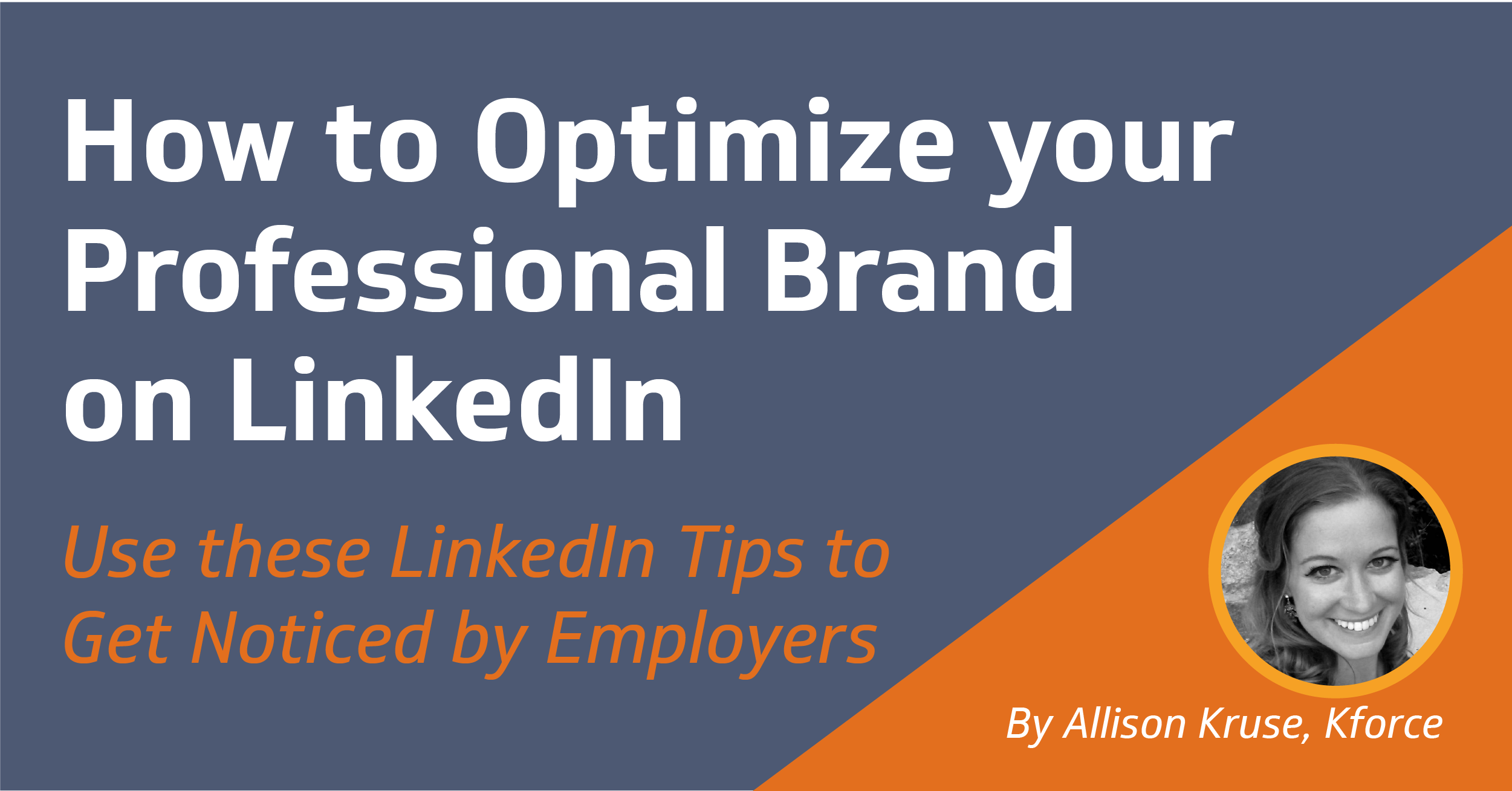 No matter where you are in your career, and regardless of if you are looking for a new job, it is important to focus on developing your professional brand.
If you haven't spent time focusing on your brand yet – don't worry, it is easy to get started. I suggest beginning with optimizing your LinkedIn profile – one of the most effective ways to communicate your values, professional achievements and personality online.
This article will go through LinkedIn profile tips and offer tips for optimization. Download our LinkedIn Profile Optimization Checklist to evaluate your profile today.
Before we get started, ask yourself: Who is my target audience?
Who am I trying to impress, and who do I want to connect with?
Hopefully part of your answer includes potential employers – even if you are not actively looking for a job.
Nowadays, most people are not actively looking for a job. The unemployment rate in the U.S. is hovering around 4.5%. The hiring outlook for 2017 is the best the U.S. has seen in a decade according to CareerBuilder's 2017 Annual Job Forecast.
If you are like most people, you are employed and not actively looking for a job. You may consider a new job – but the new gig must have aspects to it that you are missing in your current role. When approached with the right job opportunity, and the employer came to you with an exciting offer, you'd likely consider it.
But how do you get employers to want you – even before you know you want them to want you?
You need to deliver your credentials to potential employers on a silver platter if you want to get noticed.
In today's gig economy, your peers are picking up new skills and making themselves more marketable. They are focusing on their professional brand – and employers are lining up to talk to them.
So how do you stand out?
Optimizing your LinkedIn profile is an important step to develop your online presence. Demonstrate throughout your profile that you are the best candidate for the job (even if you are not actively looking for a new job right now). Tell your story. You never know when a recruiter is looking for people with your skills and experience. That recruiter may have your dream job open and ready for you to take it – but they have to find you first.
Let's go step-by-step through your profile.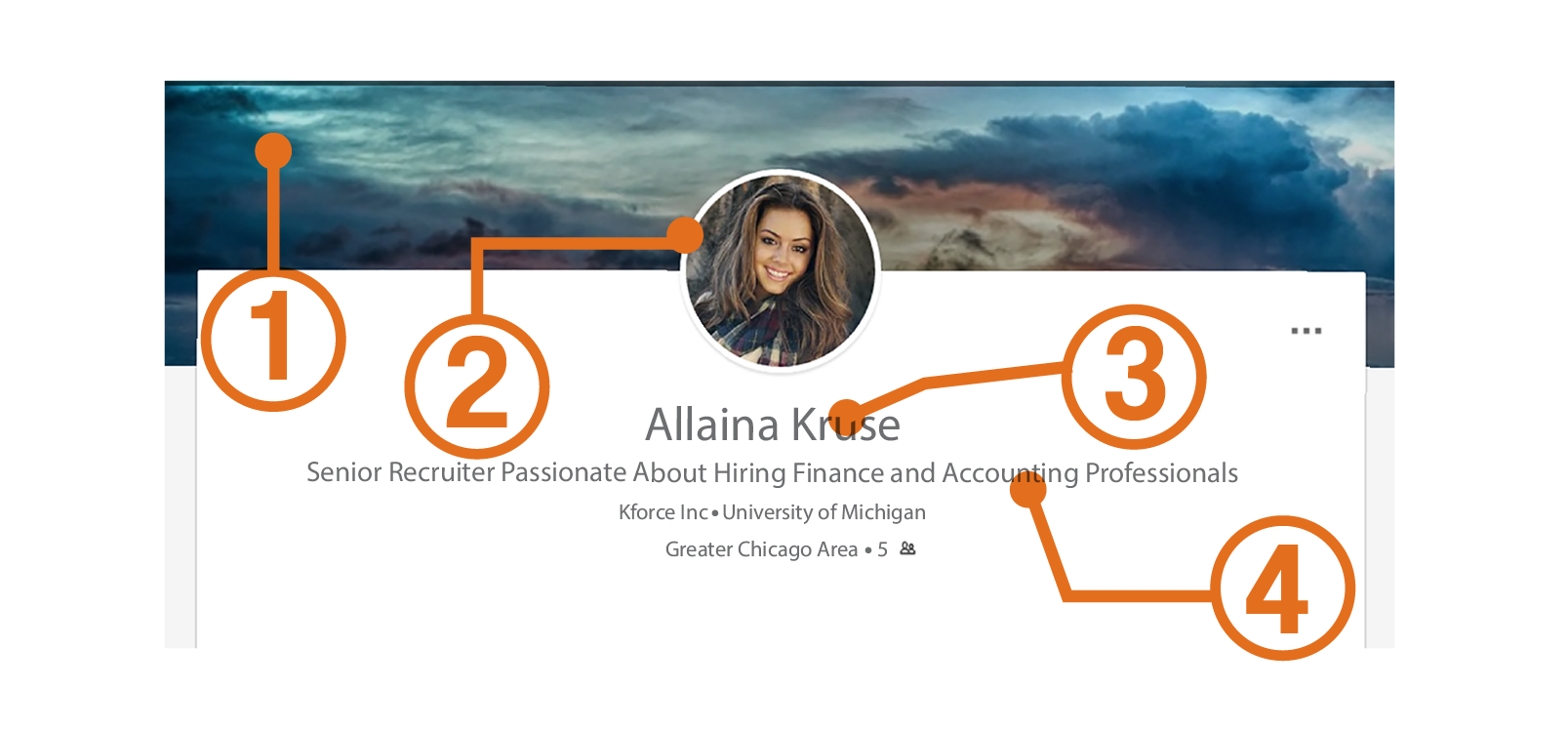 1. Cover photo: Upload a photo that represents your interests, passions, hobbies, etc. Use an original photo, or download free images on sites like Pixabay.com.
2. Profile photo: You do not need a professional headshot if you don't have one. Choose one that includes only you (not your significant other, kids, or pets).
3. Name: Use your full name, and leave out email addresses and phone numbers. Leave the extra clutter out and just keep your name.
4. Headline: LinkedIn's new user interface makes a strong headline more important than ever. It should not be just your current job title. Think about SEO (search engine optimization) – what words might recruiters use to search for people like you?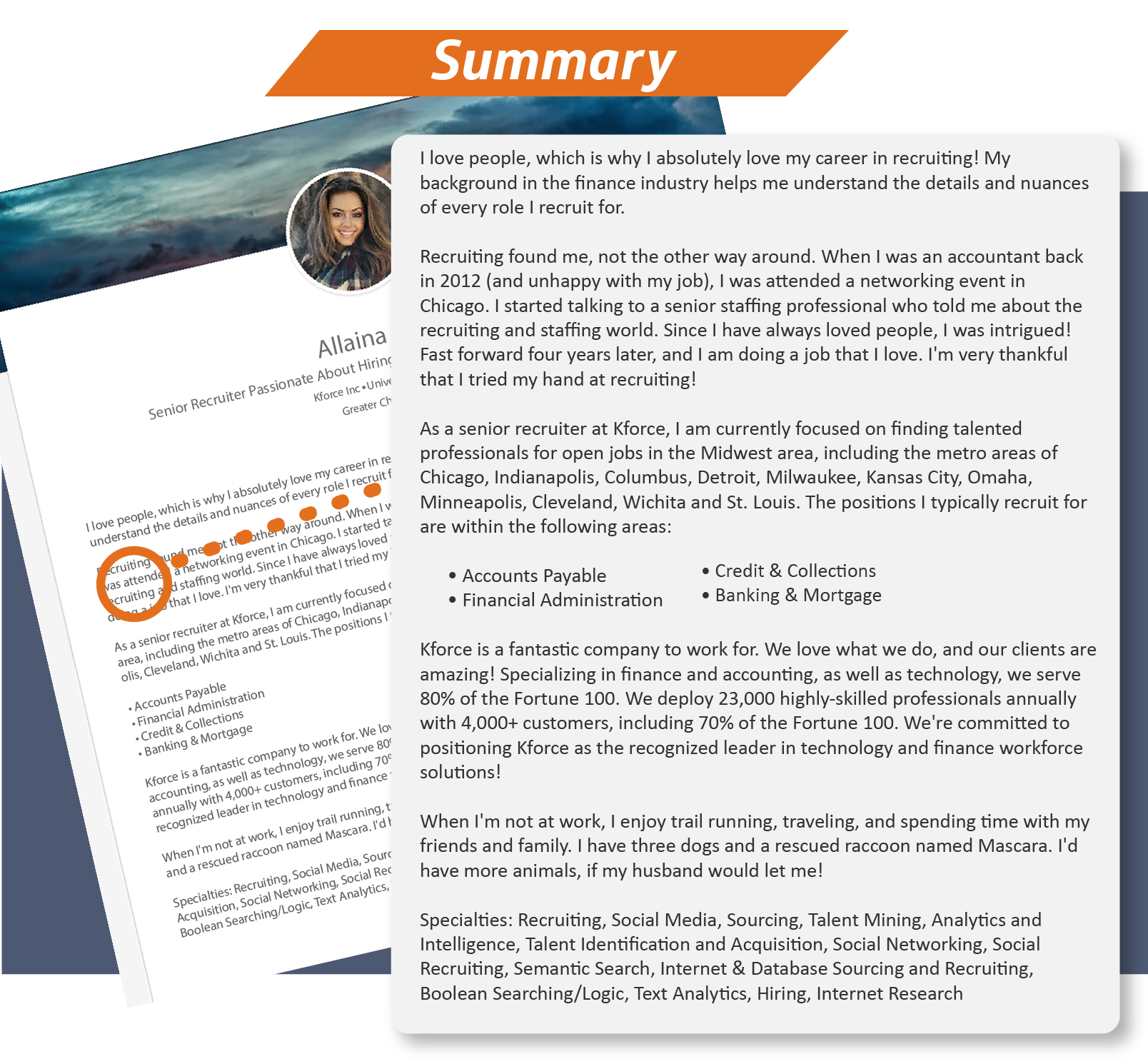 As a prime real estate, your Summary sits at the top of your profile. I suggest the following:
Speak in the first person, and in full sentences.
Tailor your Summary for your target audience. Think "what's in it for them" if they connect with you.
Tell your story. This section helps paint a full picture of what you currently do, what you have done in the past, and what you will do in the future.
Use as many keywords as possible. Remember, think SEO – what words do you think recruiters would use to search for people like you?
Add a few details about your responsibilities at your current job, your business impact and what you enjoy most about your job.
Include a short paragraph about what your company does – but this information should take a backseat to the information about you.
Your profile is not your resume or your job description. Remember, you are telling your story.
Mention your interests and hobbies outside of work so that people can get a sense of who you are.
Consider adding your contact information.
If you run out of space to include all your specialties, feel free to list them at the bottom.
Include multimedia (pictures, files, links, etc.) that represent your work (show, don't just tell).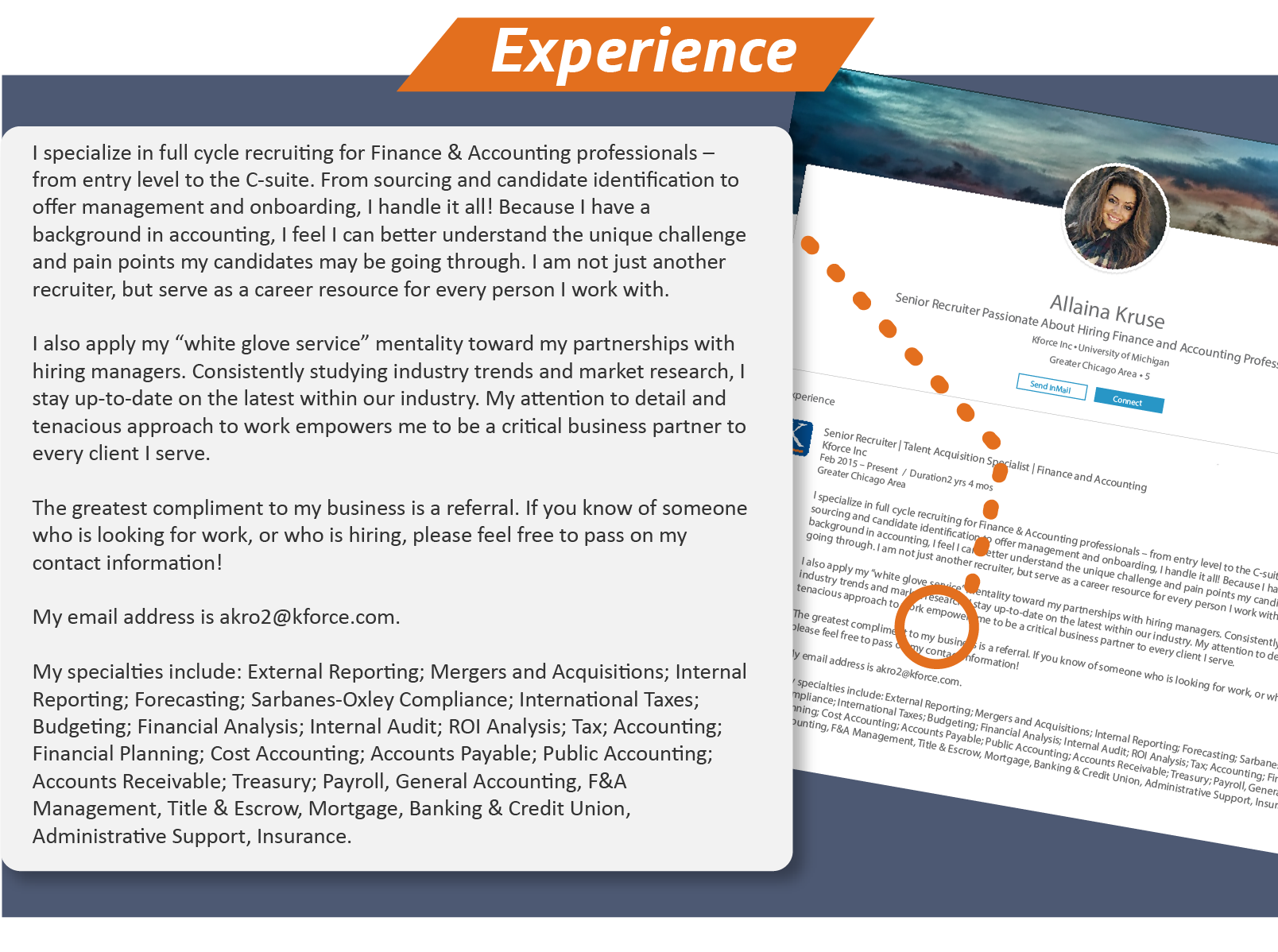 Your past experiences should match the tone and style of your Summary – it should sound conversational, be written in full sentences and include keywords and phrases.
Describe your role in terms that would not be considered internal jargon. Use words and phrases that people outside of your organization would easily understand.
Remember to consider SEO when writing your Experience section.
Provide the most detail for your current role and your role before this one (if applicable). It will be more important for recruiters and hiring managers to see what you're currently doing or have recently done, more than what you did ten years ago.
If you are a student or a recent grad, include internships, project work and volunteer experience if relevant to your professional brand and career goals.
Type this up outside of LinkedIn and run a spelling and grammar check. It may help if someone else reviews it before you save it on LinkedIn.
Include your key skills in this section to boost your profile's SEO and paint a more holistic picture of your professional brand.
Your connections can endorse you for the skills you have selected.
You can rearrange the order of the skills whenever you'd like.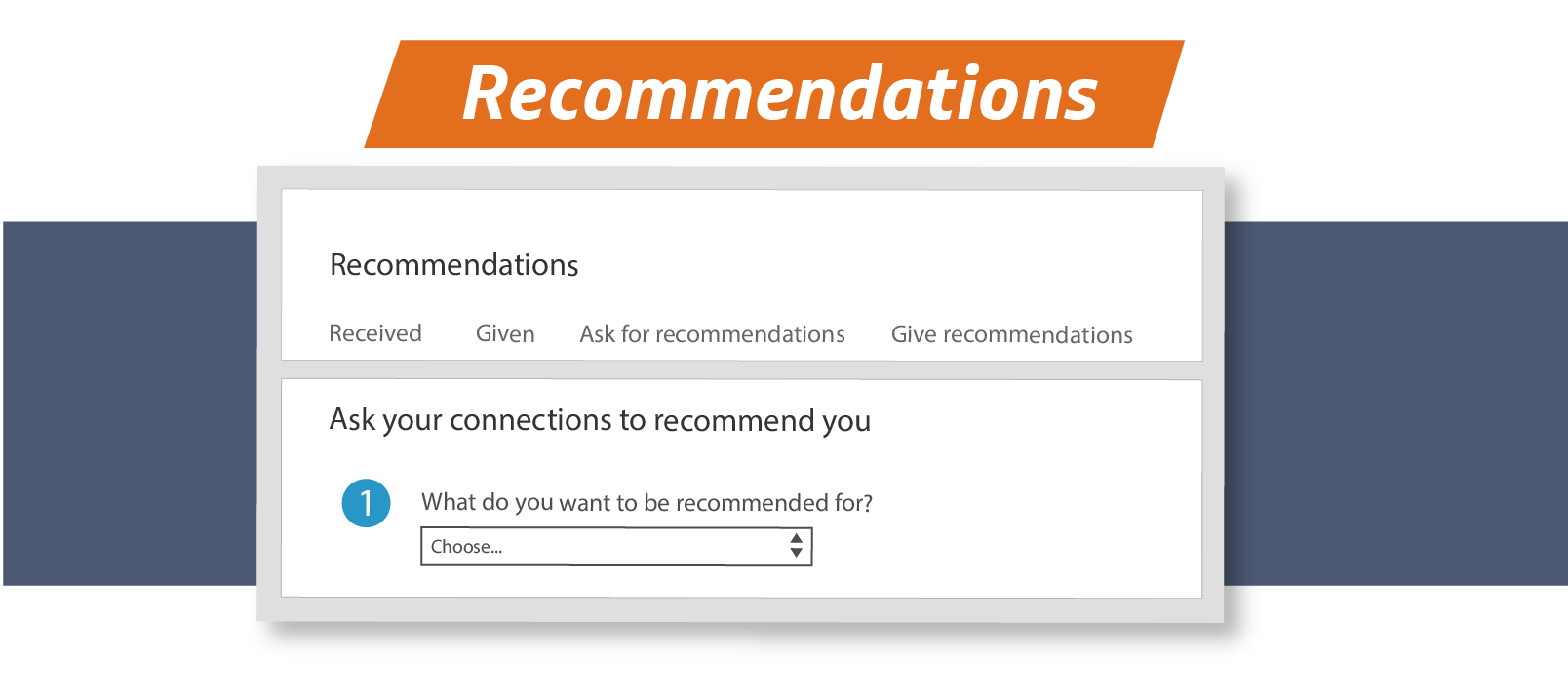 A recommendation is written by a LinkedIn member to recognize or praise a colleague, business partner or student. Viewers of your profile often view the recommendations you've received on your profile to see what others think about you and your work.
Recommendations are critical to your LinkedIn profile because they offer social proof (a fascinating topic – but one for another blog article).
Ask for recommendations from past or present colleagues, managers, clients, etc. If you are a student or recent grad, ask for recommendations from your professors, supervisors, mentors and your peers.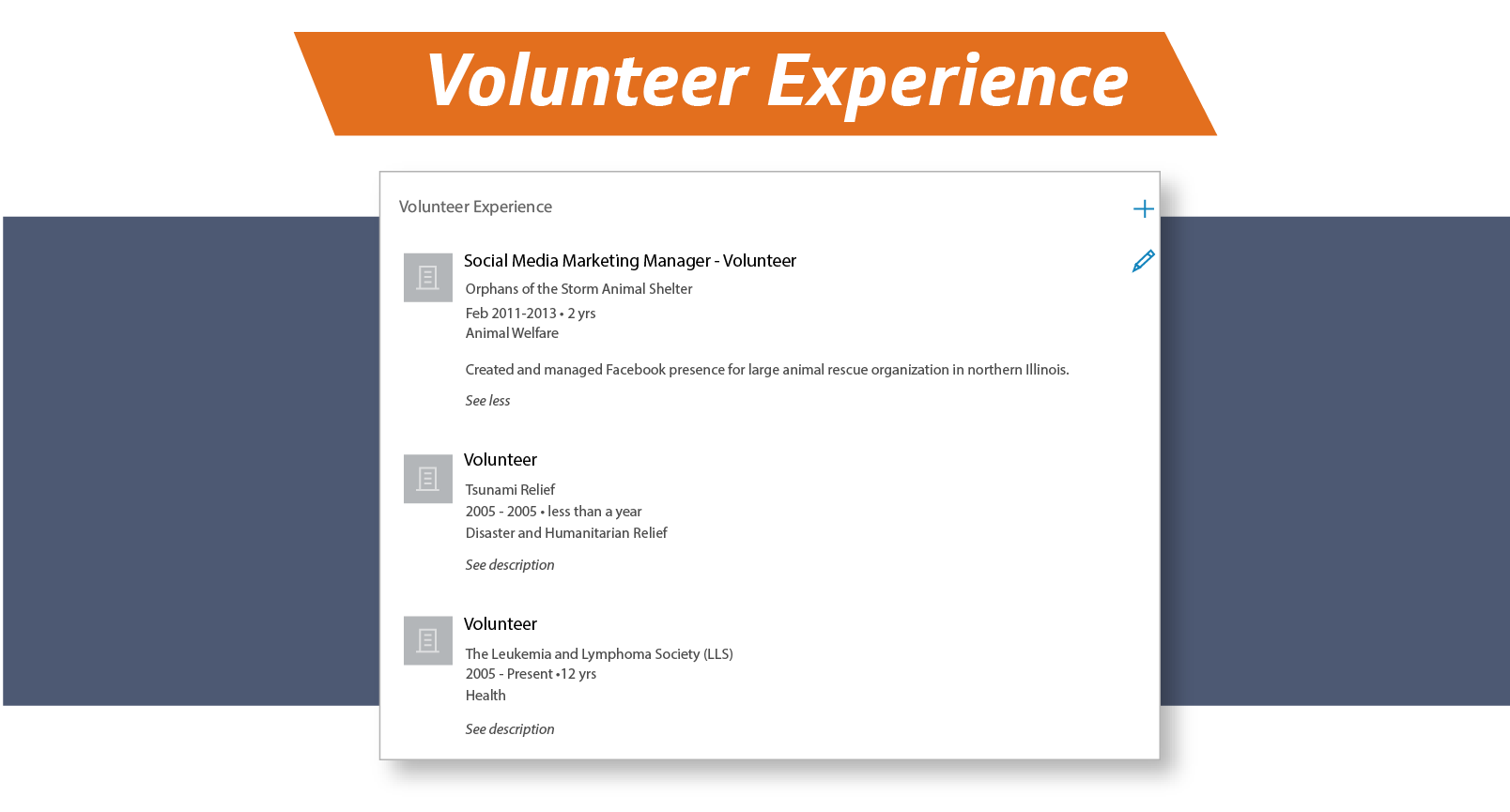 Including volunteer experiences is another way to tell your story and promote your professional brand. Your LinkedIn profile is what "humanizes" you to others online, and this section is another opportunity share more of yourself on LinkedIn.
If you are just starting off in your career, this section is a good spot to share the activities and skills you've picked up outside of a paid job.
Including volunteer experiences also can be an excellent conversation starter during job interviews. I have had my experiences brought up during job interviews and it has helped me build rapport with my interviewer.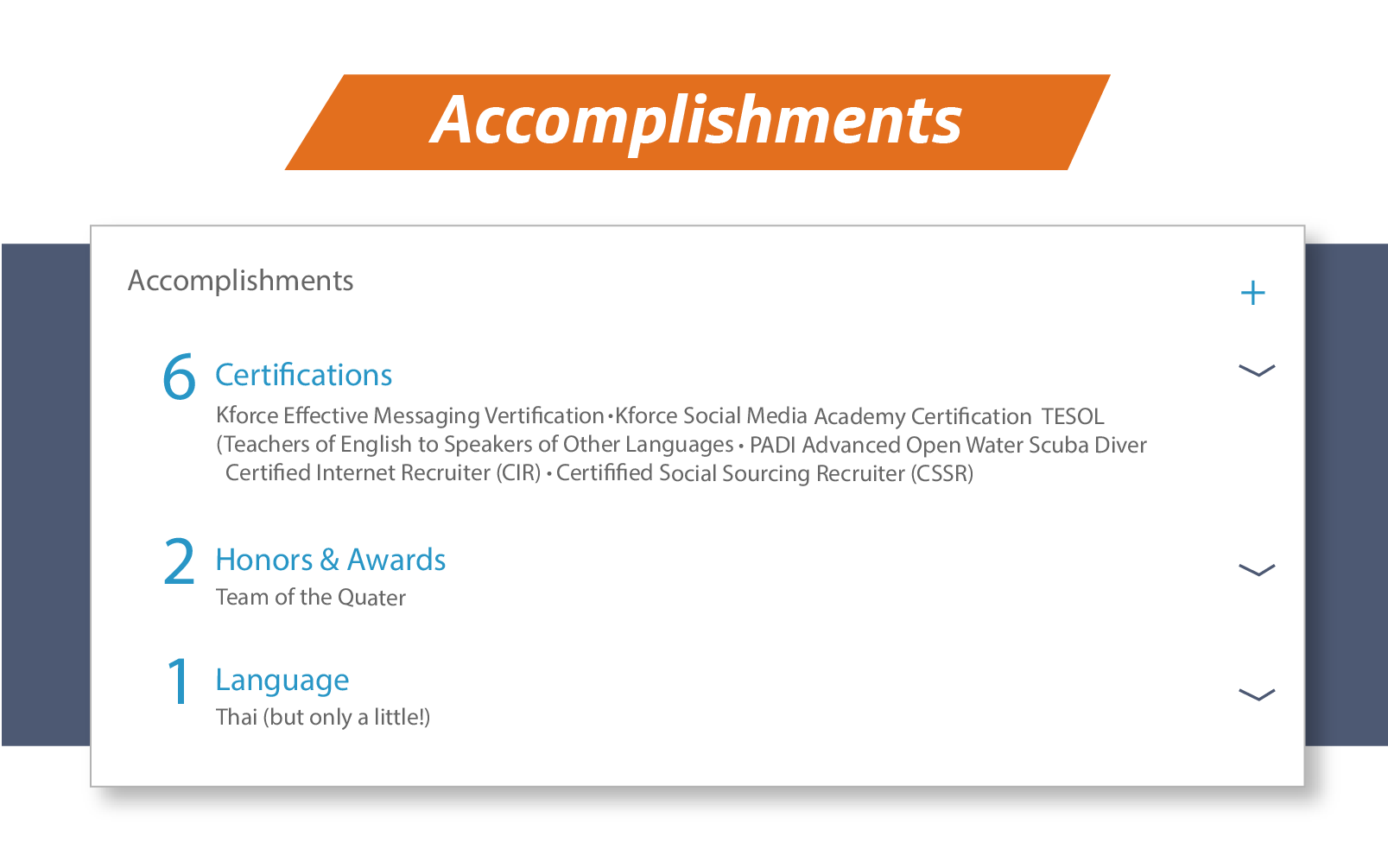 Use this checklist to enhance your LinkedIn profile for potential employers. Whether you're actively or passively looking for a job, it's important to optimize your professional brand on LinkedIn and keep it up to date. You never know who is looking.
A mentor and former boss once told me: "No one will ever care about your career as much as you do." I have taken that to heart and encourage you to do the same. Stand out from the crowd. Invest in yourself and ensure your brand shines online.​
Click below to download our printable LinkedIn Profile Optimization Checklist.