About this webinar:
Looking to advance in your STEM profession?
Having the technical skills and expertise is only half the battle. You need the passion, network and communication prowess to distinguish yourself as an authority in your domain.
Discover the simple, yet surprising steps to take your career to the next level with our industry expert Sandy Merein. Take the leap by signing up for our free webinar today.
In this presentation, you will learn how to:
Identify your passion and align it with your skills

Hone your technical expertise beyond the classroom

Build, maintain and leverage a strong network

Fine-tune the art of communication and storytelling in business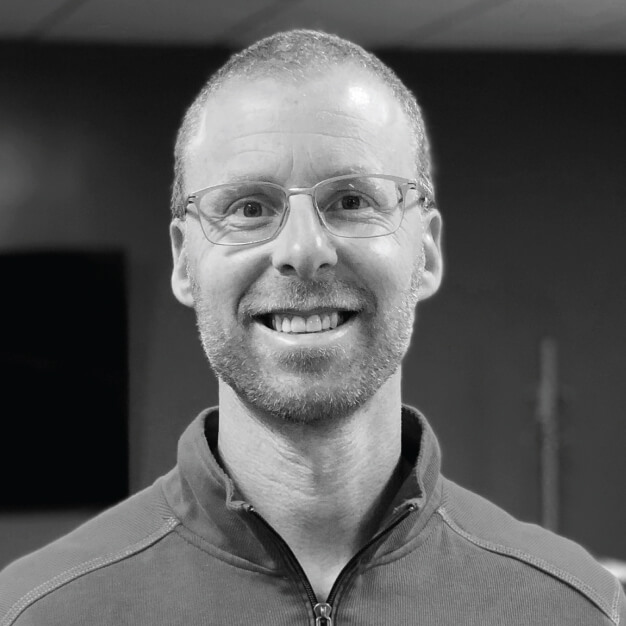 Featured Expert
Sandy Merein serves as a Kforce Business Partner Vice President, providing enterprise clients throughout the west region with solutions for their most complex business projects. A 19-year veteran of the services industry, Merein has been a part of Kforce since 2006 and has ranked in the top 5% of firm performers for most of that time.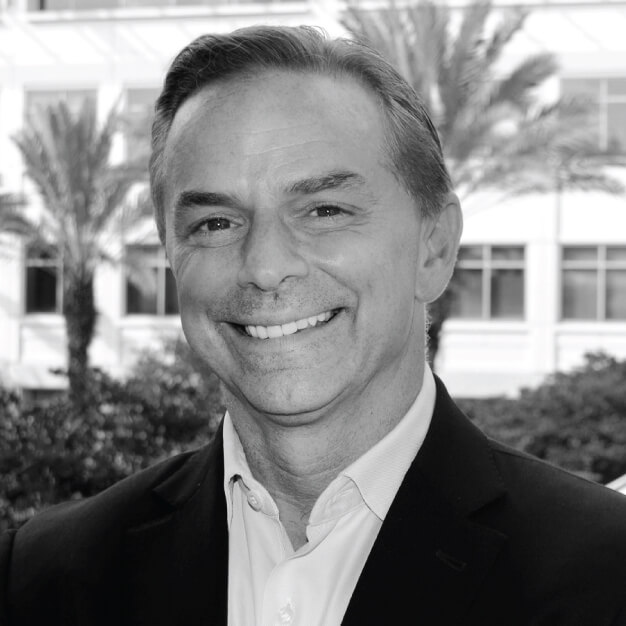 Webinar Host 
Andrew Thomas serves as Kforce's Chief Marketing Officer. Thomas is responsible for Communications, Digital Strategy, Proposal Services, Sales Enablement and Training & Development. He is focused on providing a "super-service" designed to drive revenue growth through delivering solutions that enhance the customer experience. 

This session is the third in our STEM Series of webinars. Don't miss out on the related sessions:
STEM Series: Discover new paths to success in today's job market
STEM Series: Make a power profile and ace the interview to land your dream job