Join the Kforce Family
We Love What We Do. We Love Who We Serve.® Kforce provides Great Results Through Strategic Partnership And Knowledge Sharing®. As a leading and award-winning professional staffing services firm specializing in Technology and Finance & Accounting, we engage our network of 30,000 specialists annually to fulfill contract and direct hire needs of more than 4,000 employers.
Our clients and candidates are re-defining the marketplace and we're giving them the skillsets and opportunities to do so. We're not just in the business of staffing, we're in the business of making a difference.
At Kforce, we are always seeking great people and talented professionals to join our team. Whether you're an experienced staffing specialist, a sales expert or someone looking for a career change, our company may be the right match for you.
And if you're looking for an amazing work environment, join us. Our teams are bright, fun and eager to create solutions that impact lives, not just check boxes. The success and innovation from our firm is a direct result of our associates. That's why our people always come first. Through engagement surveys and feedback systems, we listen and take action.
At Kforce, your voice matters.
Learn more about our company perks and internal opportunities today!
Careers for College Graduates
Whether you've just graduated from college or are on the hunt for a more fulfilling role, Kforce offers a variety of opportunities to help you jump start your career.
Fulfilling & Meaningful Work
"As a staffing expert, people look to me for advice on making difficult career decisions on a daily basis. There is nothing more rewarding than helping people and being successful while doing that."

Gordon Drijver
Sr. Director, International Talent Solutions
Endless Growth Opportunities
"There are not only growth opportunities in job titles, but there's a lot of opportunity to grow from a compensation perspective. There's opportunity for growth in learning how to be a professional. That's what I love about Kforce. Learning and development opportunities come in multiple forms."
Sean Anthony
Director, Sales Operations
Invest in YOU
"Kforce is a unique organization which is apparent in the investment they make in their people. In my 7 years with the firm, there hasn't been a day where I did not feel I could reach out to any leader within the organization for help, because I am confident they are invested in my success!"

Jordan Lindsay
Strategic Accounts Executive
Career Progression
"Kforce has been a great place for me to work for almost two decades. There are great opportunities to learn, grow and be challenged in your career. Kforce makes career progression a priority, and those who are willing to work hard, commit to our core values and accept new challenges will find great opportunities here."

Dan Keating
VP Procurement and Real Estate
Fun & Recognition
"Kforce does an excellent job of promoting a fun work environment and recognizing its employees. Whether it is team building events, contests or incentive trips to amazing locations around the world, I've always had a ton of fun throughout my tenure with Kforce."

Ryan Grannan
Managing Dir. National Delivery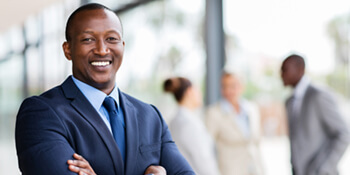 Corporate
Advance your career in finance, marketing, human resources, IT, communications and more at our corporate headquarters located in Tampa, FL.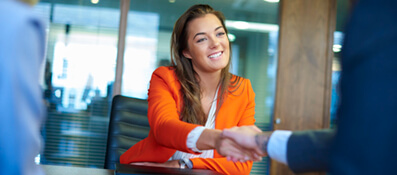 Sales
Present our suite of solutions to help clients navigate workforce challenges, while fostering and maintaining client relationships.
Find out more >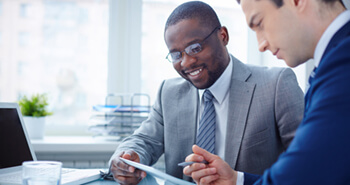 Recruiting
Facilitate success utilizing sourcing and recruiting strategies to attract and match qualified candidates to career opportunities in various industries.
Find out more >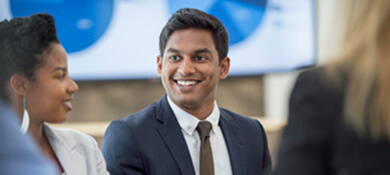 Operations
Ensure business efficiency across our national field offices by executing critical staffing activities and firm initiatives for potential candidates, current consultants and valued clients.
Employee Spotlight

Read monthly highlights of our brightest and most committed associates.
Kforce Core Values
in the words of our Great People
Respect
Kasey Roberts
Market & Data Analyst, Kforce
"I strive to treat everyone with the same level of respect that I hope people offer me. No one is any less important than someone else, and everyone deserves to be respected to the fullest!"
Integrity
Dale Russell
Director of Planning & Processing IT Services, Kforce
"Integrity means sticking to your core values. Integrity is defined as the quality of being honest and having strong moral principles. Kforce's core values align with my personal core values which is a key reason I find Kforce a great place to work."
Stewardship & Community
Ellycia Colon
Talent Strategy Manager, Kforce
"Stewardship makes me feel like I am improving my community and giving back to those who may be less fortunate. Helping those in need is my top priority and I am thankful to be a part of a firm who puts it first as well."
Exceptional Service
Manish Mohan
GP, International Talent Solutions, Kforce
"One of the things that excites me about Kforce is our entrepreneurial culture. We're constantly innovating and improving our business practices so we can better service our customers."
Commitment & Fun
Chelsi Owen
Paralegal, Kforce
"One thing I really love about Kforce is how much FUN we have here. From throwing pies at executives, to bagging lunches for people in need- there is always something going on that engages employees to take a break from the daily grind and have a little fun."
Trust
Jennifer Siler
Director, Proposal Services, Kforce 
"Trust takes time to establish. I rely on Kforce's core values to help me make my decisions. I believe it's the little actions we take every day that build trusting relationships with our partners."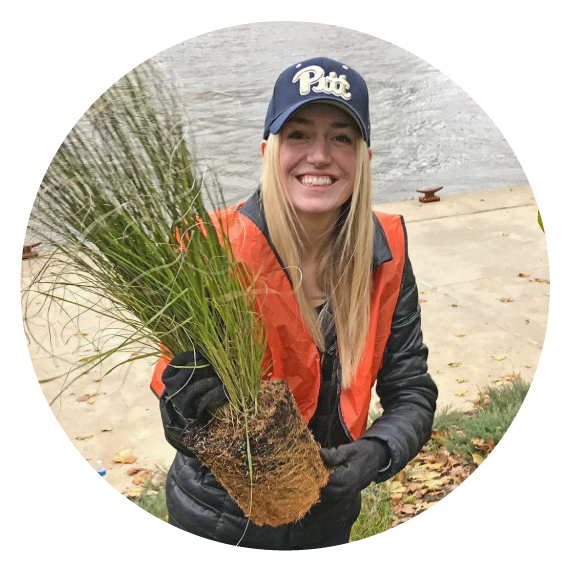 Corporate Social Responsibility
Read about our commitments to community engagement, protecting our environment and maintaining strong corporate governance.
Serving Our Community
We love what we do. We love who we serve
®

.

As part of our commitment to Stewardship & Community, we're proud to make a difference in the lives of others.