Join the Kforce Family
We Love What We Do. We Love Who We Serve.® Kforce provides Great Results Through Strategic Partnership And Knowledge Sharing℠. As a leading and award-winning professional staffing services firm specializing in Technology and Finance & Accounting, we engage our network of 36,000 specialists annually to fulfill contract and direct hire needs of more than 4,000 employers.
 Our clients and candidates are re-defining the marketplace and we're giving them
the skillsets and opportunities to do so. We're not just in the business of staffing, we're in the business of making a difference.
At Kforce, we are always seeking great people and talented professionals to join our team. Whether you're an experienced staffing specialist, a sales expert or someone looking for a career change, our company may be the right match for you.
Learn about our company perks and internal opportunities today!
Why Work at Kforce?
Fulfilling & Meaningful Work
"As a staffing expert, people look to me for advice on making difficult career decisions on a daily basis. There is nothing more rewarding than helping people and being successful while doing that."

Gordon Drijver
Sr. Director, International Talent Solutions
Lucrative Income
"There are very few career choices where you can make "Life Changing" income. Kforce is definitely a place where your hard work can significantly impact life's greatest financial accomplishments like buying a house, what kind of car you purchase, vacation destinations and paying off debt."

Jamaal Jenkins
Director, Sr. Louis Tech Flex
Invest in YOU
"Kforce is a unique organization which is apparent in the investment they make in their people. In my 7 years with the firm, there hasn't been a day where I did not feel I could reach out to any leader within the organization for help, because I am confident they are invested in my success!"

Jordan Lindsay
Strategic Accounts Executive
Career Progression
"Kforce has been a great place for me to work for almost two decades. There are great opportunities to learn, grow and be challenged in your career. Kforce makes career progression a priority, and those who are willing to work hard, commit to our core values and accept new challenges will find great opportunities here."

Dan Keating
VP Procurement and Real Estate
Fun & Recognition
"Kforce does an excellent job of promoting a fun work environment and recognizing its employees. Whether it is team building events, contests or incentive trips to amazing locations around the world, I've always had a ton of fun throughout my tenure with Kforce."

Ryan Grannan
Managing Dir. National Delivery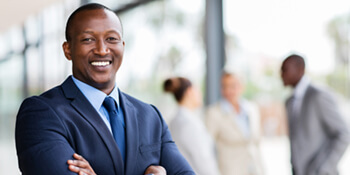 Corporate
Advance your career in finance, marketing, human resources, IT, communications and more at our corporate headquarters located in Tampa, FL.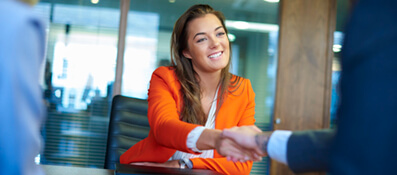 Sales
Present our suite of solutions to help clients navigate workforce challenges, while fostering and maintaining client relationships.
Find out more >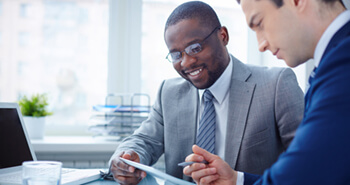 Recruiting
Facilitate success utilizing sourcing and recruiting strategies to attract and match qualified candidates to career opportunities in various industries.
Find out more >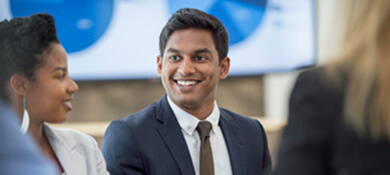 Operations
Ensure business efficiency across our national field offices by executing critical staffing activities and firm initiatives for potential candidates, current consultants and valued clients.
Community Involvement
We love what we do. We love who we serve™. As part of our commitment to Stewardship & Community, we're proud to make a difference in the lives of others.