Flexibility empowered through trust, technology and opportunity
This is where innovators, thought leaders and high performers come together to design their best lives. At Kforce, people and relationships are at the heart of what we do. That is why our people always come first. Diversity makes us stronger – so, when you join Kforce, we encourage you to share your unique perspective and help us reimagine how business gets done.


Our sales associates play a critical role in fueling our firm's growth. Success as a sales associate requires a passion for identifying, engaging and partnering with current and prospective clients to find innovative talent solutions that address their most challenging business needs. 
---


Our recruiters are the driving force behind our firm's success. A passion for building and maintaining relationships is necessary to excel in this role. Our recruiters partner with candidates throughout their careers to help connect them with our clients' great opportunities. 
---


Our corporate team members enable our Sales & Recruiting teams to do their best work. Our corporate roles create a place where you can work alongside great people while using your unique skills & experience to support the firm.
This is Your Kforce
Join an industry-leading firm that offers flexibility where you need it most. At Kforce, we believe trust and empowerment build the strongest teams. We enable you to build your best life with a culture of flexibility that gives you the freedom to choose where and how you work.
Hybrid Work Model
Looking to create your own ideal work environment? Our technology-enabled hybrid work model makes it possible. Our great people have proven we can thrive no matter where we are, so we won't force you into an office. We give you the choice to work where you feel safe and comfortable while providing the resources and support you need to do your best work.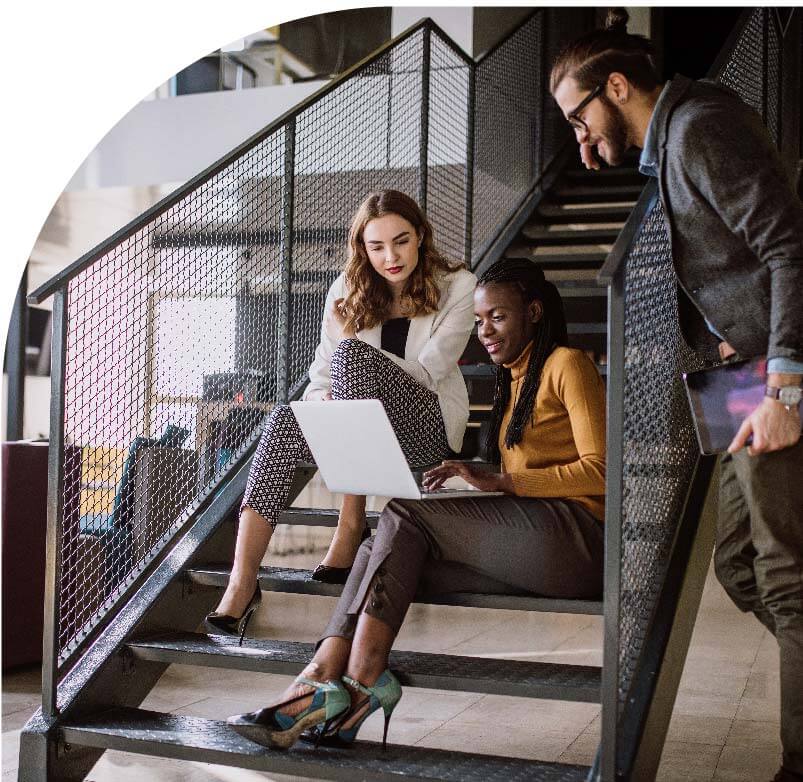 Office of the Future
We are an organization that leads with innovation and progressive tools and processes. We are constantly evaluating and upgrading our technology to create seamless and efficient experiences for remote and in-office work. As the world of work continues to evolve, we proudly listen to what our people want. Inspired by their feedback, we take thoughtful action to create innovative workspaces that maximize efficiency and collaboration.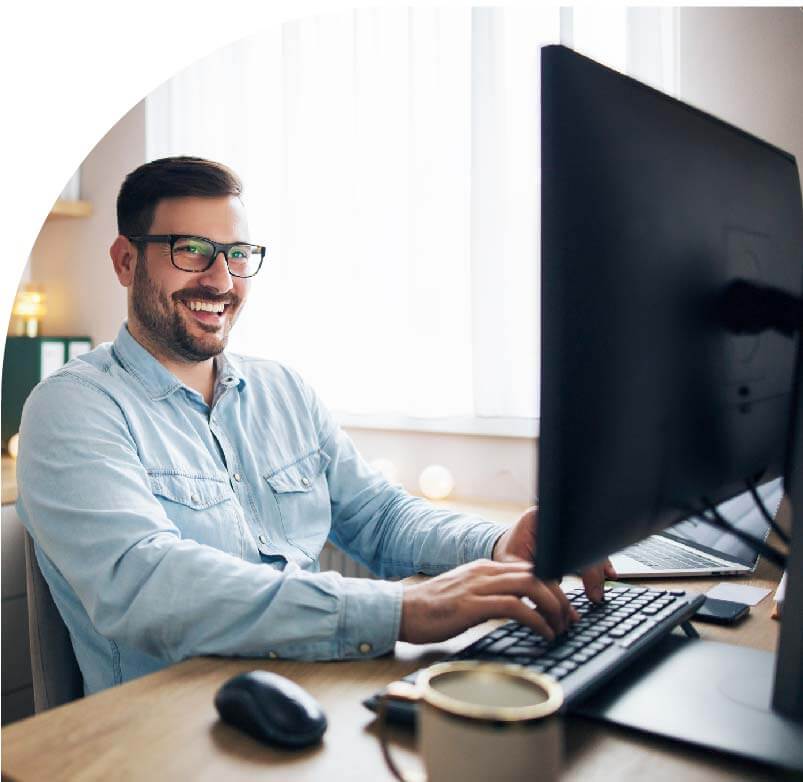 Limitless Potential
A career at Kforce gives you the opportunity to experience, learn and grow. We help you achieve lasting success with structured onboarding, training, mentorship and continuous development programs. When you join the Kforce family, you will have the ability to explore unique career path options that create opportunity for the future you envision for yourself.
Untraditional Lunches
"I leverage Kforce's culture of flexibility so I can work from coffee shops, attend my daughter's golf and swim lessons and be present for our new puppy. I love being able to overlook our street from my office and watch my daughter play with the neighborhood kids. It's amazing being part of a team that encourages me to design my best life and maintain a healthy life-work balance." – Krystle Trankito, Senior Manager of Operations
This is Krystle's Kforce. What will your Kforce look like?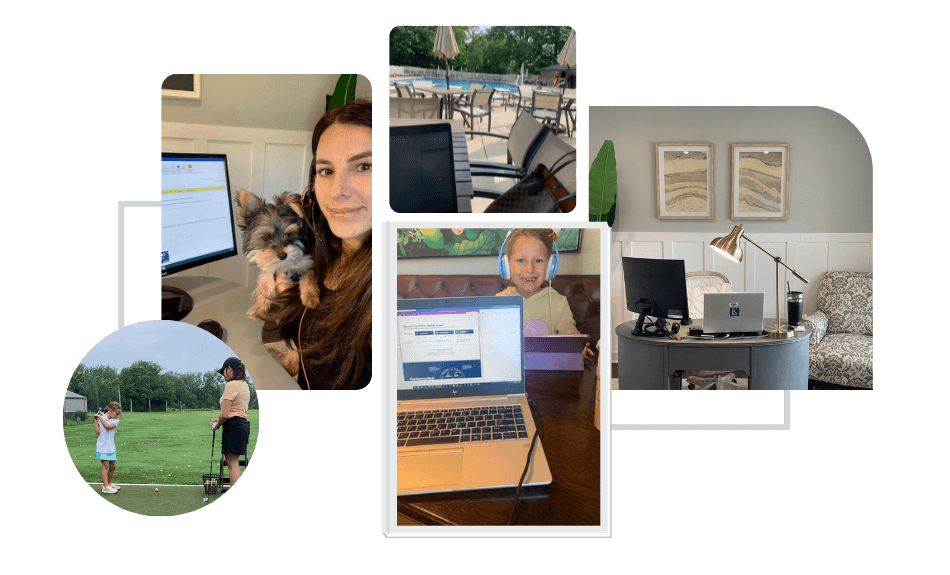 Where will you make your impact?
We're more than a team – we're a family united by our shared values and dedication to supporting each other, our clients, candidates, consultants and communities.
Respect
Kasey Roberts
Data Strategy & Insights Manager, Kforce
"I strive to treat everyone with the same level of respect that I hope people offer me. No one is any less important than someone else, and everyone deserves to be respected to the fullest!"
Integrity
Dale Russell
Director of Planning & Processing IT Services, Kforce
"Integrity means sticking to your core values. Integrity is defined as the quality of being honest and having strong moral principles. Kforce's core values align with my personal core values which is why I find Kforce a great place to work."
Stewardship & Community
Ellycia Colon
Talent Strategy Director, Kforce
"Stewardship makes me feel like I am improving my community and giving back to those who may be less fortunate. Helping those in need is my top priority and I am thankful to be a part of a firm who puts it first as well."
Exceptional Service
Manish Mohan
Chief Global Talent Officer, Kforce
"One of the things that excites me about Kforce is our entrepreneurial culture. We're constantly innovating and improving our business practices so we can better service our customers."
Commitment & Fun
Evonne Kroll
Market Vice President, Kforce
"To be successful, we must commit to being our best for ourselves and our team. Our core value of fun is important because I love the people I work with – whether it's enjoying community service together or team building events."
Trust
Don Harvey
Senior Vice President, Diversity and Inclusion, Kforce 
"Trust is an invaluable component of every enduring relationship. Some say, 'I would rather have trust than love.' We must earn trust. It should never be given away to those who have not proven they deserve it."
Join Our Award-Winning Family