Driving Social Change
At Kforce, the great people who make up our organization are invested in doing what's right and creating positive social change. Step into any of our 50 offices nationwide and you'll feel it—our devotion to being a responsible corporate citizen. We are passionate about leaving a lasting, positive impression on the world.
Our corporate social responsibility (CSR) efforts are driven by one singular focus: Empowering People Through Knowledge SharingSM. We believe that by sharing the expertise we've gained over our 55 years in the staffing and solutions industry, we can empower people at all stages in life and make a difference in our communities.
This statement was carefully crafted by our own employees. Through various workshops and surveys, Kforcers voiced their passion around education, community development and human services—all of which can be fueled by uniting people to share knowledge and make a lasting impact on others.
 

It's in our employees' hearts to care about each other, our community and the environment. Not only is it the right thing to do, but it's at the core of who we are as a firm. Our corporate social responsibility efforts reflect our desire to empower others by spreading knowledge, skills and expertise that better the communities in which we live.

— Kforce Chairman and CEO Dave Dunkel
Our CSR areas of impact
We have made it our longstanding commitment to give back to our communities, foster an inclusive workplace, protect the environment and maintain strong corporate governance. Our hope is that by partnering with charitable organizations nationwide, connecting with diverse associations and engaging in projects that have a meaningful impact, we encourage our employees and society to take action and transform our world.
Our corporate social responsibility focus areas are rooted in our culture at Kforce and backed by our Core Values of Respect, Integrity, Trust, Exceptional Service, Commitment & Fun and Stewardship & Community.
Our Kforce family is passionate about serving others and having a meaningful impact on our coworkers, customers, candidates and communities throughout the nation. We are strong because of our diverse backgrounds and perspectives, which are the foundation of our award-winning culture. 
At Kforce, our firm continually strives to minimize the negative impacts on our environment and carbon footprint. We believe that a good business is environmentally conscious and responsible for the regular evaluation of eco-friendly approaches to both our sourcing practices and operations.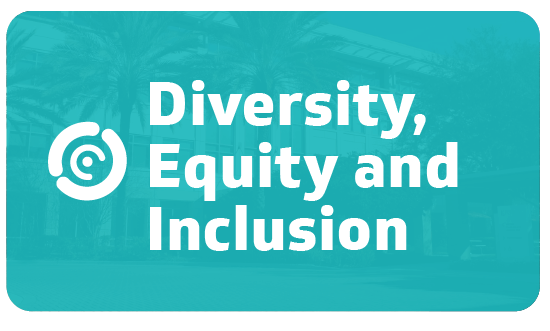 Our people are at the heart of our business. Here at Kforce, we understand each person has a unique perspective, and we value the innovation, thoughtful contributions and broad spectrum of ideas diversity brings to our firm.
We are committed to corporate governance that maintains compliance, demonstrates best practices and provides transparency to our shareholders, customers and employees. Learn more about our governance commitments such as our Commitment to Integrity on our Investor Relations page on Kforce.com.