To Have a Meaningful Impact on All the Lives We Serve®
Walk into any of our 50 offices and you'll feel it: a passion to serve others. We're proud of the meaningful impact we have on the lives we serve—including our fellow coworkers, customers, candidates and communities.
Our desire to serve permeates through our office walls and extends outward to our communities across the nation. 
Kforce's dynamic culture is unlike anywhere else, fueling innovation, thoughtful contributions and a broad spectrum of ideas.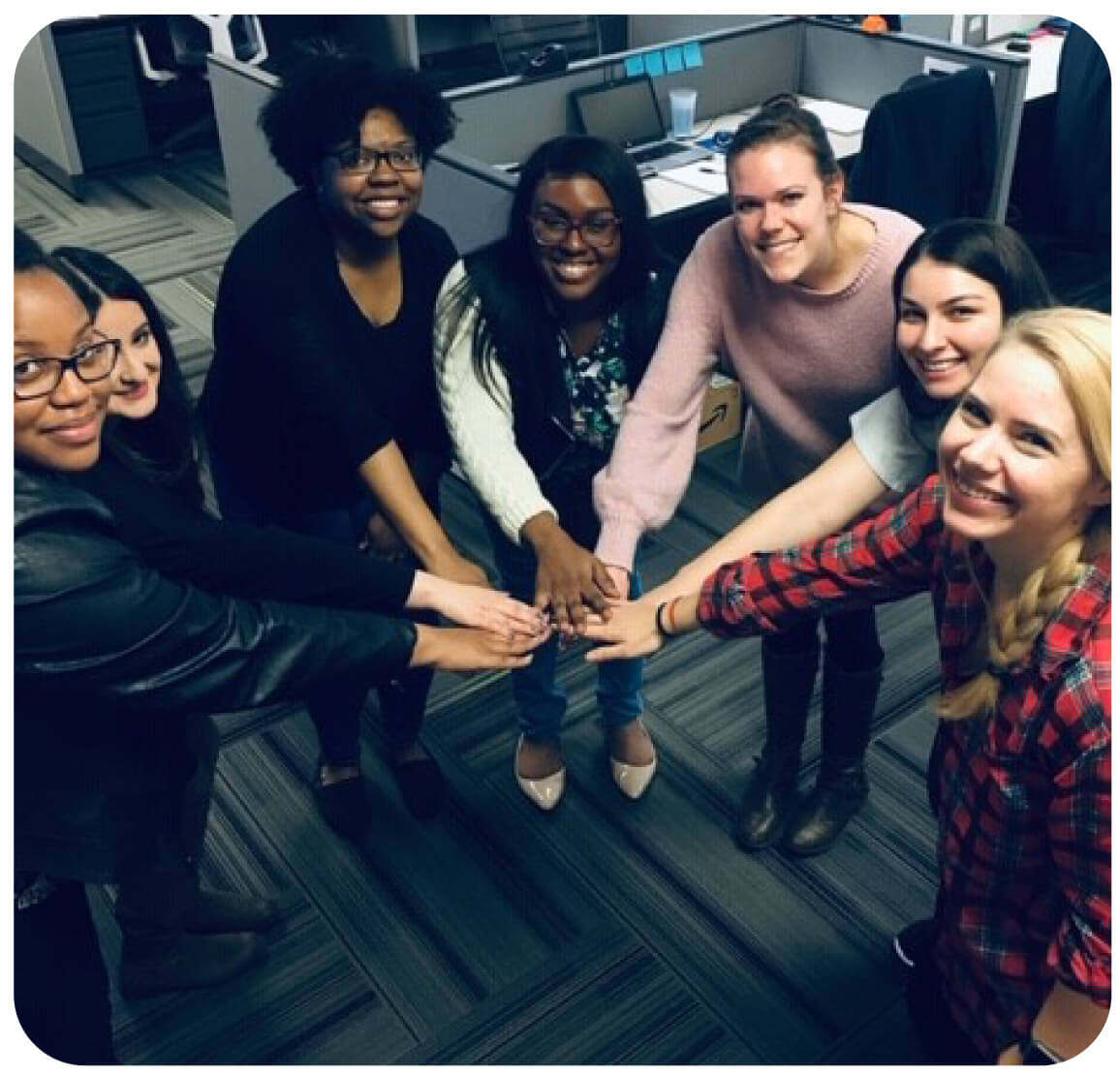 Our Kforce Core Value—Stewardship and Community—is ingrained in the hearts of our employees. Learn how our deep-rooted drive to serve others inspires our Kforce family to give back to organizations aligned with our stewardship pillars of education, community development and human services.
With our focus on Empowering People Through Knowledge SharingSM, our Kforce Kids' STEM Fair was created to encourage future generations to break into these professions. Learn how we partner with clients and community businesses to inspire students to explore science, technology, engineering and mathematics careers.
Our culture embraces all
At Kforce, our employees' voices matter, and we listen. Through year-round panels, events and programs, we encourage new ideas and different perspectives.
A platform for every voice
We take pride in hosting interactive panels with our leaders and associates to inspire and encourage all employees to contribute their opinions and ideas. These open discussions help our Kforce family gain perspective on diverse backgrounds, potential roadblocks and steps to overcome those obstacles and persevere. Our live webcasts promote our firm's pursuit of bringing people together and sparking diversity of thought.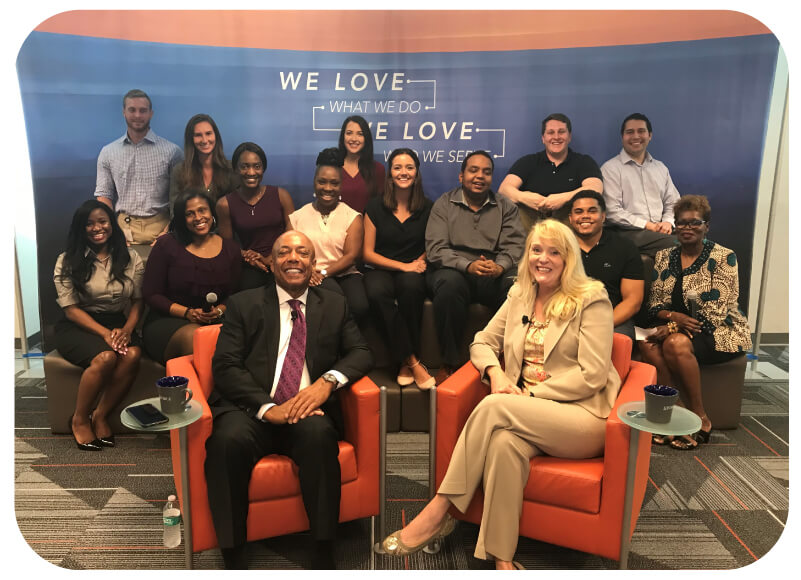 From speaking engagements to career fairs, we actively participate in communities nationwide to expand our footprint in building a better tomorrow for the workforce today.
Celebration Panels
We hosted webcasts focused on diversity featuring a moderator and associates across Field offices for the following: Black History Month, Hispanic Heritage Month, and International Women's Day.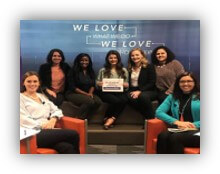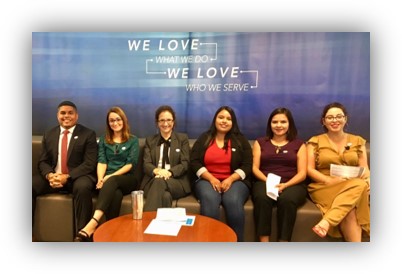 Home of the free, because of the brave
Our firm supports active and retired members of the armed forces, along with their families. "Kforce is a very patriotic company, we have a military thread running through all of us and we recognize the unique skills that our veterans bring to the table," says Kforce Region President Virg Palumbo.
Suggested Reading: Marine applies lessons from the Corps to corporate leadership
In addition to our annual Veterans Day ceremony and luncheon to honor our Kforce employees who served, we partner yearly with James A. Haley Veteran's Hospital to provide veterans with goodie bags and holiday bundles as a token of our appreciation.

We also leverage Grow with Google, an IT certificate program that provides training to veterans, refugees and low-income communities. The program helps veterans translate their military experience into civilian experience. They support an estimated 250,000 Americans who transition out of the military each year by finding relevant civilian jobs based on their military skills.
 

While transitioning from the Marine Corps, I was looking for a disciplined, performance-oriented organization that shared the same values I was accustomed to as a Marine. Kforce embodies a values-driven culture that is integrated into every aspect of the organization. 

⁠— Senior Manager of Network and Workplace Engineering James Doner
Promoting gender-balance in the workplace
Each year, we proudly celebrate Women's History Month and International Women's Day, which helps make a positive difference for working women. Kforce hosts an internal webcast spanning across our offices nationwide to discuss topics like laying the groundwork for a successful career as a woman in leadership and why a gender-balanced world gives power, knowledge and opportunity to all. We also spread the movement by empowering our network to participate in Women's History Month and International Women's Day through social media.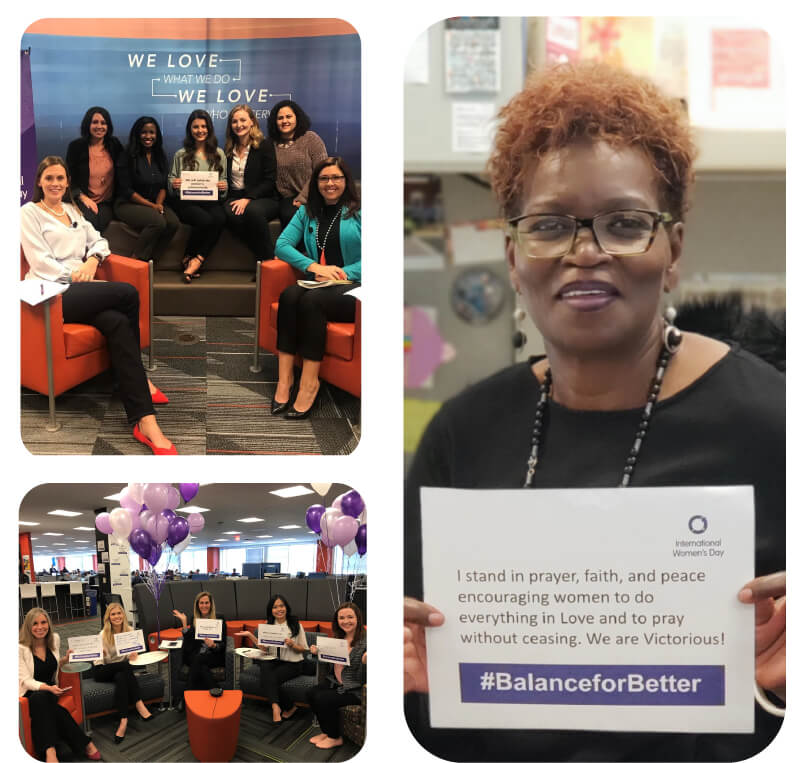 Fostering inclusion through strategic partnerships
As a staffing services and solutions firm, our goal is to find the best possible talent across the globe for our customers. To help us in this pursuit, we source talent by leveraging organizations that offer expansive candidate pools, such as Veteran Jobsite, National Multiple Sclerosis Society and AfricanAmericanJobsite.
To attract a more diverse candidate pool for our customers, we have also encouraged our employees to join and engage with the following associations for networking, educational and career growth opportunities.