Our Commitment to Going Green
Here at Kforce, we recognize the importance of being an eco-conscious corporation for our society, our business and our people. We are dedicated to mitigating our carbon footprint and continuously seek ways to operate more sustainably.
By being mindful of our impact and seizing every opportunity to be eco-friendly, we've made significant strides in meeting our Stewardship & Community goals as they pertain to the environment.
We've consistently made changes to our sourcing practices and operations initiatives to responsibly manage the impact our firm has on the environment, such as:
Reduce
We are dedicated to reducing the impact single-use products have on the environment. Over 2.6 billion holiday cards are sold in the US annually, which is enough paper to fill a football field 10 stories high. By transitioning to fully digital holiday cards in 2020, our Kforce family saved the resources required to print, deliver and dispose of 16,500 cards and envelopes.
Reuse
We reuse materials whenever possible by donating electronic items that are no longer needed to local charities rather than disposing of these potentially hazardous and nonbiodegradable materials into a landfill. With nearly 40 million tons of global electronic waste produced annually, Kforce has made it a priority to decrease our firm's contribution to this total as much as possible.
Recycle
We believe in being eco-conscious when purchasing office materials. With paper accounting for over 25% of landfill waste, we use recycled paper products whenever possible and our manufactured paper meets Sustainable Forestry Initiative (SFI) certified sourcing standards. This initiative, in conjunction with encouraging employees to minimize paper consumption, reduces paper pollution in our world.
Did you know? Kforce's headquarters is ENERGY STAR® certified, which means our Tampa office performs in the top 25% of buildings nationwide due to the year-round maintenance and services of our facilities team. This certification is just one small part of how we're working hard to conserve the environment for years to come.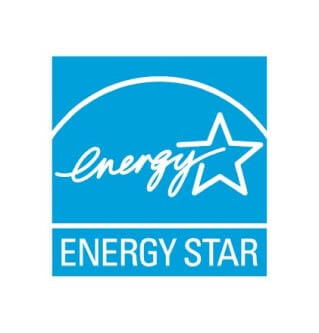 Working together toward a sustainable world
In addition to reducing our consumption of natural resources and supporting corporate conservation efforts, we are committed to having a meaningful impact on all the lives we serve®. That commitment extends to our clients, candidates, employees, communities and environment. Here at Kforce, we're proud of the time, effort and passion our Kforce family has put in to protect our environment.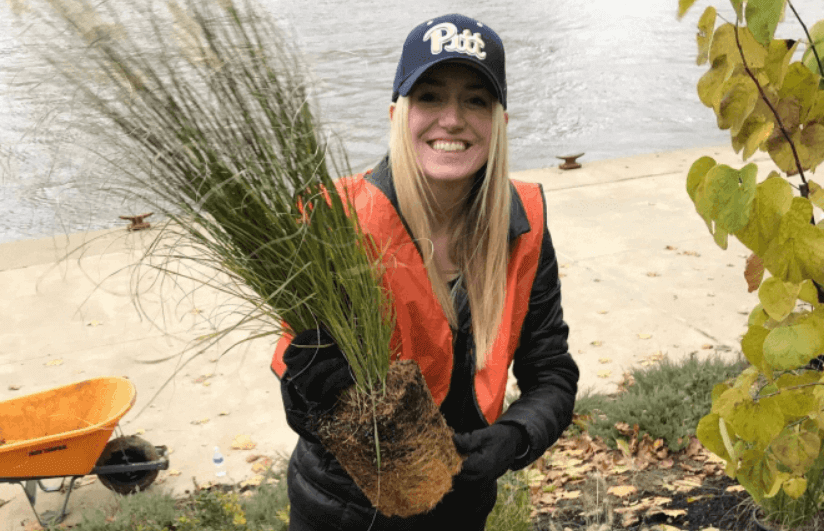 Our Partnership with Western Pennsylvania Conservancy
Employees in our Pittsburgh office partnered with the Western Pennsylvania Conservancy to revitalize the shore near the Pittsburgh North Shore Riverfront Park by planting shrubs and grass. The Pennsylvania Conservancy works to protect and restore the environment to provide the region with clear water and healthy forests.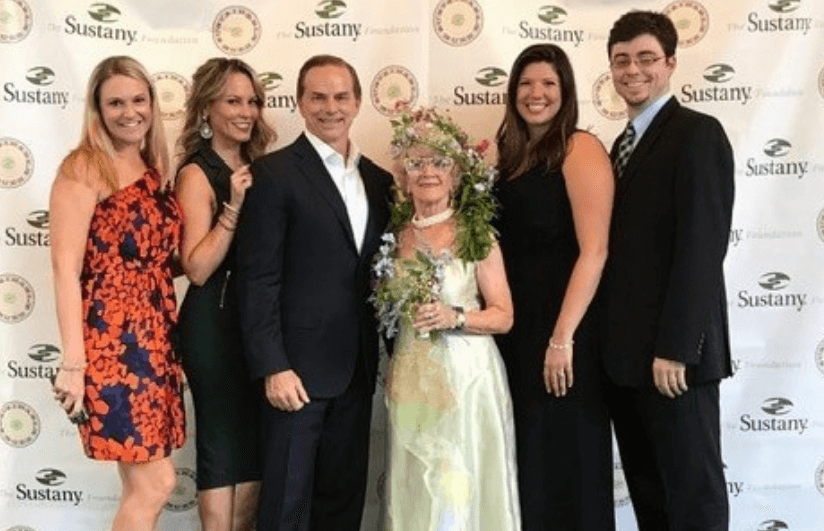 2019 Sustainable Business Awards
Kforce had the pleasure of being a Good Earth sponsor at the 2019 Sustainable Business Awards, which honored local businesses in the Tampa Bay area for their commitment to corporate sustainability.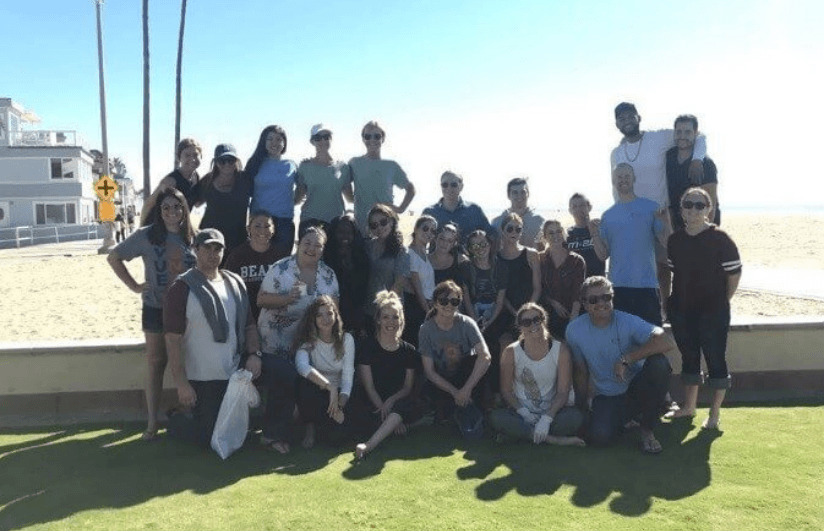 Promoting Clean Beaches in California
Employees in our Costa Mesa office volunteered to clean up Newport Beach in California by removing trash, plastic pollution and debris from the beaches and waterways.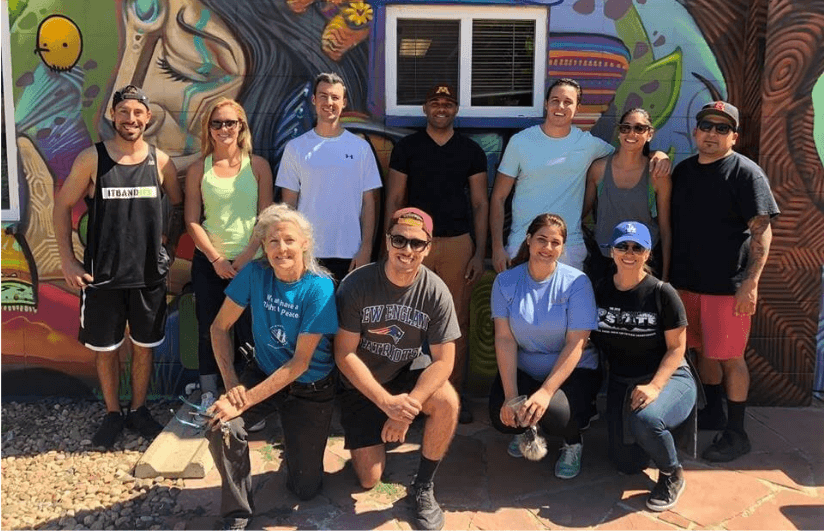 Kforce Supporting Jovial Concepts
Members of our Kforce family in Denver volunteered to plant roses, pick vegetables and remove weeds from the gardens of Jovial Concepts. This nonprofit organization empowers under-served communities to thrive by raising awareness of social, economic and environmental issues.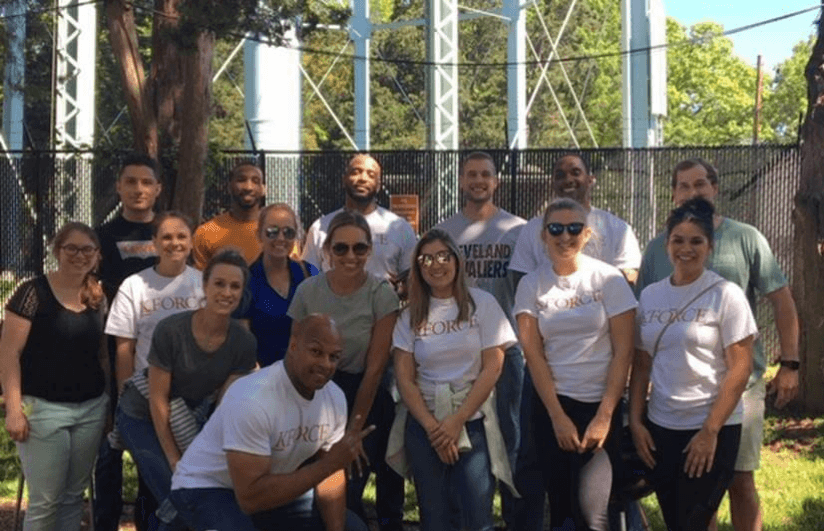 Kforce Celebrates Earth Day
Employees in our Charlotte office celebrated Earth Day by painting picnic tables, trimming bushes and cleaning up the playground at Charlotte Family Housing. Kforce's efforts helped ensure families in need had a safe and clean outdoor space.