Driving Social Change
At Kforce, the extraordinary people who make up our organization are invested in doing what's right and creating positive social change. Interact with anyone at our firm and you'll sense it—our devotion to being responsible corporate citizens. We are passionate about leaving a lasting, positive impression on the world.
Our corporate social responsibility (CSR) efforts are driven by one singular focus: Empowering People Through Knowledge SharingSM. We believe that by sharing the expertise we've gained in our 60 years in the staffing and solutions industry, we can empower people at all stages in life and make a difference in our communities.
We asked our employees which causes were closest to their hearts and our Kforce family answered with education, community development and human services—areas where our dedication to knowledge sharing and strategic partnerships can make a lasting impact on all the lives we serve. 
View past sustainability reports →
Download the 2022 Sustainability Report
Our Areas of Impact
We have made it our longstanding commitment to give back to our communities, foster an inclusive workplace, protect the environment and maintain strong corporate governance. Our hope is that by partnering with charitable organizations nationwide, connecting with diverse associations and engaging in projects that have a meaningful impact, our firm will encourage and empower our employees and society to take action to positively transform our world.
Our corporate social responsibility focus areas are rooted in our culture at Kforce and backed by our Core Values of Integrity, Excellence, Compassion, Unity, Adaptability, Courage and Fun.
Our Kforce family have volunteered with over 2,500 charities, spending over 100,000 hours helping those in need with the causes they are passionate about. We are proud of the impact our employees have made in local communities and look forward to deepening our partnerships with local charities, such as Feeding Tampa Bay.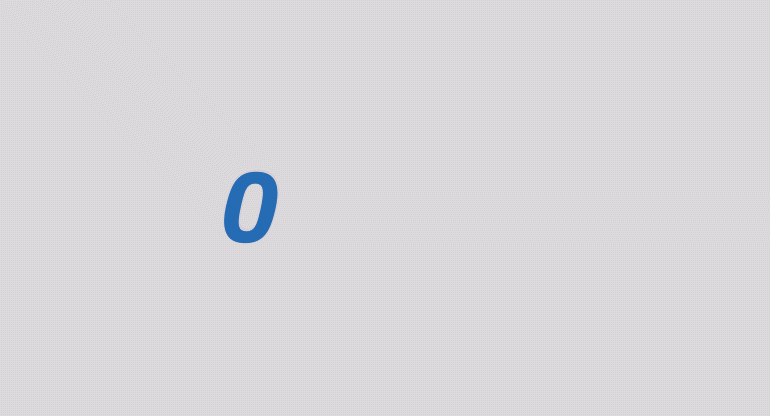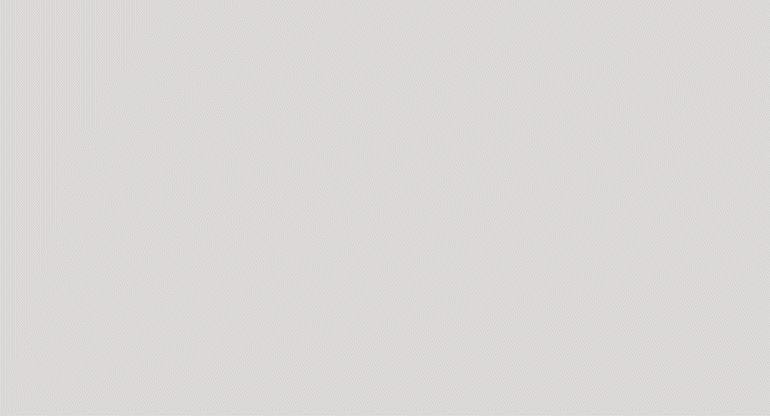 Through our Flights of Hope initiative, Kforce and our partners have donated over 4.6M meals to those in need following Hurricane Harvey, Hurricane Irma and Hurricane Maria. Learn more about our commitment to help provide long-term relief to those in need through our community engagement.
Alongside Kye Mitchell, our COO and American Heart Association Chairwoman, Kforce raised $302,230 during the American Heart Association's 2020 Heart Walk Digital Experience. With a total of 19 teams and 413 walkers, our Kforce family was proud to help fund research, policy change and community initiatives in the fight against heart disease and stroke.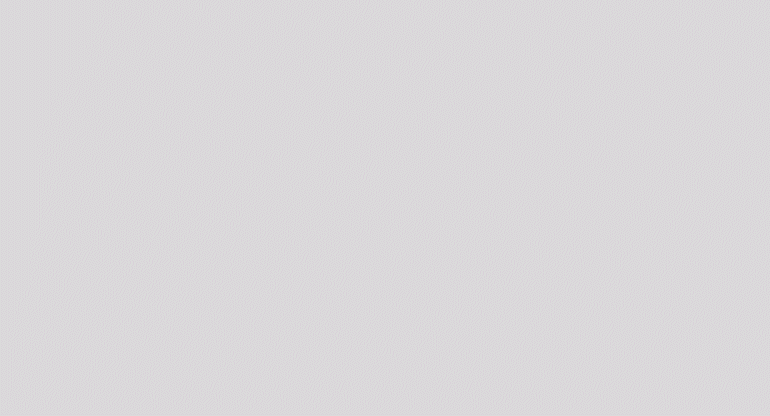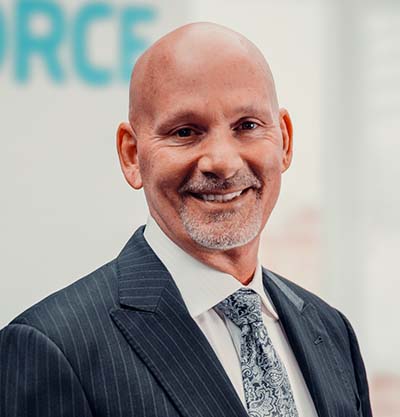 As a people-first organization, we focus on positively impacting the lives of everyone we connect with—from our employees, clients, consultants and candidates to our vendors and outward to the communities we live in. Our corporate social responsibility efforts are driven by one singular focus: Empowering People Through Knowledge SharingSM. And as we work to positively impact the lives we interact with, our community and the environment, we hope to create a world that works best for all.

— Kforce President and CEO Joseph Liberatore
Learn More About How We're Making an Impact