About this Webinar: Avoiding the Cost of a Bad Hire
Losing an employee is an expensive transaction. There are the sunk costs of the hiring process, such as on-boarding, employee wages and payroll taxes. But there are also the intangible losses, like the departure of a punctual, positive employee who helped anchor a team.
In this webinar, you'll learn:
Intangible effects talent loss has on a team and company

Key strategies to minimize costly attrition

How to refine your hiring process
Featured Expert
Manish Mohan serves as Kforce's Chief Global Talent Solutions Officer. He has more than 25 years of experience in strategy, sales and operations at Kforce, PricewaterhouseCoopers and Bank of America. Since joining Kforce in 2000, he has led many initiatives including the inception of the Global Talent Solutions team in 2009. While at Kforce, his team has been recognized multiple times with Team of the Year awards. A graduate of BITS Pilani with Bachelor's and Master's degrees in engineering, he received an MBA from the Kellogg School of Management at Northwestern University. He is also an adjunct faculty at University of South Florida's MUMA School of Business and teaches people analytics to the class of graduating seniors.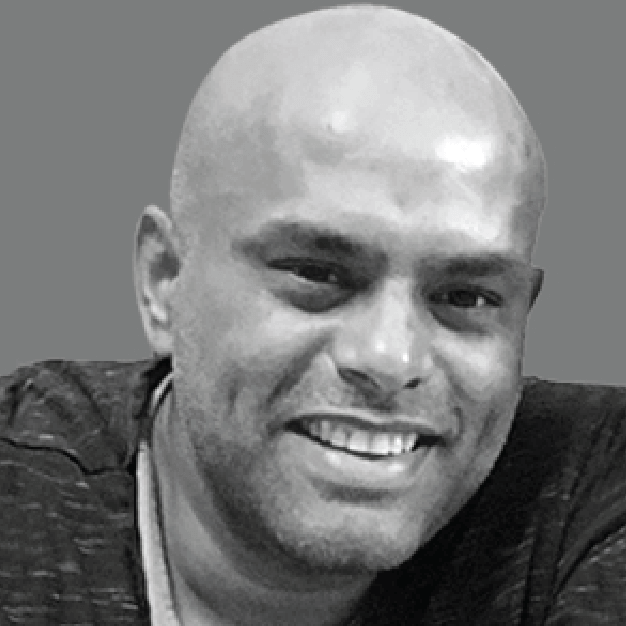 Featured Expert
Saleem Khaja is a technology evangelist known for developing, implementing, and managing innovative products and services in staffing and recruiting; wireless telecom; warehousing / logistics; and retail industries. He has more than 22 years of experience in business development, product strategy and operations. He earned his micro-masters in digital product management from Boston University, his MBA from Iowa State University and a Bachelor's degree in Computer Science from National Institute of Technology, India.

Stay in the Know
Connect with our industry experts as we navigate the modern world of work. Whether you are a job seeker or employer, our webinars will help you hone your skills and stay on top of workforce trends.
Together, we dig into topics that affect your ability to land a job, grow your business and connect with others in this new employment landscape.
Sign-up for our email alerts so you'll be the first to hear about upcoming topics. Or get started now by browsing our on-demand webinars below.