About this webinar:
How to stand out from the (virtual) crowd
The rules of the job search have changed. As today's health climate continues to evolve, job seekers are faced with a fully digital recruitment experience and even the possibility of joining a company without ever stepping foot in the building.
While technology is a great connector to help fill in the gaps, if you're looking for a new opportunity you may be navigating several virtual hiring events and platforms for the first time. Learn how to stand out from the (virtual) crowd in this webinar led by Kforce digital talent acquisition expert, Karissa Sachs. You'll walk away from this session with the tools to:
Leverage virtual hiring events and job fairs to uncover new opportunities

Impress potential employers in a video interview setting

Optimize your professional brand across social media and networking sites

Understand how employers are adjusting their recruitment strategy for a virtual world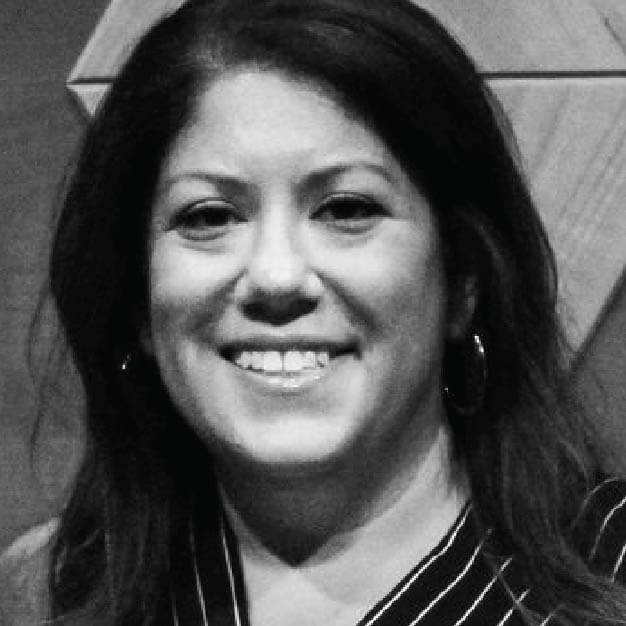 Featured Expert
Karissa Sachs serves as Vice President, Digital Strategy and Talent Acquisition at Kforce where she drives overall strategy for the firm's digital platforms and initiatives. With over 20 years of experience in talent acquisition, she is focused on identifying and implementing cutting-edge technology to optimize the candidate experience.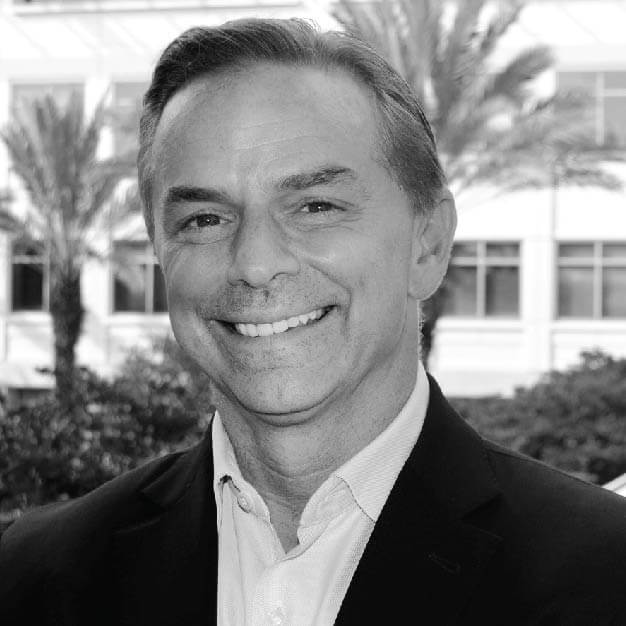 Webinar Host
Andrew Thomas serves as Kforce's Chief Marketing Officer. Thomas is responsible for Communications, Digital Strategy, Proposal Services, Sales Enablement and Training & Development. He is focused on providing a "super-service" designed to drive revenue growth through delivering solutions that enhance the customer experience. 

Whether you are a job seeker or employer, our webinars present tools and insights from industry experts to help you achieve success. Get started now by browsing our on demand webinars!