About this Webinar:
Embrace Change: Find Career Success During Evolving Times
There's no doubt that our current state of the world has brought many unprecedented challenges. However, it also brings exciting shifts in the professional space—full of innovation and opportunity—that we must learn to embrace. While much remains unknown about the future, one thing is clear: staying agile and embracing technology will be your greatest assets in the growing virtual world.
In this webinar, you'll learn methods to adapt to change by:
Growing your understanding of our shifting priorities and practices

Practicing strategies for self-advocacy and effective communication

Using technology to grow your connections and career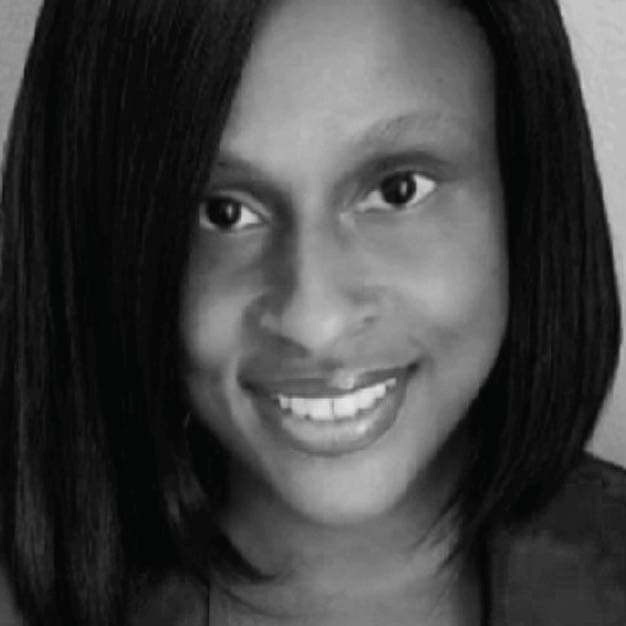 Featured Expert
Delivery Vice President, Letitia Murray, started her career at Kforce in 1997 as a Senior Recruiter. Since then, she has played an influential role in building out the IT Financial Vertical and volunteers with Best Buddies Tampa Bay, recently earning the honor of 2020 Co-Champion of the Year. Letitia earned her bachelor's degree in political science from University of Mary Washington.
Webinar Host
Andrew Thomas serves as Kforce's Chief Marketing Officer. Thomas is responsible for Communications, Digital Strategy, Proposal Services, Sales Enablement and Training & Development. He is focused on providing a "super-service" designed to drive revenue growth through delivering solutions that enhance the customer experience. 

Whether you are a job seeker or employer, our webinars present tools and insights from industry experts to help you achieve success. Get started now by browsing our on demand webinars!