About this webinar:
How to Boost Your Job Search With This Game-Changing Career Resource
The process of searching for a new job can be tedious. Creating resumes, scouring job postings, researching companies and scheduling interviews can feel like its own full-time job. But you don't have to do it alone.
Working with a recruiter can streamline your job search process while providing access to a wide variety of opportunities. Learn how to leverage recruiters as your career ally in this webinar led by Kforce Solutions Business Partner VP, Ryan Lynch, and Talent Partner, Adam Kiminas. You'll walk away with essential knowledge to:
Leverage your recruiter as your career advocate through each step in the process

Understand the consultative partnership between firms and their clients

Identify the various types of positions available and evaluate which is the best fit for you

Choose the right partner to maintain a relationship throughout your career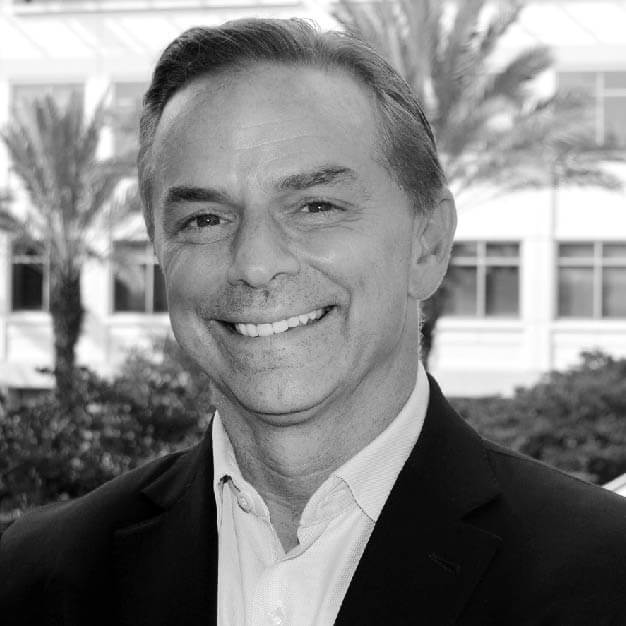 Webinar Host
Andrew Thomas serves as Kforce's Chief Marketing Officer. Thomas is responsible for Communications, Digital Strategy, Proposal Services, Sales Enablement and Training & Development. He is focused on providing a "super-service" designed to drive revenue growth through delivering solutions that enhance the customer experience.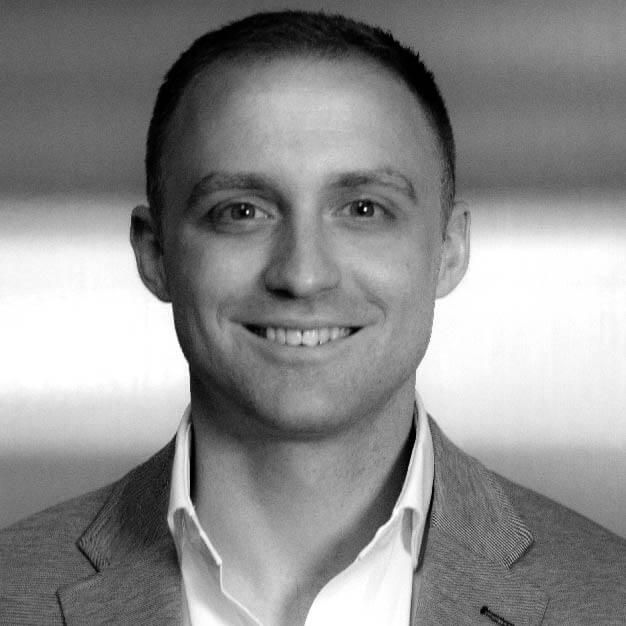 Ryan Lynch, Solutions Business Partner VP
Solutions Business Partner Vice President, Ryan Lynch, started his career at Kforce as a recruiter for one of the region's largest accounts in 2011. Since then, he has been a central figure in the firm's transformation and expansion efforts by leading an innovative customer engagement process. Ryan earned his bachelor's degree in business administration from Ohio Dominican University.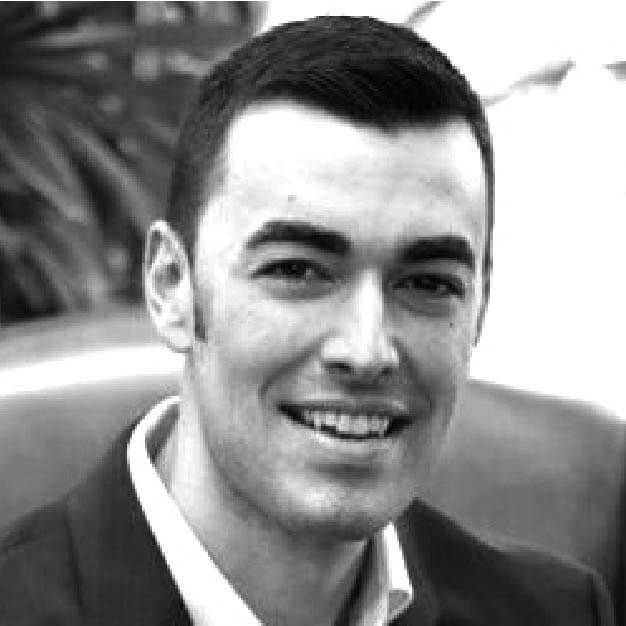 Adam Kiminas, Talent Partner
Adam Kiminas, Kforce Talent Partner, is an innovative professional with a strong track record of success in IT application development recruiting and client partnerships. Adam thrives on partnering with clients to solve strategic business problems. Since joining the firm in 2012, he won Rookie of the Year nationally across Kforce and earned Presidents Club from 2013-2020. He holds a Bachelor of Science in Business Administration from the Fisher College of Business with a focus in Marketing and Sales. Outside of work, Adam lives in Columbus with his rescue Pitbull and two rescue cats.

Whether you are a job seeker or employer, our webinars present tools and insights from industry experts to help you achieve success. Get started now by browsing our on demand webinars here.