How to Know When to Leave a Job & What to Do Before You Decide to Stay or Go
A majority of American workers grade their job a B-, according to a recent Kforce commissioned survey. It's no secret. Every job isn't stellar or perfect, leaving many with dissatisfaction in their role.
Perfect jobs rarely are delivered to us on a silver platter. Sometimes we need to find ways to turn a mediocre job into a fulfilling one.
Mark Twain once said, "Find a job you enjoy doing, and you will never have to work a day in your life."
And he's right. It takes proactivity to be fulfilled when working. When work conditions aren't exactly favorable, you have the power to act and change your situation. 
Are you asking yourself, "Should I quit my job?" Before you resign, it's important to evaluate whether you've put forth the effort to resolve your frustration and discontent.
Here are some compelling reasons why professionals consider leaving their job—and how you can improve your situation before choosing to cut ties with your employer.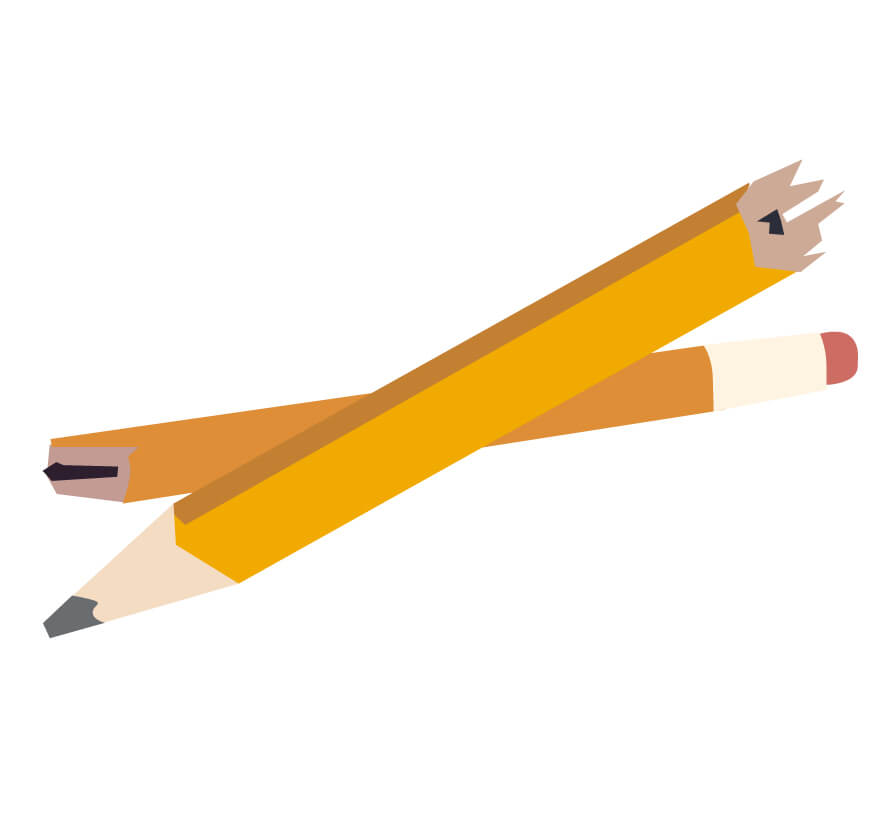 You drag yourself into work.
Dreading going to work is an obvious sign you're not happy about your job.
Having a mix of bad and good days is standard in the workplace. However, if you're constantly unmotivated and uninvested in current projects, it may be time to reevaluate your current job.  

Losing interest in a job can be taxing. But bringing passion back to the workplace isn't impossible. Often, we can find meaningful work with a little self-reflection. Before axing a job, identify the source of your discontent. Then, assess what you enjoy and dislike about your job.
If possible, have a conversation with your manager and discuss opportunities that embrace what you like most about your job. Whether it's leading initiatives or collaborating with other teams, there might be a chance for you to engage more in the things you love.
In fact, a Kforce commissioned survey found that 62% of American workers believe they can achieve their dream job at their current company. Could your castle in the sky be waiting around the corner?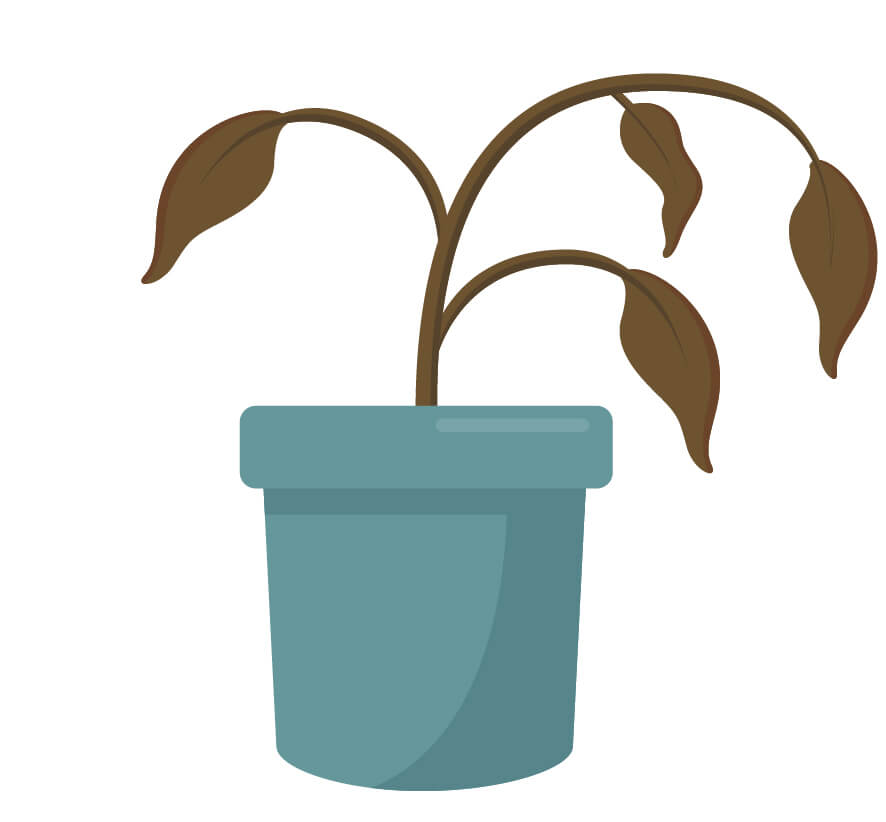 Work doesn't foster your growth.
Your job has become second nature. With a crack of a keystroke, you fly through daily tasks. And now, work feels mundane with seldom opportunity to flex your brain muscles.
It's human nature to thrive on the challenge. And when we're not mastering your craft, we often feel idle, stuck and unstimulated.

To grow, we must seek development. Is there a latest technology certification or tool that can transform your role or increase your team's productivity? Learn it! Is there a new training available that can expand your skillset and bring value to your team? Sign up!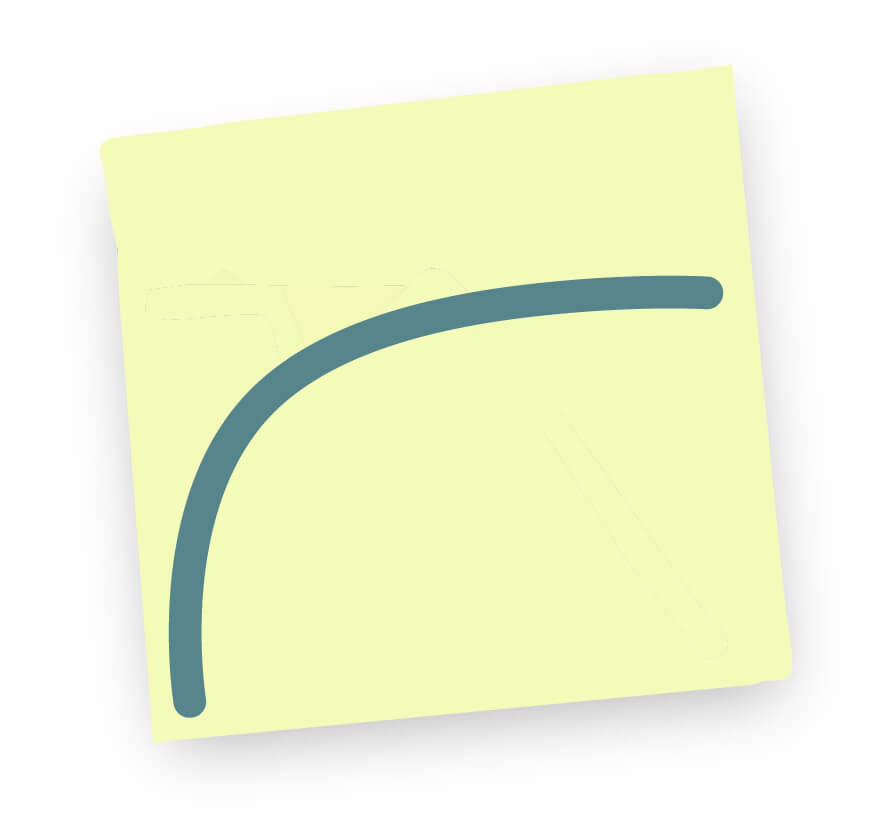 Your career is stagnated. 
You've been in the same role for the last five years and much of your day to day hasn't changed. Coworkers have come and gone, and you're still in the same position when you first started at your employer.
You might be ready to climb the corporate ladder but for all intents and purposes, there's nowhere to climb.

Ready to get your career in high gear? First, attempt an open dialogue about your career goals with your leader. Having a manager as an advocate for your professional development can be a great benefit when you need a champion in your corner.
Also, check out if there's room to evolve your current role into something senior, such as management. You can even discuss building out a long-term plan to reach career milestones. Prepare for a transparent talk about your goals and suggestions on what you can do to get there.
If you've approached your manager and they don't have the capacity to help, investigate to see whether there are open roles elsewhere in your company where your talents can be used.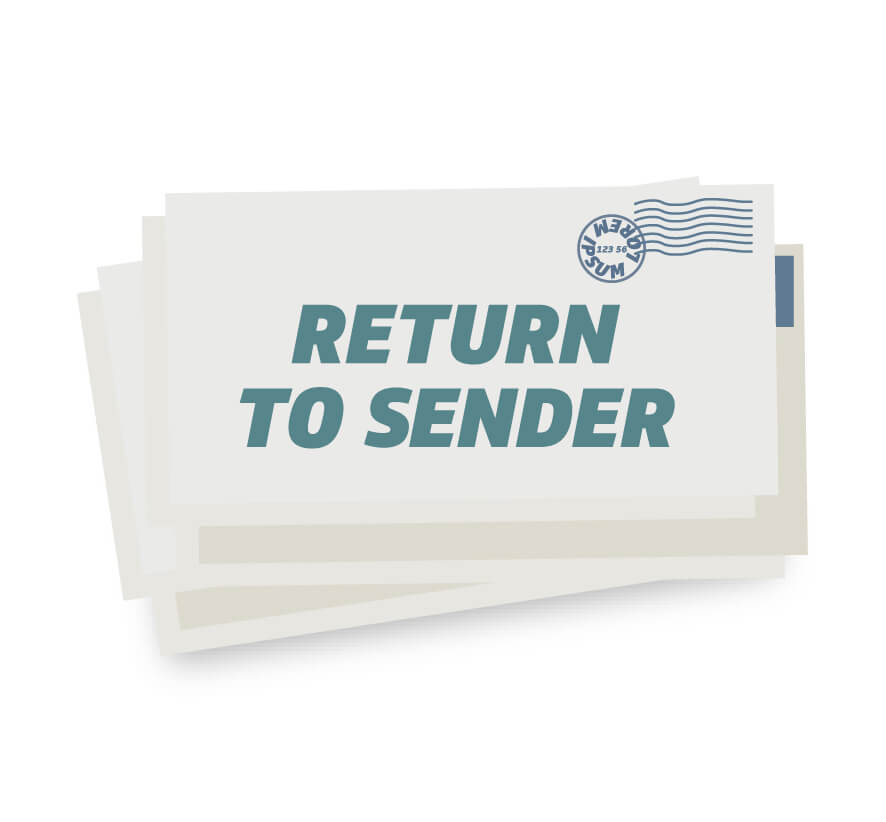 Management doesn't offer feedback.
There's growing uncertainty about your job performance. You have no idea whether you're correctly doing your job or failing miserably. When your manager is present, you're clammy and a nervous wreck since you can't put a gauge on how your leader feels about you.
Everyone likes a sense of ease at work, but you, unfortunately, feel doubtful and unconfident.
When management doesn't provide constructive feedback, we're unaware of where we're excelling and where we could improve. Thus, making it awkward and extremely difficult to reach our goals and do our roles effectively.

Good managers are invested in your career and development. If your leader isn't naturally providing your constructive feedback, it's in your best interest to simply ask for it.
Every manager has different leadership styles, and every employee has unique needs. It's important to be explicit about how you like to receive feedback and what motivates you with your leader. People never know what you need unless you tell them.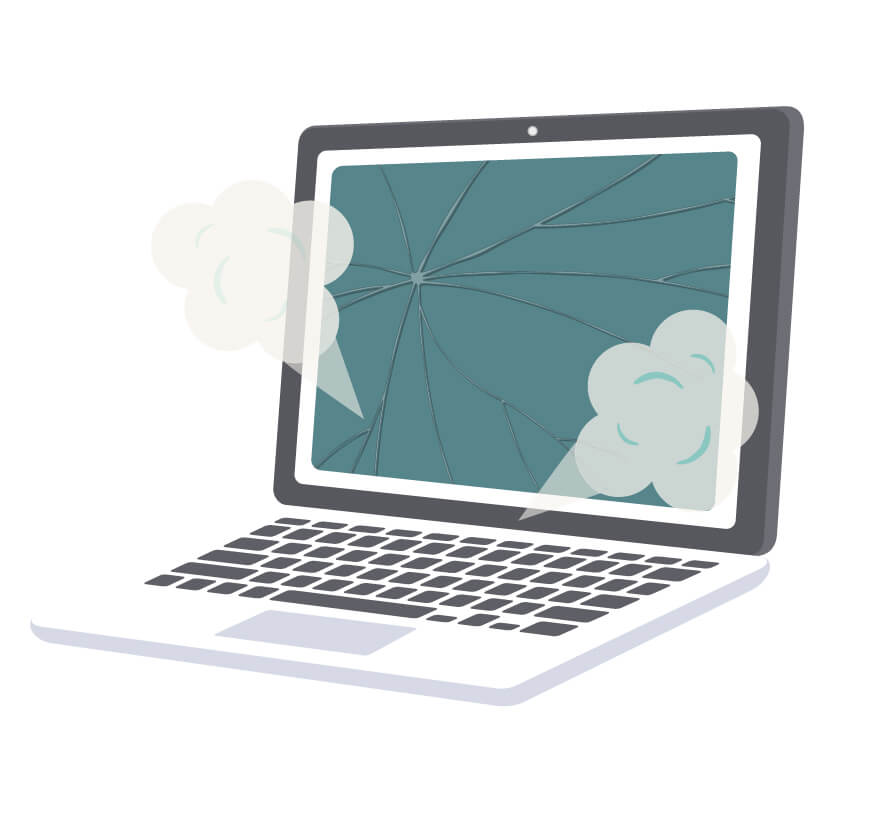 There's a toxic work culture.
No one likes workplace drama. Gossiping, bullying and cliques bring on flashbacks to high school. Toxic workspaces are ineffective and counterintuitive to productivity. Most of all, it can damage team morale and interpersonal relationships between coworkers.
If your job is a daily episode of Beverly Hills 90210, don't give up just yet. You have options.

When work culture has run amuck, it's extremely important to speak up. Bad behavior can quickly escalate and worsen if not addressed. Leadership may also be unaware of the actual work atmosphere behind the scenes since they're not in the weeds with the rest of the team.
If you haven't already, identify what's making your job toxic and have a serious talk about it with a trusted change agent at your employer, whether a manager or an HR professional. Just letting the right people know about what's going on can get your job environment on the road back to recovery.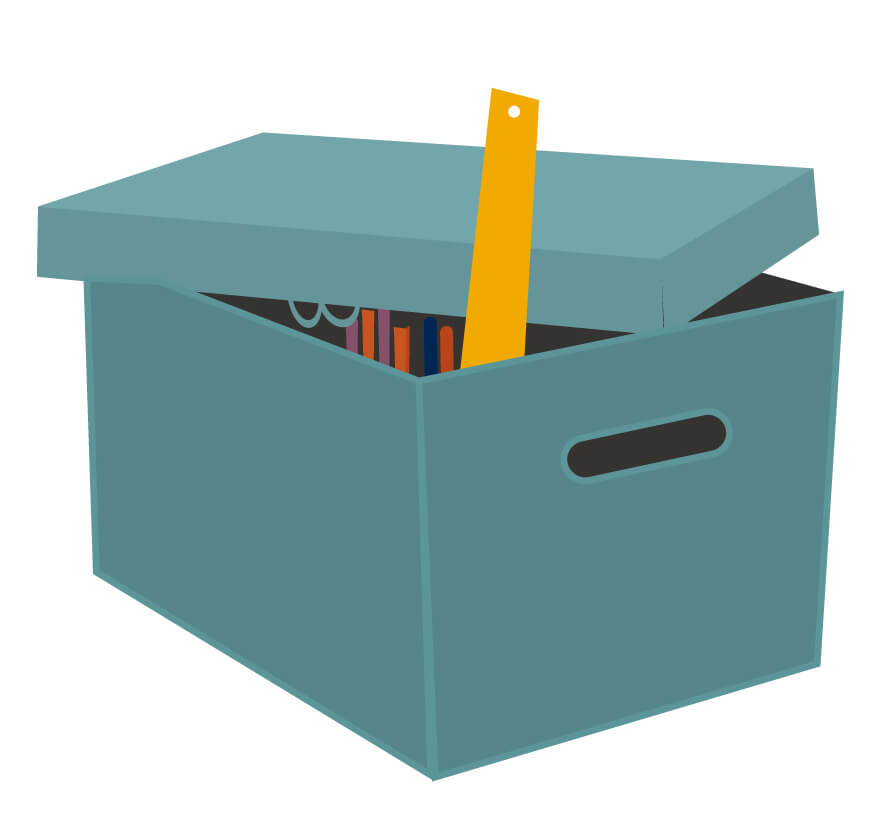 Do you feel like you're the only veteran member on your team? Have you attended numerous farewell happy hours in recent months? If so, your organization may be experiencing high turnover or a pattern of departing unhappy employees, especially the good ones.
If your company's enduring consistent turnover, there might be a possibility that there are some workplace issues that need to be resolved. It's important not to blindly follow the crowd out the door, but it's also imperative to remember there's always smoke when there's a fire.

Associate departure is typically a situation an employee can't control since it often stems from organization restructuring, business finances or a lack of proper management (or all the above).
While you can't keep others from leaving, you can speak up about your concerns. If there are layoffs, it's understandable to ask about your job security. If there's growing, disgruntled sentiment among your peers, inform your manager. They can help improve things.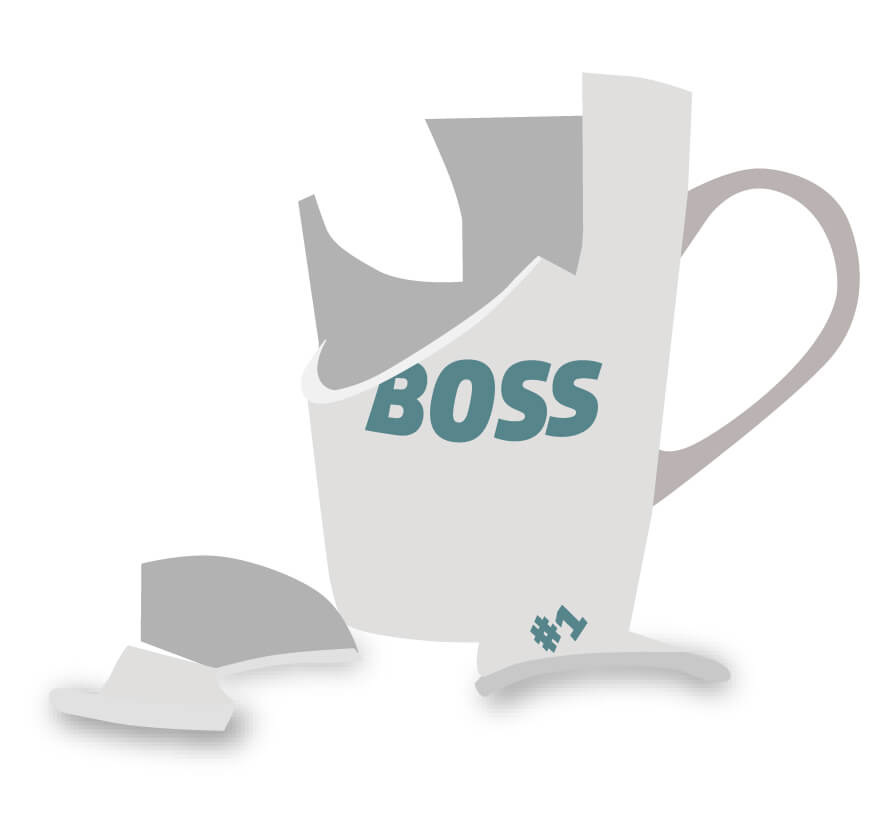 Leadership doesn't inspire you.
Your boss approaches work with disinterest. Tasks that once was theirs have seemingly fallen onto your plate. In fewer words, you've been left to hold the fort down to navigate choppy seas.
If your fearless captain has abandoned you, there might be opportunity to get your ship back on track.

Poor leadership can put your job at risk. Nearly 68% of office workers value trust the most from their leaders. If your leader is dropping the ball, and it's affecting your work, it might be time to say something. Your initial course of action should always be talking with your manager about your concerns. You'd be surprised to learn that most issues can be worked and talked out.
But if you lack rapport with your manager, try reaching out to an HR partner for support and confidential advice.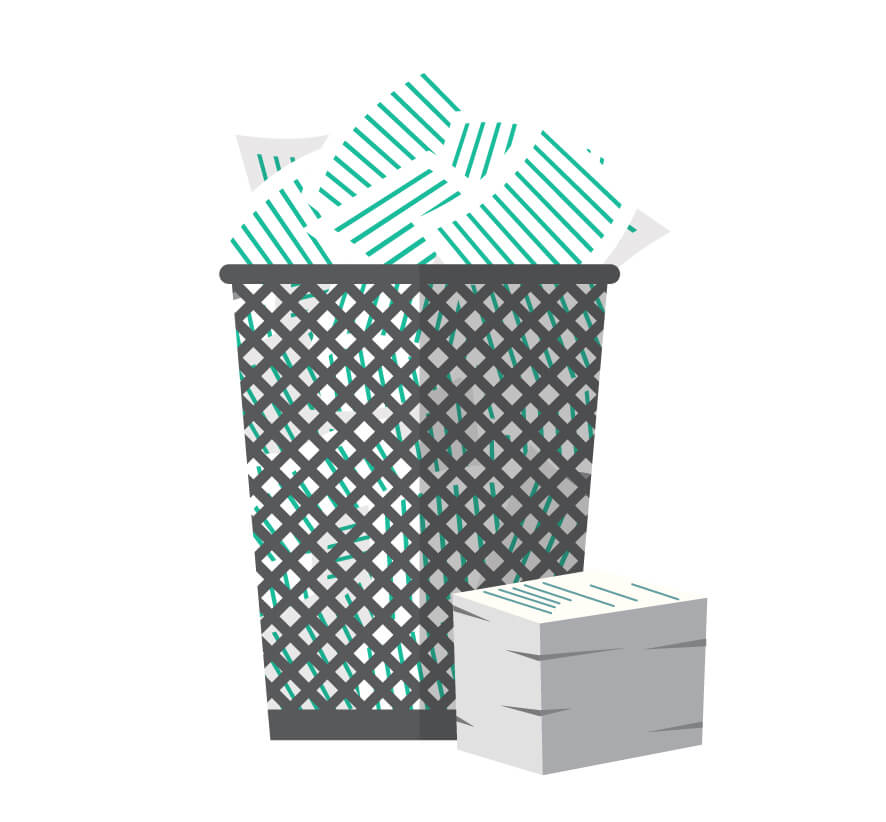 Your efforts go unnoticed.
You deliver results time and time again. When there's a project, you go beyond what's required. You even prevent issues before they happen. You're at the top of your game. Yet, no one notices.
Not being recognized for your contributions to a team and company is a lousy feeling. It can even make the brightest professionals feel small and insignificant. When you're not recognized, work can become less fulfilling and frustrating.
But, fear not! There's still hope. Here are some steps you can take at work to get the acknowledgement you deserve.

Sometimes showing your value to your employer requires strategy. If you haven't already, you should be ensuring that your manager is informed about your achievements.
Don't wait until annual reviews to share your wins. Voice them as they happen. You can also communicate with decision-makers at your organization the quantifiable metrics that illustrate your results. Numbers are often more impactful when we want to demonstrate our impact at work. Own your success, and it might just open doors.
It's also important to track your successes by recording them so you're always armed with real-life examples of how you make a difference in your workplace. Some nifty ways to do this include organizing an Excel sheet, saving email shout-outs in a folder and keeping an accomplishments box.
Making the decision
At more than one point in our professional careers, we evaluate our current employers. It's no easy task deciding to leave or stay.
If you're contemplating what to do next, consider the following:
You know what's best for you. You're always your best advocate. Be reflective and honest with yourself about your wants and needs with your career. While it's good to have others offer advice about your job situation, take heed to how you feel and trust your instincts.
Talk to your manager. Most issues at work can be resolved, and managers can help. Before giving an employer the boot, talk to your leader about your concerns. No company enjoys turnover. The things at work that plague you might quickly dissipate if you let them be known.
Research the job market. If you're stuck on whether you should make a move or not, gather intel on the current job market. Consider whether it's in your best interest to find something new or to stay. The last thing you want is to make a rash decision and regret it.
If you're still not sure whether you should hit the road and start the job search, contact us or check out the below resources for additional career advice.
Suggested Reading: