About this webinar:
As the demand for specialized technology rapidly increases, so has the need for talented IT professionals. Global talent can help bridge this gap for employers who are informed of today's Visa landscape, how it has been impacted by the global pandemic and changing immigration laws.
In this webinar, Kforce's Chief Global Talent Officer Manish Mohan will share his expertise as leader of the Kforce Global SolutionsSM team, which is ranked in the top 1% for Visa sponsorship in the U.S. Mohan will deep dive into current immigration and international talent trends to help employers:
Recognize the effects of COVID-19 on global talent supply and demand

Understand updated U.S. immigration law and its impact on global workers

Identify opportunities of leveraging global talent for your business

Avoid immigration risks such as Visa fraud schemes, resume falsification or exposure to IRS audit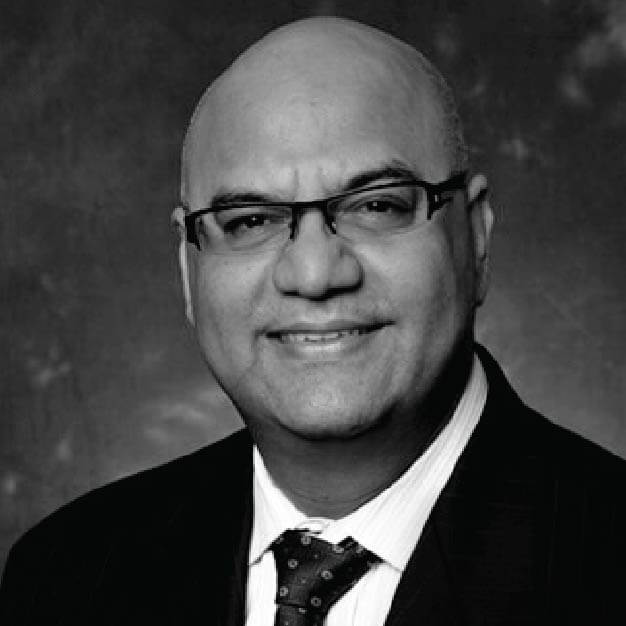 Featured Expert
Manish Mohan serves as Kforce's Chief Global Talent Solutions Officer. Mr. Mohan joined Kforce in 2000 and is a member of the Firm's Executive Committee. He is responsible for Kforce's Global Talent and Client Solutions functions. Mr. Mohan has over 25 years of experience in strategy, sales and operations at Kforce, PricewaterhouseCoopers, and Bank of America.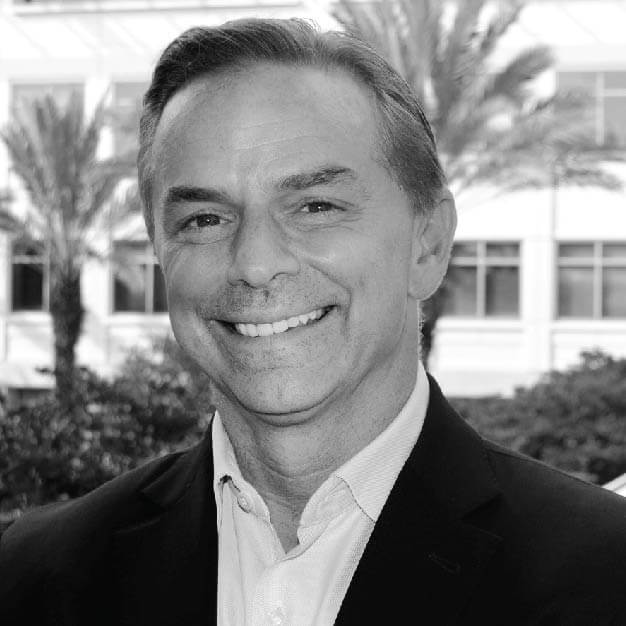 Webinar Host
Andrew Thomas serves as Kforce's Chief Marketing Officer. Thomas is responsible for Communications, Digital Strategy, Proposal Services, Sales Enablement and Training & Development. He is focused on providing a "super-service" designed to drive revenue growth through delivering solutions that enhance the customer experience. 

Whether you are a job seeker or employer, our webinars present tools and insights from industry experts to help you achieve success. Get started now by browsing our on demand webinars!