How to Start a New Job
You did it! Your determination and diligent work during the job search pursuit was successful. The job hunt was challenging, but you've made it to the end of your journey. Now that you've formally landed your position and taken the offer, it's time to begin the next step in your career! Check out our tips for starting a new job below.
Beginning a new position? Here's what to anticipate!
Are you nervous about starting a new job? We're here to guide you through every step in the process to make your transition seamless. Here's what awaits you:
Information overload
It can be difficult to start a new job, especially when there are so many new details to retain. While you might feel overwhelmed with information after orientations and training sessions, don't worry! You'll soon learn your tasks and the inner workings of your new company.  
Try this: Everybody gets acclimated to a new job at their own pace. Getting used to your responsibilities requires a learning curve. Make sure to focus on your top priorities and handle one assignment at a time. Dictate what stood out to you and recap the information each night while it's at the top of your mind.
First impressions
A new role means new coworkers. When you start your position, you'll be introduced to new colleagues and have to remember many names and faces. The first introduction is crucial, so make sure to be engaged and put your best foot forward.
Try this: If you're struggling with remembering each person you meet and their position at the company, try taking notes after each encounter. Also, if your company has an organizational chart, print it out for easy reference or use the tips below.

Building up nerves
When starting a new job, it's normal for anxiety to build up. You made an important move in your life, which can be nerve-wracking. There is a plethora of causes for these jitters. Whether you are out of practice with working in a corporate setting or nervous about making a new friend group, you can put these worries to rest.
Try this: Everyone gets butterflies, regardless if you've just accepted your first position out of college or landed a C-suite role. The key to overcoming these nerves is having an optimistic outlook, taking time for yourself (like meditating during your lunch break) and surrounding yourself with a support system that you feel comfortable confiding in.
Navigating through the first 90 days of a new role
A new position can be overwhelming. Learn about the steps to help you in the first week, month and 90-day span.
One week
1. Modify your morning schedule
A new job can play a vital role in your morning schedule. Think about the length of time needed to get ready in the morning, have breakfast and commute to work. You never want to run behind, particularly when you first start the job. Avoid obstacles by practicing before day one at the company.
2. Be an early riser
Beginning your day at the crack of dawn will give you the edge to leave a lasting impression among your coworkers and become acclimated to your new environment! To guarantee you arrive to work on time, pick out an appropriate outfit, pack your bag, set your alarm clock and go to sleep early the night before.

3. Absorb everything around you
When you first start at a new company, it's vital to absorb as much information as possible. Pay attention to how tasks are accomplished, what the organization's culture is like and other elements of the work environment. Be focused and inquisitive. Concentrate on comprehending the reason behind company processes. Ask questions that will help you understand your responsibilities, measures of success and progress quicker.
4. Act naturally
Avoid losing sight of who you are. Don't let your desire to make an impression take away from your identity. Your coworkers will be able to tell if you're not genuine. Remember why you were chosen out of all the other applicants and just be yourself! Allow your team members to connect with you on a personal level and give yourself the opportunity to thrive.
One month
1. Add your input
After understanding everything you can about your new position, colleagues and place of work, don't hesitate to contribute fresh ideas. Utilize your industry expertise to draft a plan for improving your team's current strategy. By demonstrating your valuable point of view, your team will undoubtedly see your commitment to achieving business excellence.
2. Be efficient
When starting a new job, organization is key to stay on track and meet deadlines. By being efficient, you can ease any pressure and anxiousness you may be feeling, while ensuring that you are productive and successful. Avoid disorganization using helpful tools like Evernote and Asana to plan out your schedule ahead of time and stay on target for all of your tasks.
3. Outline objectives
Have a course of action for leaving an imprint in your new position. Talk about your objectives with your manager and determine reasonable goals given the timeframe at hand. Consider SMART (specific, measurable, achievable, relevant and time-sensitive) goals you want to achieve in your professional career that add value to your company.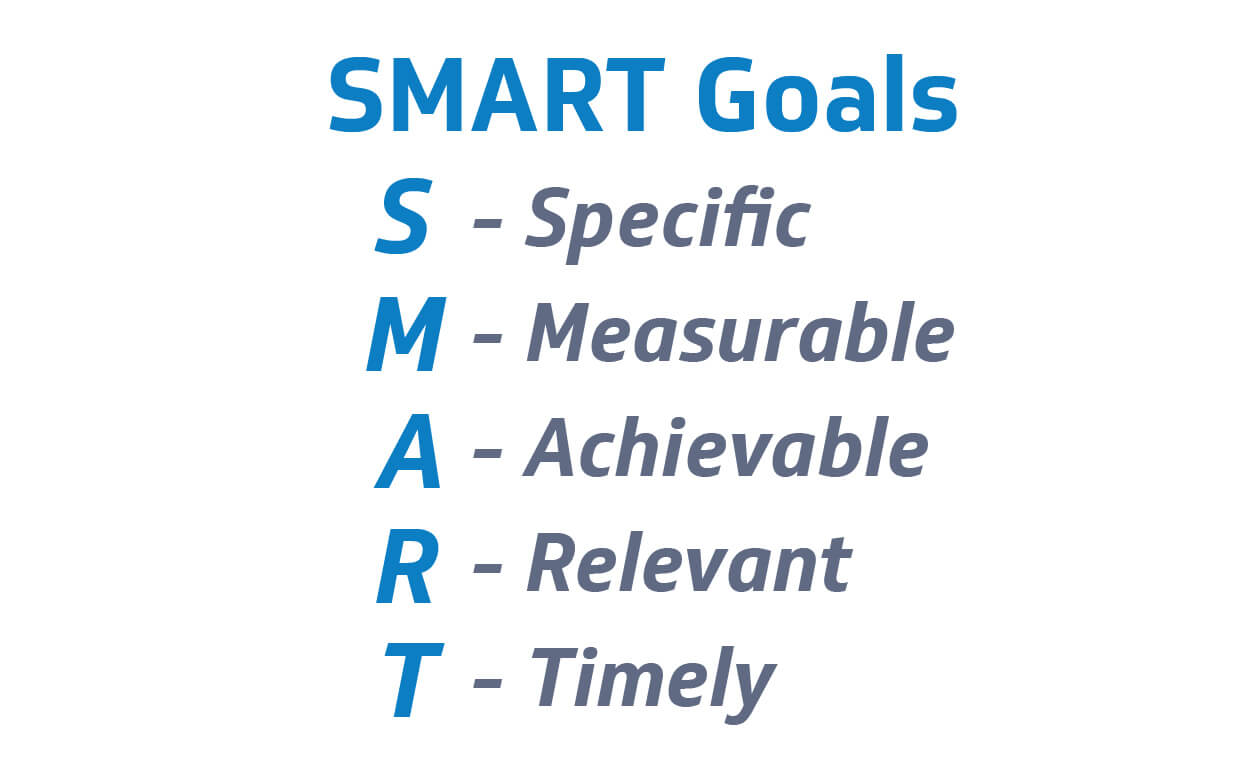 90 days
1. Become an apprentice
After you get accustomed to your new organization, scope out individuals at your company who can help you learn and grow. Identify a qualified mentor who will offer anecdotes from their roles to keep you motivated and establish objectives to help you advance in your career.
2. Don't overcommit yourself
When starting a new job, it's critical that you establish boundaries and a healthy work-life balance. Performance is critical in the first 90 days to show that you're worth the investment, but it's also just as important that you set realistic expectations for yourself and your boss. If you don't, you'll most likely find yourself stressed out.
Instead of overcommitting yourself, focus on doing your job effectively and building relationships with your team. Do what you need to do to set yourself up for success both inside and outside of the office.
3. Establish a relationship with your boss
Having a good connection with your manager is vital to excelling throughout your tenure at your company. Set up one-on-ones with your manager to go over project status updates, any obstacles you've encountered and your long-term career aspirations. Having open communication will help you meet current deadlines and build a trusting relationship with your manager.
Suggested Reading: 10 Tips to Help You Get Along with Your Boss
Starting a new position is difficult, and everyone wants to leave their mark. Give yourself time to adjust. No matter your role, there's always a learning period. Remember, your new position is the next stepping stone to achieving your career aspirations. Make the most of it, and you'll be dominating your field in no time!