In honor of Kforce celebrating 25 years of being publicly traded on the Nasdaq, we wanted to give those who have been with the firm for 25 years or more the chance to express, in their own words, a piece of their personal Kforce story with you.
Each day, we will hear from two current Kforce veterans as they share their favorite memories, tell where they got their start in the firm and why they're proud to be a part of the Kforce family.
What is your favorite Kforce memory?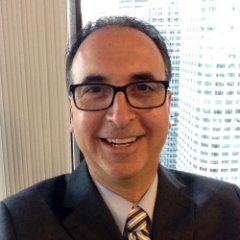 Alan Resnic, Talent Partner | 25 Years
"From a personally rewarding standpoint, one of my favorite memories was walking down the street in the financial district of Boston with a recently placed applicant. I was taking him to a celebratory lunch in honor of his new job I had found for him at a terrific company. As we approached the restaurant, someone came up to me and said, "Alan? Is that you?" He was another person I had helped in the past. He continued, "Thank you so much! The position you found me last year is the best the job I've ever had." It was completely unplanned and impressed the heck out of the person I was with. It was such a great example of the positive impact you can have on people's lives."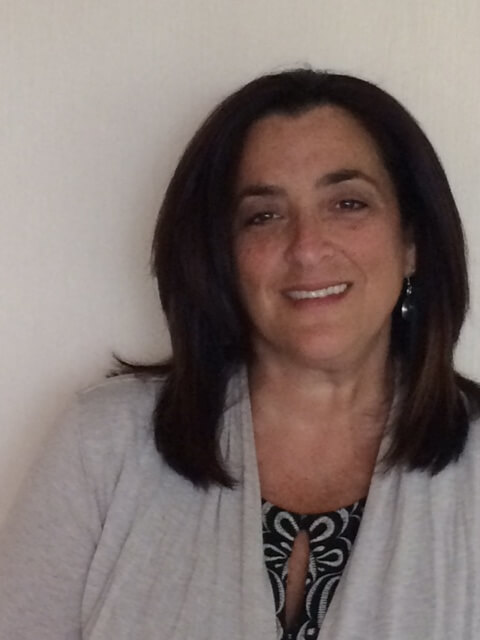 Jackie Finestone, Learning & Development Systems & Operations Director | 26 Years
"Since we're celebrating 25 years on the Nasdaq, it brings back a wonderful memory of going to the Nasdaq and being part of the group that "rang the bell" for the 10-year anniversary. It was very exciting to watch it all come together from the start of the trading day and then after the bell rang, to moving out to the streets of NY and seeing the Kforce name on the Jumbotron."
Laura McDonald, Client Relationship Parter | 25 Years
"Kforce grew through acquisition in my beginning years and you felt that every office was out there by themselves. Throughout the years, Kforce has taken a lot of steps in getting everyone on the same page and to work more as a team for the greater good. Our IT team consistently provides us with the latest and greatest technologies to make us better at our jobs. I am very blessed to work for an organization that invests in its employees and gives you the opportunity to live your best life!"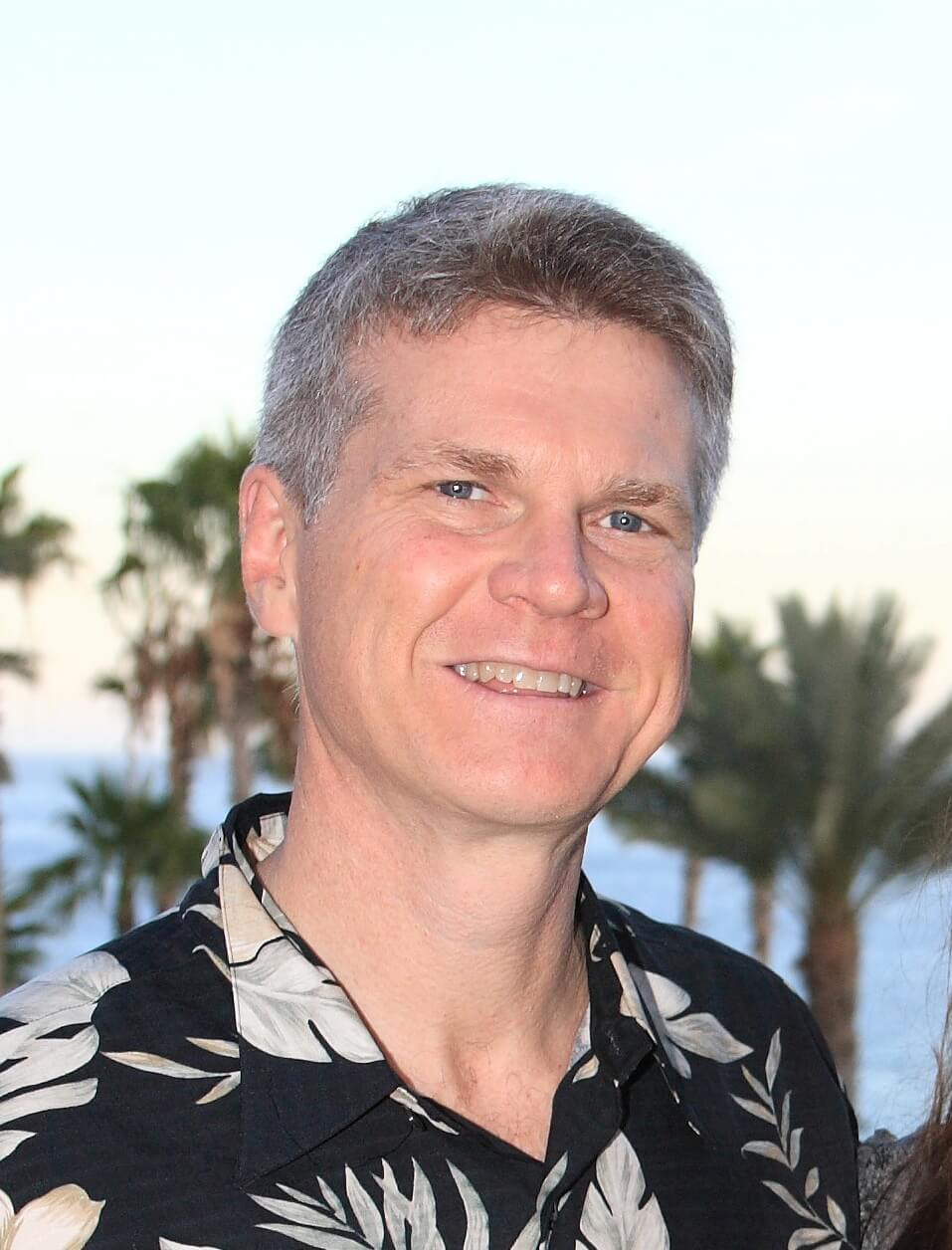 Paul Ratajczak, Client Relationship Partner | 32 Years
"We went from building our wings on the way down to a finely-tuned and well-run company, thus giving everyone a feeling of stability."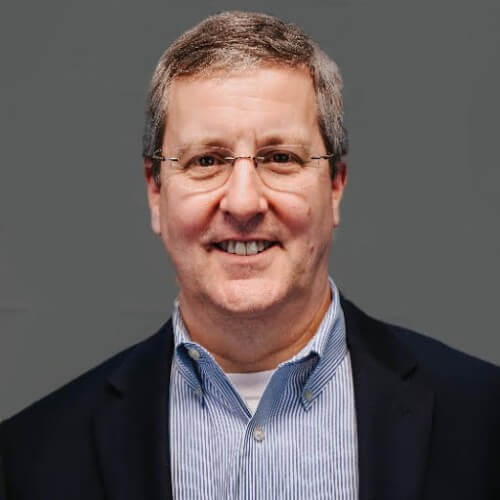 Peter Woolford, Talent Partner | 32 Years
"There's never a dull moment, and I'm an eternal optimist – this next call is going to be a placement! It all is based on integrity. I can be proud of the Kforce team, both locally and nationally. I also appreciate the long-term relationships we have with companies and job seekers."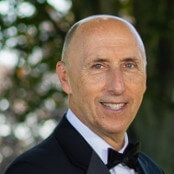 Phil Bank, Talent Partner | 37 Years
"Every new day is filled with promise and opportunity. The constant action, even during tough times like these, keeps the adrenaline pumping, feeds a competitive spirit, and makes the grind less like work and more like a contest or sport."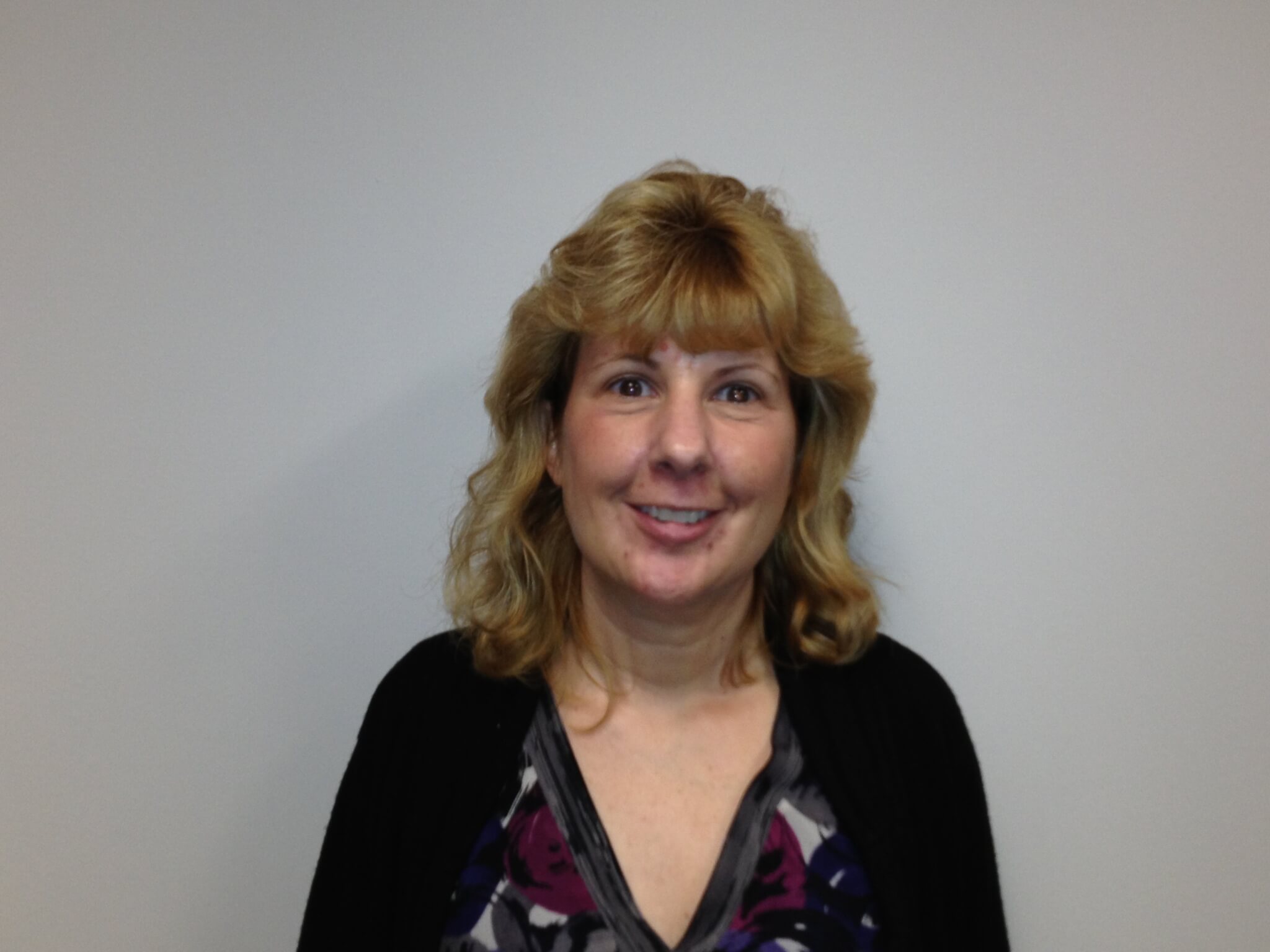 Deborah Szabo, Senior Operations Specialist | 27 Years
"My first role was actually with Source Services as an Intern in 1993. I was hired to work in the Paramus, NJ office. The technology has really changed since then. I remember there was one computer that I had to share with my colleague. We had to work on a typewriter, and everything was manual with a paper trail. We would never have been able to work remote. Also, every office had their own way of doing things back then. It's great how our team (no matter what office or location) is streamlined and we can help each other out at ANY time."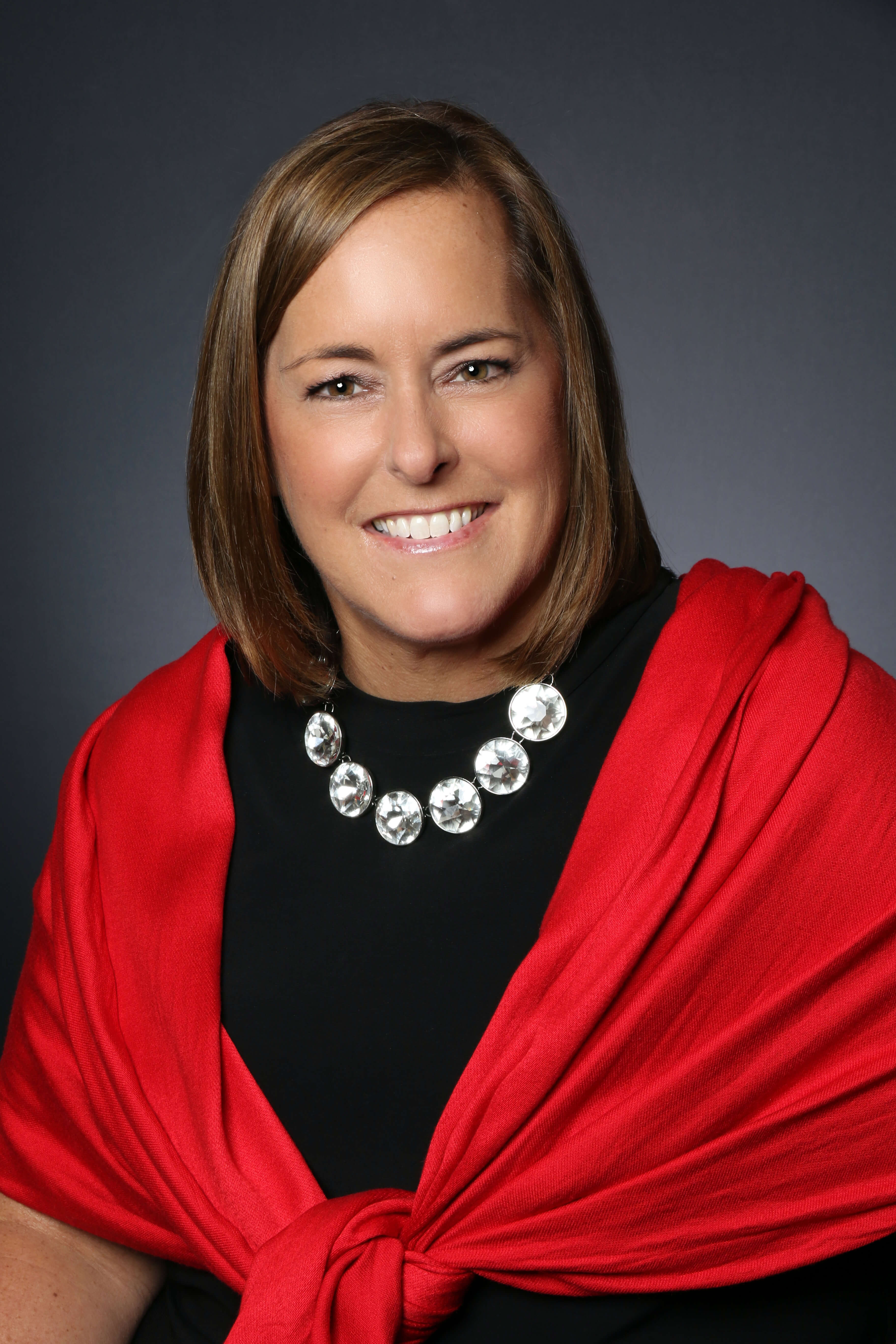 Kate Grantham, Senior Executive Administrative Assistant | 27 Years
"My first role at Kforce was as the Operations Coordinator in the Orlando office. Everything was very manual; we even had to check an old-school answering machine daily to see if any consultants were calling in sick. Our office worked very closely with the Tampa office, so I spoke to many of the people I work with now…years before I ever met them!"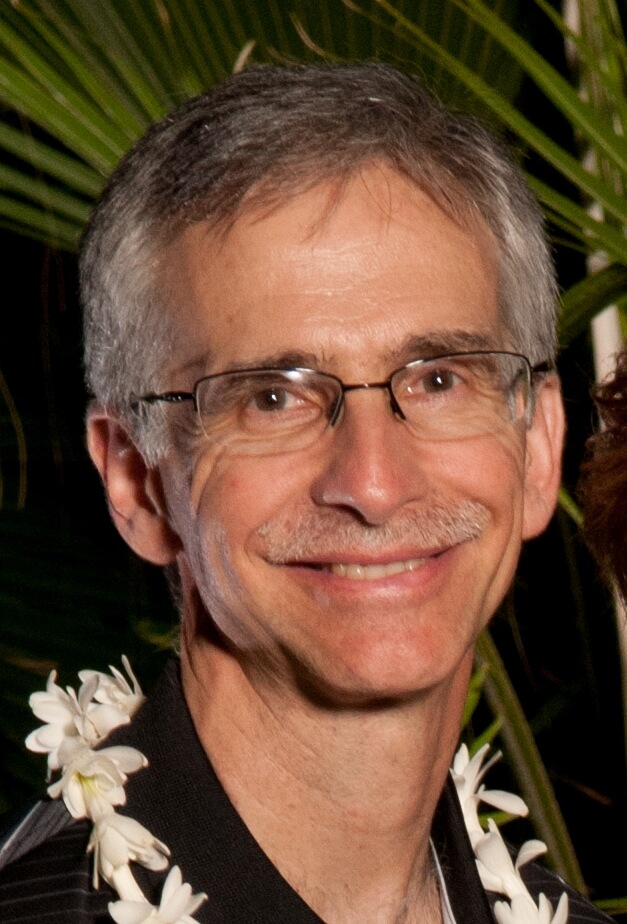 Michael Sochacki, Talent Partner | 33 Years
"Fun. I really appreciate Dave and Joe's approach to the business. Of course, they run a large publicly traded company, and they take things seriously when it comes to running our business. But they have fun doing it. The executive team truly loves what they do, and love who they serve. I am so proud of that tagline, and of the culture and company Dave and Joe have built."
Kevin Westerberg, Talent Partner | 33 Years
"Integrity / Commitment & Fun. I have always agreed with Dave & Joe that we provide an extremely valuable service and that we want to be the best at providing these services. The trust we receive from our clients and candidates stem from the approach we have and the integrity of our brand."