Labor and Industry Trends for February 2020
WHERE THE JOBS ARE
The 225,000 increase in non-farm jobs in January was above the consensus estimate of 160,000. The unemployment rate increased slightly sequentially to 3.6%, and the labor participation rate also increased to 63.4%. Overall, the labor market in 2020 started similarly to how it ended in 2019—solid employment gains continue to tighten the job market.

What does this mean for employers of skilled professionals?
There is no softness in the highly skilled technology segments of the labor market. In this market, experienced professionals continue to consider multiple opportunities. Employers desiring to attract the talent needed to drive their business should consider the following:
Competitive compensation: With a plethora of data-driven resources at their fingertips, today's professionals are aware of their value in the marketplace.

Positive work environment: Today's professionals want the ability to grow their expertise and expand their skill set.

Efficient hiring process: The person you want to bring onboard is likely being sought out by other organizations as well. Therefore, your hiring process must be efficient and timely.
Amid the current labor conditions, clients should proactively plan their human capital strategy with their Kforce representative as skilled candidates have many choices in today's market. For job seekers, Kforce can help align your skills and goals with the right organization to continue your career growth.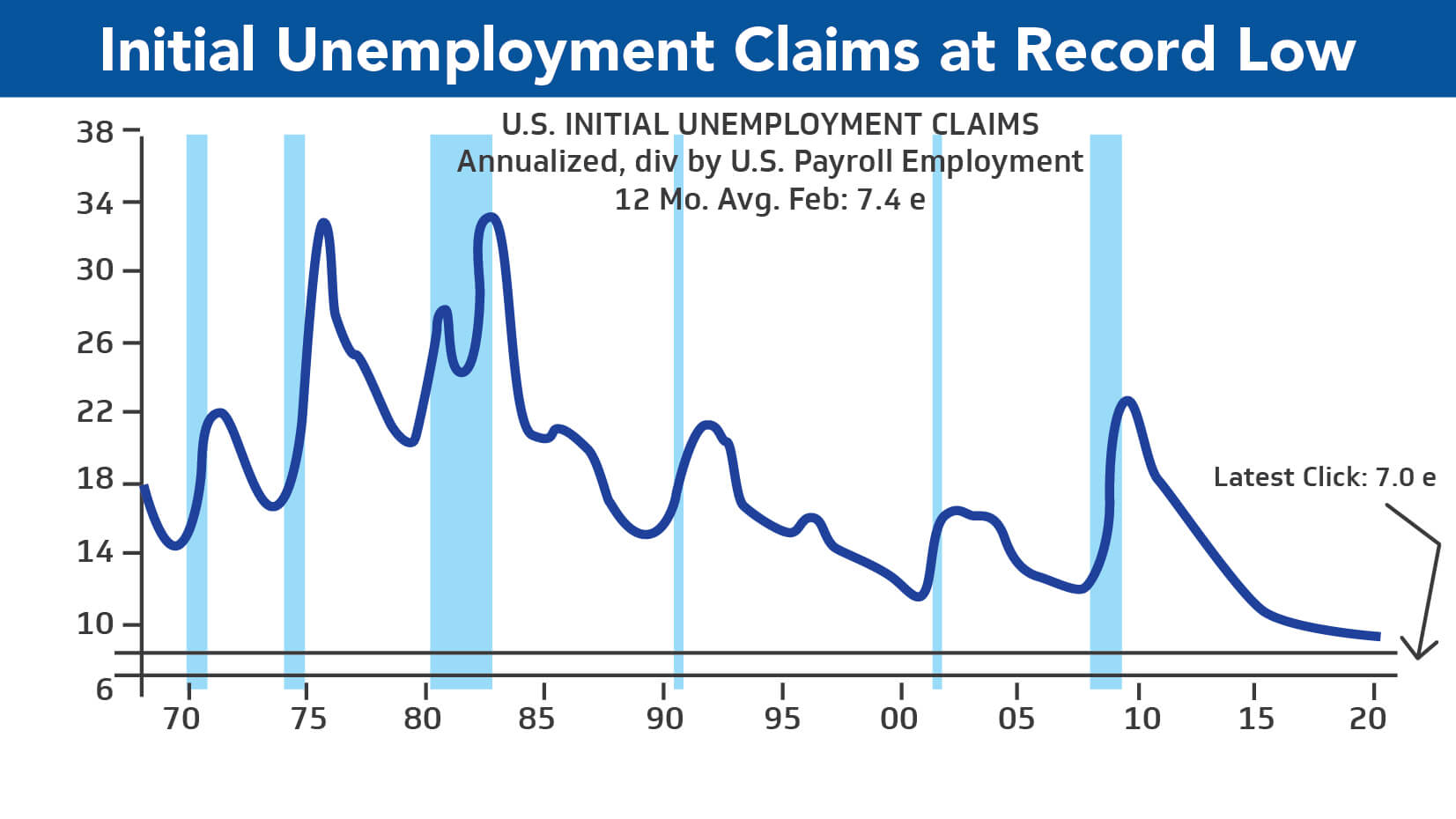 About the Author, Michael Blackman
As Chief Corporate Development Officer at Kforce, Michael Blackman, a 25-year Kforce veteran, is the primary focal point for the firm with the Wall Street and financial communities. He is regularly sought out by leading economists for his perspectives on the economy and labor markets, and he contributes to a number of key proprietary economic publications.