About this Webinar: Pathways to Prosper in Today's Workplace
Women have helped shape our world into what it is today, yet they often face unique challenges when pursuing their career goals. To navigate these obstacles, we look to accomplished female leaders to share their experience, guidance and tips for success. In this webinar, you'll hear expert advice on how women can:
Pursue growth and leadership opportunities at work

Create a culture of support for other women in the workforce

Find greater work-life balance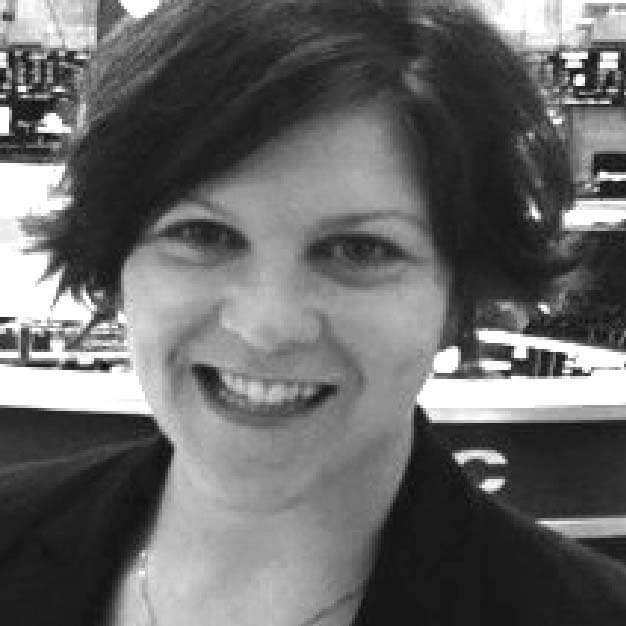 Featured Expert
Joey Rosenberg serves as Chief Leadership Officer for Women Who Code, the world's largest and most active community dedicated to inspiring women to excel in technology careers. Joey is the visionary behind WWCode innovations like a borderless digital community, deep learning technical tracks, a new model for developing technical leaders and the WWCode Fellowship program. Her professional background ranges from startup to Fortune 50 companies and includes roles in executive leadership, marketing, finance and diversity and inclusion.

Joey is an avid volunteer. She has served on the World Association of Girl Guides and Girl Scouts and supported grassroots community empowerment projects around the globe. Her passion for volunteerism and social impact drives her work daily.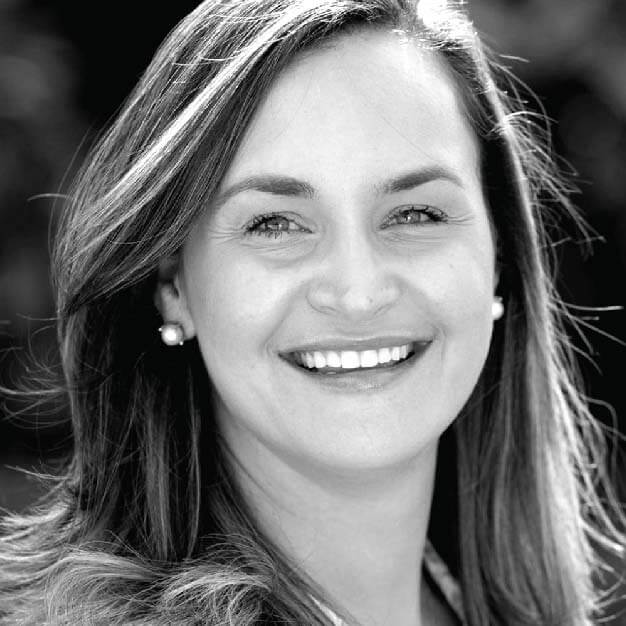 Featured Expert
Michelle Beyer serves as Region Senior Vice President of the South Florida market at Kforce and has been with the firm for over nine years. She began her profession as an Account Manager for Kforce's Finance division and then for Technology advancing to various roles throughout her tenure. Michelle oversees a team of 65 associates that help clients save time and money through various staffing solutions. She has two daughters and organized a mom's group during COVID-19 to support her team. Michelle earned her Bachelor of Arts in Psychology and Business Law.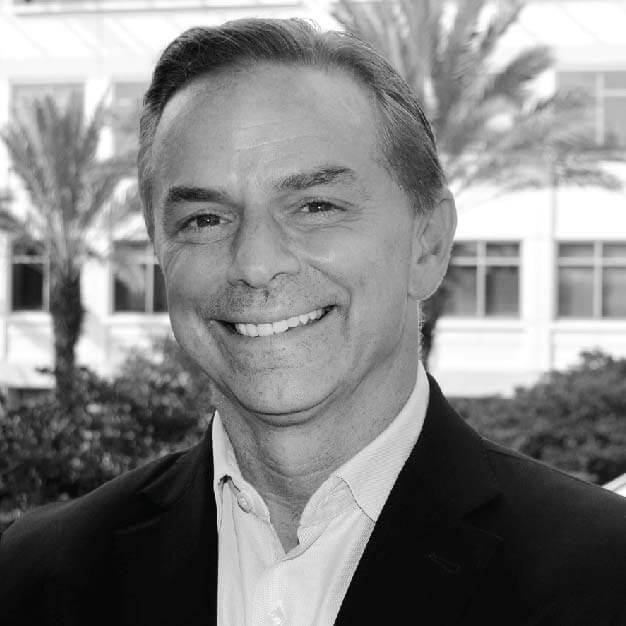 Webinar Host
Andrew Thomas serves as Kforce's Chief Marketing Officer. Thomas is responsible for Communications, Digital Strategy, Proposal Services, Sales Enablement and Training & Development. He is focused on providing a "super-service" designed to drive revenue growth through delivering solutions that enhance the customer experience. 
Stay in the Know
Connect with our industry experts as we navigate the modern world of work. Whether you are a job seeker or employer, our webinars will help you hone your skills and stay on top of workforce trends.
Together, we dig into topics that affect your ability to land a job, grow your business and connect with others in this new employment landscape.
Sign-up for our email alerts so you'll be the first to hear about upcoming topics. Or get started now by browsing our on-demand webinars below.