About this webinar: Practices to Accelerate Your Agile Journey
In the wake of crisis, research has shown that companies who have Agile practices embedded into their operating models have more successfully managed its impacts. Looking forward, adoption of digitization has accelerated years beyond pre-pandemic projections indicating that this pace of rapid adaptation is here to stay. Is your organization moving fast enough to meet these demands?
Whether you are just beginning your Agile journey or looking for best practices along the way, join us for insights from our expert panel. Panelists will discuss the people, process and technology needed for a successful Agile transformation with tactical steps for better outcomes.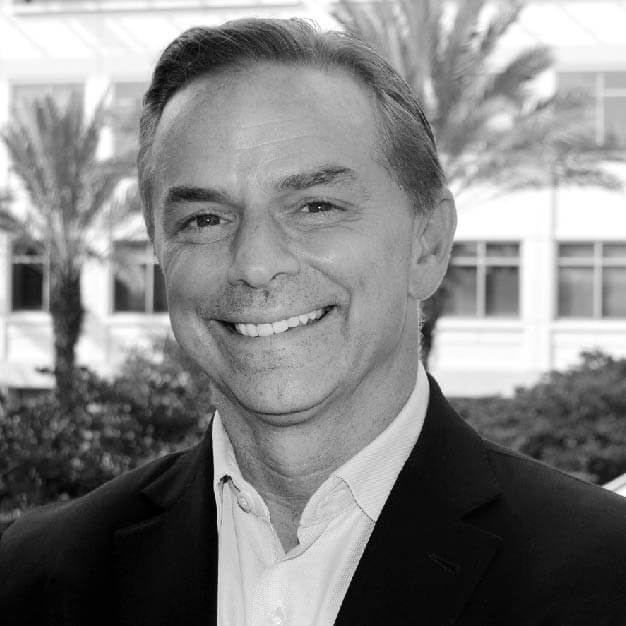 Webinar Host
Andrew Thomas serves as Kforce's Chief Marketing Officer. Thomas is responsible for Communications, Digital Strategy, Proposal Services, Sales Enablement and Training & Development. He is focused on providing a "super-service" designed to drive revenue growth through delivering solutions that enhance the customer experience.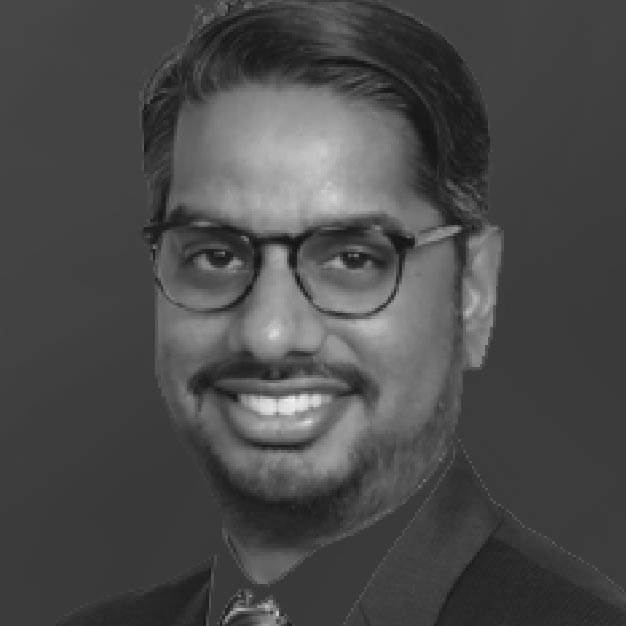 Dave Shanker, Director of Platform Engineering at Kinect Consulting
Dave Shanker is the Director of Platform Engineering at Kinect Consulting. He leads the DevSecOps, Platform Engineering and Managed Services divisions at Kinect. His expertise has led many companies from startups to Fortune 100 succeed in their development of IT and related business strategies.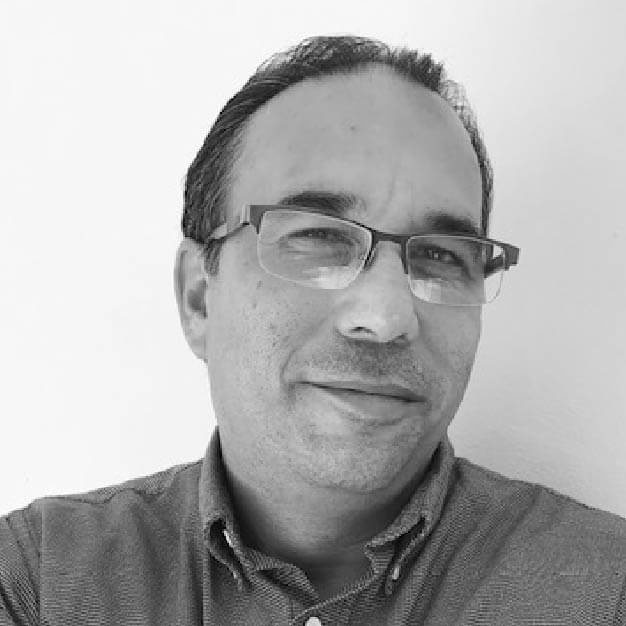 Roger Martinez, PMO Manager at NextEra Energy
As PMO Manager at NextEra Energy, Roger Martinez brings over 25 years' experience in project management, operations, resource management and business processes. He is passionate about coaching and leading technical project management and leadership teams in adopting Agile/Scrum, Kanban methodologies and Scaled Agile framework.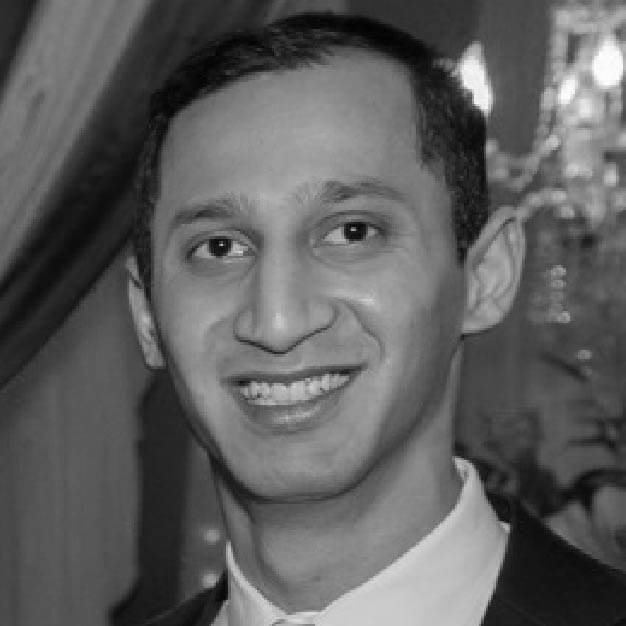 Kunal Suri, Practice Director at Kforce
Kunal Suri serves as a Technology and Transformation Solutions leader at Kforce Advanced Services. He provides thought leadership and specialized solutions for Kforce clients in areas of innovation, emerging technology, and modern IT services. He is a certified Product Strategist, and Scaled Agile Program Consultant (SPC 4).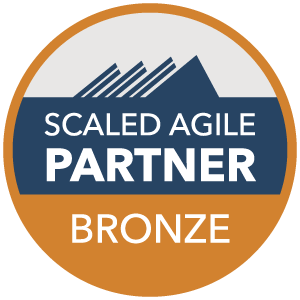 Kforce Advanced Services
Our knowledge force delivers creative solutions to help customers plan, execute, and optimize their transformational strategies. Kforce is a partner of Scaled Agile Inc., (provider of SAFe). This partnership provides access to SAFe intellectual property, tool kits and content that allow us to help customers achieve better alignment, cadence, synchronization and collaboration. 
Stay in the Know
Connect with our industry experts as we navigate the modern world of work. Whether you are a job seeker or employer, our webinars will help you hone your skills and stay on top of workforce trends.
Together, we dig into topics that affect your ability to land a job, grow your business and connect with others in this new employment landscape.
Sign-up for our email alerts so you'll be the first to hear about upcoming topics. Or get started now by browsing our on-demand webinars below.