About this webinar: Saving Time and Money With Team Deployments
Employers often partner with firms like Kforce to place individual workers within their companies. But some projects are better served by specially curated teams who come armed with digital capabilities and embedded leadership. This Knowledge Talk will walk you through team deployment strategies and highlight what types of projects are best served by this approach.
In this webinar, you'll learn:
Innovative hiring practices that can save you time and money

Best practices for integrating new talent within your teams

How the evolving work landscape impacts hiring strategies
---
Knowledge Bite
"In my world, you have a project, and the team is the team: it doesn't matter who is a Grange employee and who is a Kforce employee. They work together. You have to trust them equally and to encourage and build those relationships." - Beth Rickard, Business Solutions Manager for Grange Insurance 
Knowledge Points
1. A team deployment is a way to bolster your existing team with reinforcements in order to meet an important deadline. 
Companies often use this strategy when something has happened – either a problem or an opportunity – that necessitates external help. Often, the company needs both additional people and additional skillsets to reach an important goal, said Ryan Lynch, Vice President of Solutions at Kforce. 
"We can give you that targeted, extra help so your people don't have to work 15-hour days," Lynch said. 
2. It's important to focus on relationship building, to treat everyone equally and to give enough time for onboarding. 
Integrating new team members is naturally disruptive, but there are strategies you can use that will help the process go more smoothly. The more you can treat everyone as one cohesive team, the more success you'll have, Rickard said. Mixing up seating arrangements, celebrating wins as a group and taking time for team lunches and bonding all go a long way. 
3. Remote work has changed some things, but the need for advanced staffing solutions hasn't gone away. 
Companies like Grange still experience resource gaps that they need help with, Rickard said. Managed team deployments with embedded leadership remain a great way to fill those needs, though the companies may have to take a different approach to onboarding and teambuilding in the remote world.  
"It's a little bit different, but as a whole, it's essentially the same concept and need," Rickard said. "We're just not sitting next to each other right now." 
---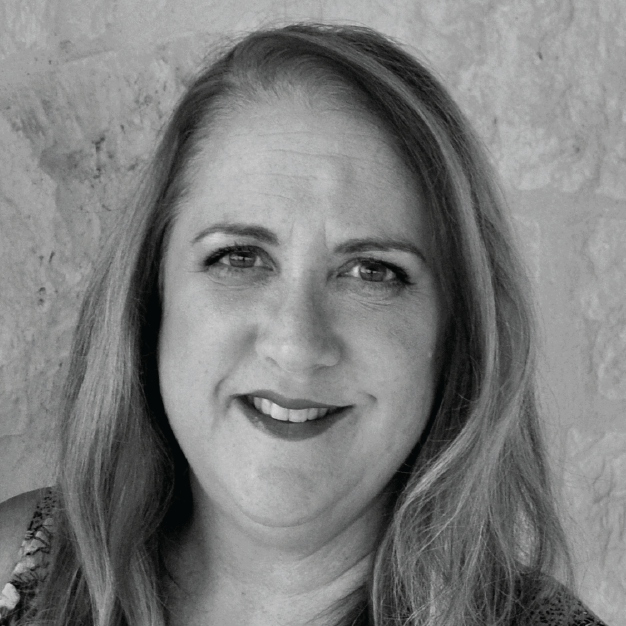 Featured Expert
Shannon Drost serves as Vice President of Enterprise Business Solutions for the Advanced Services division of Kforce. She has experience in all facets of technology operations, strategy, solution design and digital product development. She has cultivated teams across multiple industry disciplines and managed international technology teams of more than 2,000. She is a champion of innovation, driving flexible solutions for profitable business growth. She empowers her teams to learn and perform at their highest potential while embracing diverse ways of thinking. Shannon and her team bridge the gap between business and technology to work seamlessly across industries and technology disciplines.
Shannon earned a Bachelor of Science in Economics at Salve Regina University. She currently resides in the Hill Country of Texas, where she enjoys writing, cooking and the serenity of the outdoors. She is active in her church and gives back to the community through her work with local charitable organizations benefiting children and women in crisis. Shannon has been happily married for 35 years and has two grown children and four grandchildren.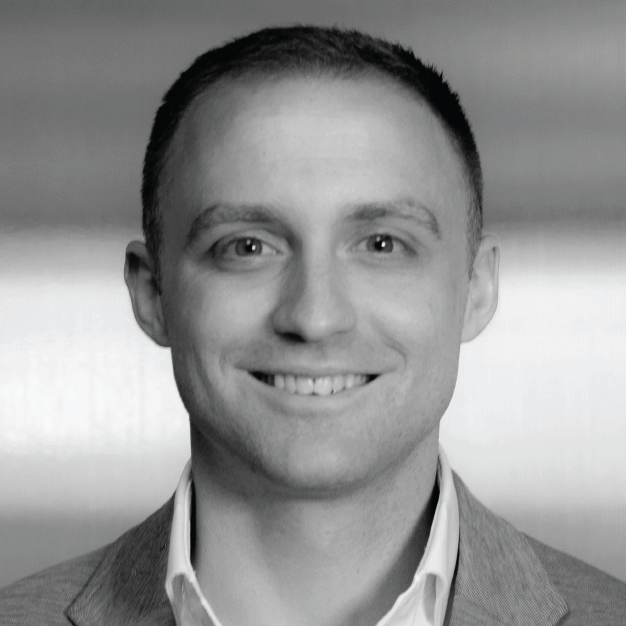 Featured Expert
Kforce Vice President of Client Solutions Ryan Lynch leads sales efforts for the firm's team focused on advanced services and solutions for clients. He began his career at Kforce as a recruiter 10 years ago and has been a central figure in the company's transformation and expansion efforts. Ryan has led the Columbus region sales team to provide significant growth to the firm. He is a recent recipient of the 2021 40 Under 40 award per Staffing Industry Analysts.
Ryan earned his bachelor's degree in business administration from Ohio Dominican University in 2009, where he was involved as collegiate athlete for the Men's Soccer Team. He is a loving husband and proud father of his son and daughter.
Featured Expert
Beth Rickard is a Leader in the Project Management Organization and Technology Services team at Grange Insurance. She has more than 25 years of experience at Grange Insurance and over 30 years within the Insurance Industry. Beth has been engaged in several transformational projects throughout the years while serving as a Project/Program Leader or Delivery Leader. Beth is also very community oriented and was recently recognized at Grange for being the 2021 Volunteer of the Year.
Stay in the Know
Connect with our industry experts as we navigate the modern world of work. Whether you are a job seeker or employer, our webinars will help you hone your skills and stay on top of workforce trends.
Together, we dig into topics that affect your ability to land a job, grow your business and connect with others in this new employment landscape.
Sign-up for our email alerts so you'll be the first to hear about upcoming topics. Or get started now by browsing our on-demand webinars below.