SKILLED LABOR SHORTAGES ACUTE
The U.S. Bureau of Labor Statistics report for August was solid. The overall U.S. labor market continues to grow at a pace of 1.6% year-over-year, with a 2.9% growth rate in temporary staffing.  Perhaps even more relevant, employment trends in professional job categories remain better than the overall labor market.
As a practical matter, there is a negative unemployment rate for many skill sets within technology, with skilled worker scarcity being cited by many employers as one of their top concerns. In fact, recent data indicates workers are confident in quitting their jobs now more than ever due to the current robust hiring environment.

Here are the factors driving the labor market:
Employment is rising
Unemployment is falling
Wages are accelerating
Inflation is moderate
Stock and home prices are rising
Interest rates are low
Corporate tax cuts
Local economies are doing well 
Against this macroeconomic backdrop, clients would be well served to proactively plan their human capital strategy with an expert from Kforce. Real-time, market-based expertise is vital to help win this unprecedented war for talent. Skilled candidates have many choices in today's market. Become an employer of choice with Kforce.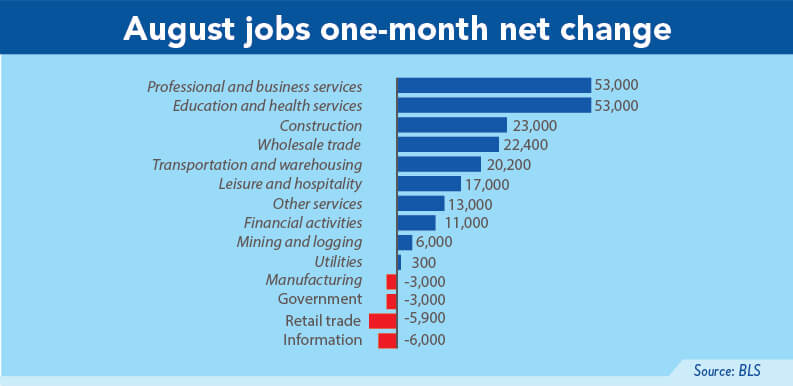 About the Author, Michael Blackman
As Chief Corporate Development Officer at Kforce, Michael Blackman, a 25-year Kforce veteran, is the primary focal point for the firm with the Wall Street and financial communities. He is regularly sought out by leading economists for his perspectives on the economy and labor markets, and he contributes to a number of key proprietary economic publications.