About this webinar: Ace the Interview to Land Your Dream Job
Landing your dream job in today's virtual environment requires finesse. You have to illustrate your brand, stand out from the competition and master the video interview.
Discover how to dominate the digital job search in 2020 from our technical recruiting expert Erin Zaller. Register for our free webinar today to discover the latest trends and tactics you need to put your candidate profile at the top of the list.
In this session, you will learn how to:
Build a dynamic profile that highlights your story, accomplishments, passions and experiences

Stay informed, connected and aware of your online brand

Prepare for a virtual interview in today's changing environment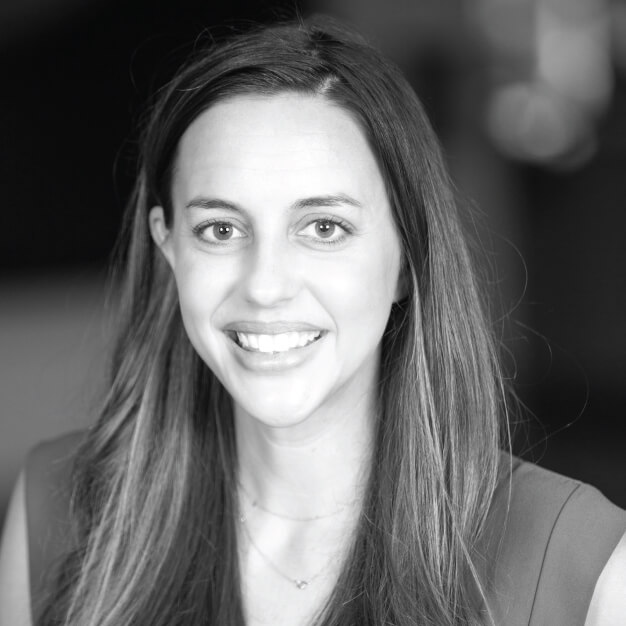 Featured Expert
Erin Zaller serves as Vice President of Delivery at Kforce where she leads recruiting operations for the Consumer Technology vertical. Her team of 70 recruiters located throughout the country support some of the firm's largest customers to find the right talent to drive their strategic IT initiatives.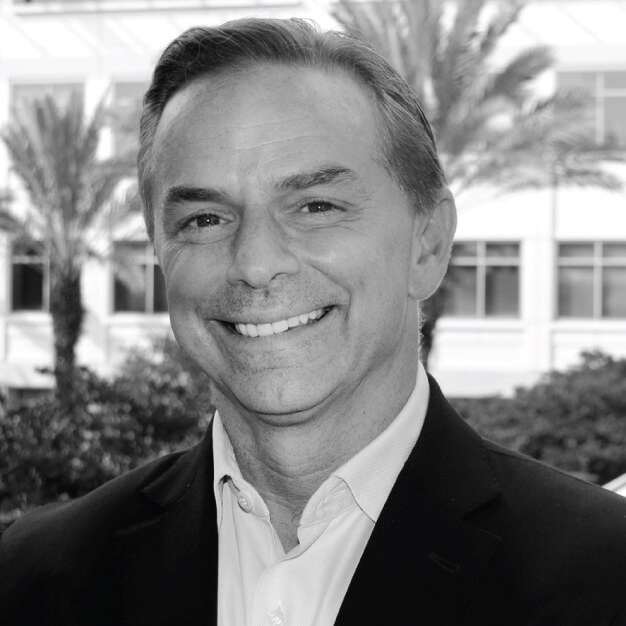 Webinar Host
Andrew Thomas serves as Kforce's Chief Marketing Officer. Mr. Thomas is responsible for Communications, Digital Strategy, Proposal Services, Sales Enablement and Training & Development. He is focused on providing a "super-service" designed to drive revenue growth through delivering solutions that enhance the customer experience. 
Stay in the Know
Connect with our industry experts as we navigate the modern world of work. Whether you are a job seeker or employer, our webinars will help you hone your skills and stay on top of workforce trends.
Together, we dig into topics that affect your ability to land a job, grow your business and connect with others in this new employment landscape.
Sign-up for our email alerts so you'll be the first to hear about upcoming topics. Or get started now by browsing our on-demand webinars below.