About this webinar: Discover New Paths to Succeed in Today's Job Market
Landing a role in 2020 is no easy task.
As a STEM professional, you're constantly faced with navigating the evolving job market. You have to consider employment trends and industry developments, all the while standing out from the competition. And doing this during uncertain, tumultuous times is even harder. 
But there is a way to make the career pursuit easier. To cut the noise. To effectively zero in where your skills are most in-demand.
That's why we're excited to offer a free webinar to help candidates like you steer the modern world of work. "Discover New Paths to Success in Today's Job Market" with our recruiting expert Adam Lombardi.
In this presentation, you will learn about:
Industries with the greatest technology needs in today's market

How the "new normal" will impact technology priorities in the workplace

The top STEM competencies and soft skills to competitively market yourself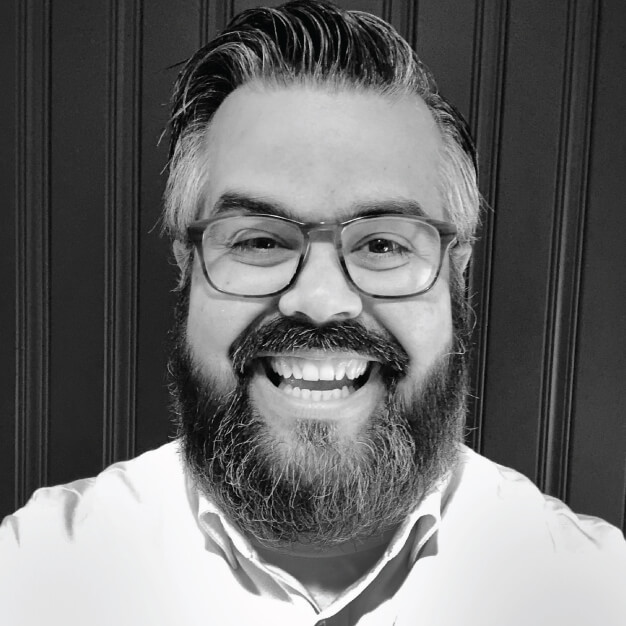 Featured Expert
As Senior Director of Delivery Transformation at Kforce, Adam Lombardi is committed to improving the way the firm identifies and interacts with candidates, consultants and customers through innovative technology and improved processes. Since joining the firm in 2008, Lombardi has taken on various roles in recruitment leadership, heading some of the highest producing delivery teams in the firm. 
Webinar Moderator
Andrew Thomas serves as Kforce's Chief Marketing Officer. Thomas is responsible for Communications, Digital Strategy, Proposal Services, Sales Enablement and Training & Development. He is focused on providing a "super-service" designed to drive revenue growth through delivering solutions that enhance the customer experience. 
Stay in the Know
Connect with our industry experts as we navigate the modern world of work. Whether you are a job seeker or employer, our webinars will help you hone your skills and stay on top of workforce trends.
Together, we dig into topics that affect your ability to land a job, grow your business and connect with others in this new employment landscape.
Sign-up for our email alerts so you'll be the first to hear about upcoming topics. Or get started now by browsing our on-demand webinars below.