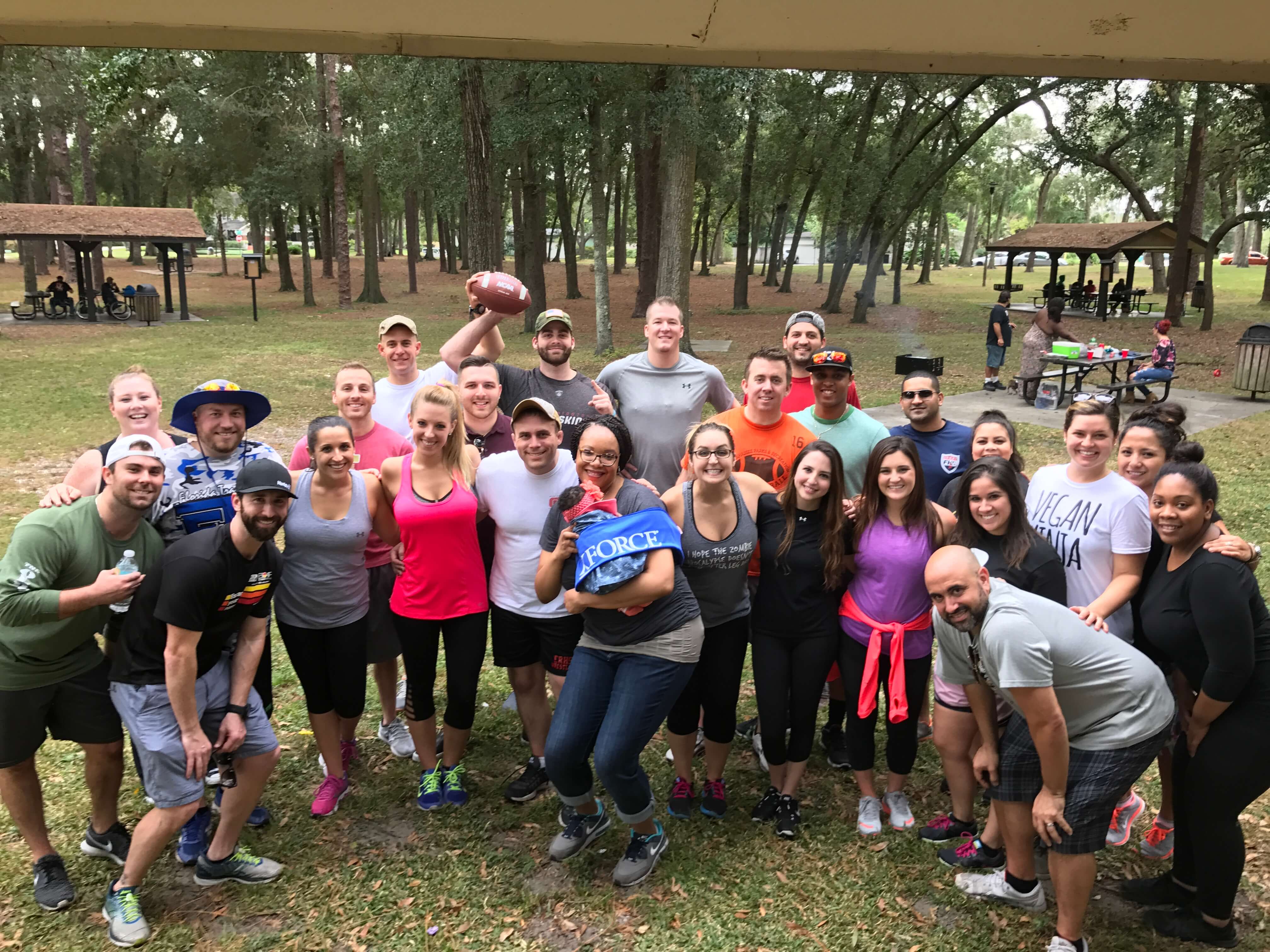 Kforce Orlando Office Named Number One on Orlando's Best Places to Work List
Kforce an award-winning professional staffing services firm, announced that their Orlando office has been named number one on Orlando's Best Places to Work list in the small companies category by the Orlando Business Journal.
As an award winner, Kforce is recognized by the Orlando Business Journal as an outstanding place to work based on employee satisfaction. The annual competition is determined by an anonymous online employee engagement survey administered by Quantum Workplace. From the survey, Kforce earned a 95.82% Performance Score.
In response to the win, Kforce Director Ross Fishbein reacted saying, "I'm honored and humbled...We did it again! This team is so deserving of this award as they have built a culture like no other that has made Kforce Orlando the best of the best. With our great leadership and people, we will continue to live by our core values and look forward to a 3-peat."
This recognition follows the firm's recent placement in top five of Forbes' 2017 America's Best Professional Recruiting Firms list based on recruiter, candidate, and HR Manager recommendations.
About Kforce
Kforce (Nasdaq: KFRC) is an award-winning professional staffing services and solutions firm that provides strategic partnership in the areas of Technology and Finance & Accounting. Our name stands for KNOWLEDGEforce® which describes the experience we've gained since 1962 and the 23,000 highly skilled professionals we engage annually. The customer-centric Kforce Knowledge Staffing Process allows for high-touch, relationship-driven results backed by progressive technologies. Each year, our network of over 60 offices and two national recruiting centers provides opportunities across 4,000 companies, including 70% of the Fortune 100. At Kforce, We love what we do. We love who we serve®.