Two Kforce Leaders Named to Top Women in Staffing List
November 2021- Staffing Industry Analysts (SIA) named Kforce Chief Operations Officer Kye Mitchell and Senior Vice President of Business Operations Jennifer Cirrito to its 2021 Global Power 150 – Women in Staffing list. The annual list recognizes women for their excellence as leaders and influencers in the global talent marketplace. The 2021 list is the publication's seventh edition. This is Mitchell's fourth consecutive year being named to the list.
"I am grateful to be recognized with this great group of women including our own Jenn Cirrito who make an impact in our industry and inspire the next generation of female leaders. I am even more excited though to see the women leaders who are on the rise at Kforce and appreciate the opportunity to represent them," says Mitchell.
The Global Power 150 – Women in Staffing list highlights 100 women from North America and 50 women on a global scale who have made a significant impact in the industry and have contributed to the success of their companies and the ecosystem.

"To receive this honor together with my partner, Kforce COO Kye Mitchell, who has been a relentless advocate for me is very special. As women leaders, it's our duty to provide platforms for young aspiring women all around us, while challenging them to push the limits on what's possible," says Cirrito.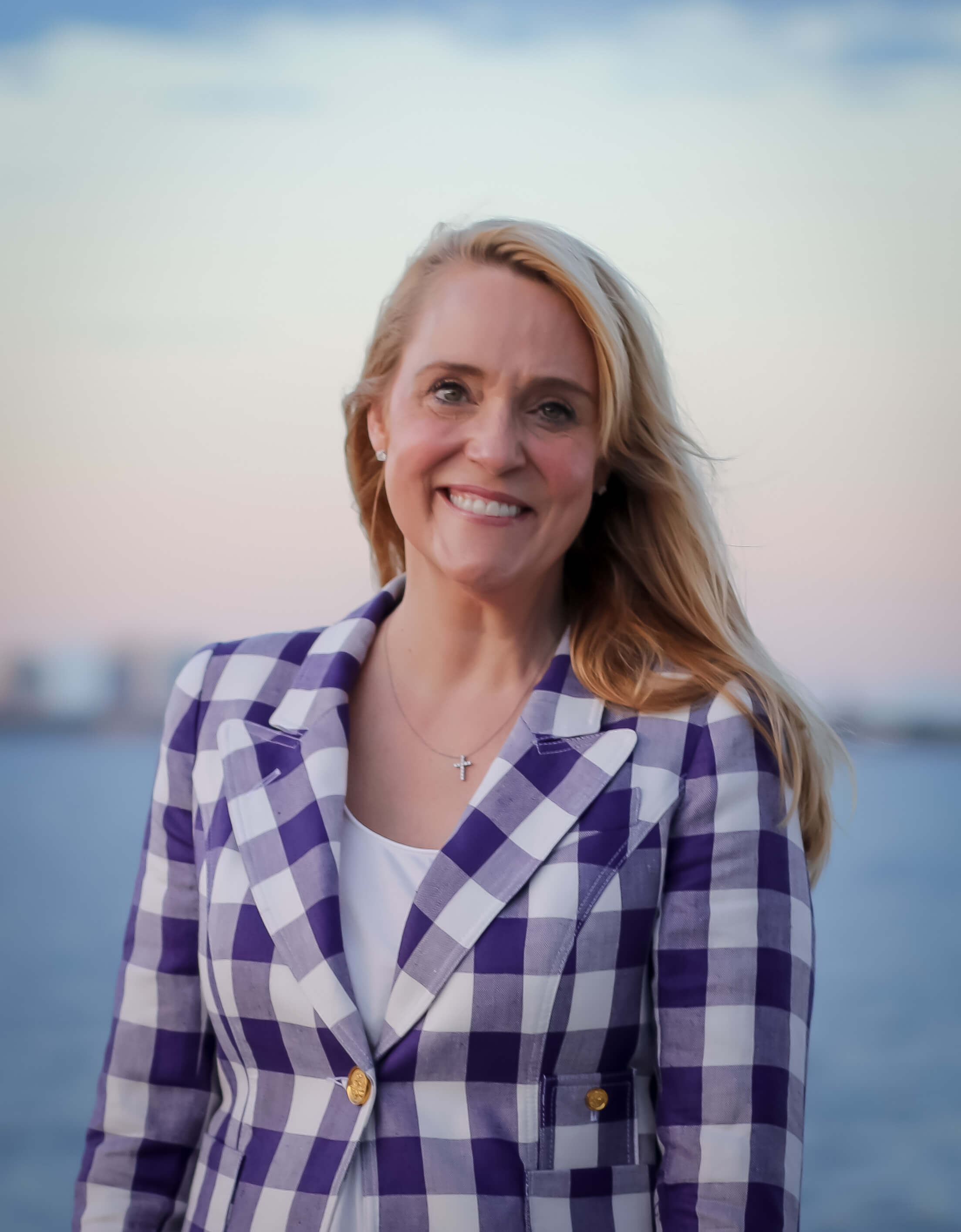 COO Kye Mitchell is responsible for Kforce's revenue generating strategy and execution, and $1.4 billion in annual revenue in 2020. In 2021, she led the firm to a record high stock price and 20 percent year-over-year growth in technology (Q2 YOY), after growing total firm revenue by 3 percent the prior year. New products launched under her leadership include advanced services, which supply clients with data and analytics, managed teams and application services. Mitchell is board chair for the Tampa Bay American Heart Association and as the 2020 Tampa Bay Heart Walk Chair, Kforce raised more than $300,000 with over 400 walkers on 19 teams, making the company one of the top fundraisers in the country.

A varsity athlete in college, Jenn graduated with a BS in Biology from Youngstown State and subsequently earned her Master of Science from Texas Tech.  She started her career at Kforce sixteen years ago as an entry level recruiter and has advanced through the years to leading the largest team in the Firm today.  Jenn is well recognized as an influential business leader and was named BusinessWoman of the Year by the Tampa Bay Business Journal.  She excitedly gives back to her community as a Board Member of her local YMCA and finds time to connect with aspiring female leaders through various mentoring events. 
Jenn makes an ongoing investment in Kforce's DE&I efforts and led the first 'Women and Balance' leadership panel, which has since inspired annual events. In honor of International Women's Day in 2020, she interviewed a female NASA Flight Director from Johnson Space Center Mission Control to share lessons on teamwork and provide a platform to highlight how woman are influencing our future through STEM.
About Kforce
Kforce Inc. is a solutions firm that specializes in technology and other professional staffing services. Each year, we provide meaningful opportunities for over 30,000 highly skilled professionals who work with approximately 3,000 clients, including a significant majority of the Fortune 500. At Kforce, our promise is to deliver great results through strategic partnership and knowledge sharing. For more information, please visit our website at www.kforce.com.
Media Contact 
Alexa Rodriguez  
Public Relations Supervisor 
813.552.1817 | arodriguez3@Kforce.com