Welcome to Kforce Kids' STEM Week! We hope you enjoy these diverse activities and demonstrations led by our expert community partners in the STEM space. Interact with the content on your own time, it will be available all week!

Chief Meteorologist, Isaac Williams
Check out this easy and fun experiment led by WCBI Chief Meteorologist, Isaac Williams! Using only a few household items, you can create your own atmosphere at home.
Clearwater Marine Aquarium
Dive under the sea with the staff of Clearwater Marine Aquarium to learn about protecting, rescuing, rehabilitating and releasing marine life.
Girl Scouts STEM Activities
Get ready to learn, experiment and have fun! Embrace your inner scientist with this library of activities that can be done at home or out in nature.
Cameron Kocan, University of Florida Dental Student
Cameron Kocan, a dental student at the University of Florida, shares a fun and easy experiment to learn about the effects of different beverages on your teeth.

Emoji Scavenger Hunt
This free app takes you on a scavenger hunt throughout your house to identify emojis in the real world.

Binary Bracelets
Spell out your name using binary code to make this cool beaded bracelet.

PBS KIDS ScratchJr App
This coding app lets you create interactive stories and games with some of your favorite TV characters.

Dr. Becca Peixotto, Archaeologist
Have you ever wanted to travel back in time? Take a trip through history with Archaeologist Becca Peixotto as she shares what it's like to discover and study ancient artifacts from all over the world.
Rizel Scarlett, GitHub Developer Advocate
As a GitHub Developer Advocate, Rizel spends her day empowering other software engineers to be creative and to build tools that help others. Hear her share what a day in her role is like, why she loves embracing the challenges and how you can get your start as a software engineer.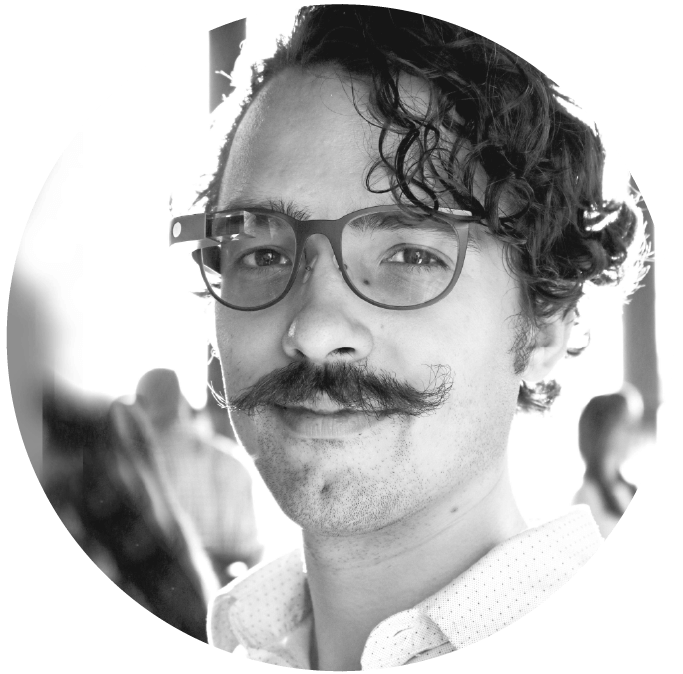 STEM Career Spotlight: Engineering
Tristan Stahnke, Senior Infrastructure Engineer at Kforce

Quick, Draw!
This game uses AI to recognize identifying features of different objects, places and animals. Put your doodling skills to the test and see if the game's AI can guess your drawing!

Create Your Own Google Logo
Use your imagination to bring your very own Google logo to life.

Crash Course Computer Science
This video series gives you a closer look at the evolution of computers, discusses how and why our smart devices keep getting smarter and shares what we can predict about the computers of the future.
Chiedo John, GitHub Engineering Manager
What does being an Engineering Manager have in common with coaching sports? Let Chiedo tell you! In this video, he shares what it's like to lead a team of engineers at GitHub.
Swetha Parsha, Lead QA Analyst
In Swetha's role as a Quality Assurance Analyst at Kforce, no day is the same. Hear her talk about what it's like to explore new technologies and projects and how working in the quality assurance field helps you grow both personally and professionally.
Mary Lawrence, NASA Flight Director
3…2…1…liftoff! Mary Lawrence, NASA Flight Director, takes you on an out-of-this-world tour of NASA's Mission Control Center in Houston.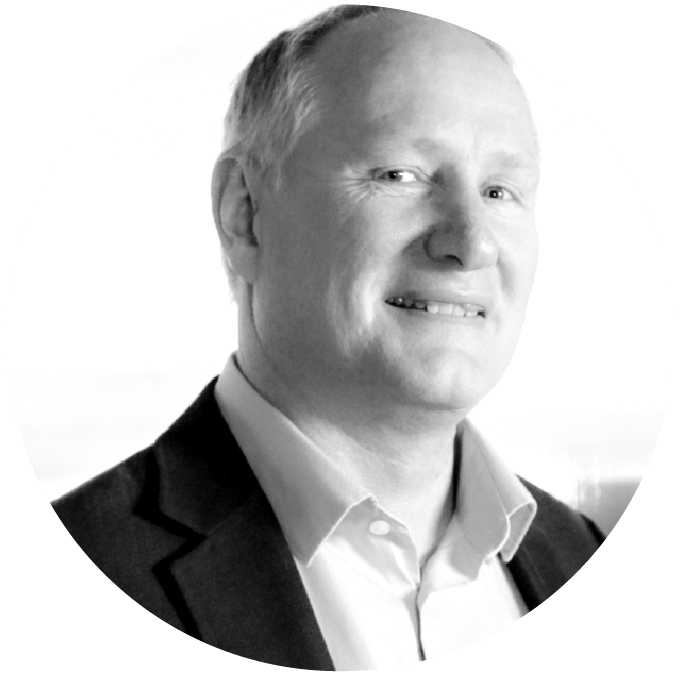 Seven Ways to Practice Good Cyber Hygiene in the Remote World
Rex Tolman, VP Enterprise Security at Kforce
Doug Hill, Real Random Founder
Real Random Founder, Doug Hill, talks about the concept of randomness and how it impacts your devices and digital footprint.
Marshal Oller, Nike Program Manager
As an Expert Program Manager at Nike, Marshal Oller hits the ground running every day. Hear how he uses STEM principles in every aspect of his job—from preventing hackers to teaching his team how to use new technologies.

$AVE USA
Learn about smart time and money management practices with this game where you're tasked with navigating a busy day as a college student.
STEM Careers and You
This activity explores different STEM careers and concepts and teaches you about pioneers in the STEM field.

JA Access Your Future
This tool helps you plan your future career goals by showing you the education requirements, trainings, salary and more for different career paths.
Thank you to our community partners!