Kforce Virtual Career Fairs
Let Us Notify You About Upcoming Virtual Career Fairs
If you're looking for a way to stand out in the rapidly evolving and increasingly competitive virtual job market, then you've come to the right place! Career fairs and other networking events have always been important when looking for a job or considering a career change. However, we know social distancing and other mandatory safety measures have made it more challenging than ever to make these valuable connections, which is why Kforce began hosting Virtual Career Fairs.
To be notified about upcoming virtual career fairs, please fill out the form to the right.
What is a Kforce Virtual Career Fair?
Attending a Kforce Virtual Career Fair gives you a front row seat (virtually) to learn about some of our most exciting job opportunities with the nation's most dynamic companies! Our recruiters will give you a behind the scenes glimpse into the innovative projects and cutting-edge technologies our world-class clients are working on, while pairing you with the tools and advice you need to stay competitive in this evolving job market.
Why You Should Join a Kforce Virtual Career Fair
Whether you're actively looking for your next role or considering making a complete career change, attending a Kforce Virtual Career Fair lets us match your goals to the right opportunity! Here are a few of the many ways attending one of our Virtual Career Fairs will benefit you:
Ensure a recruiter sees your resume

Target networking events focused on your specific role & industry

Speak directly to a recruiter about a job you have applied to

Network and build lasting connections that will grow and help you at every stage of your career
Kforce Virtual Career Fairs also offer more convenient access than traditional hiring events. All you need is a computer or smartphone with Internet access to have a world of opportunities at your fingertips!
Advance Your Career Now!
Imagine finding your dream job, meeting the recruiter, interviewing for the position and receiving a job offer without ever leaving the comfort of your own home. By attending one of Kforce's Virtual Career Fairs, that dream can become a reality. Build lasting connections and maximize your job search by registering today for one of our upcoming Virtual Career Fairs!
New Dates Coming Soon

Please fill out the form at the top of this page to be notified about upcoming virtual career fairs.
Register & Apply
Register for the career fair and apply to one of the available roles that interests you.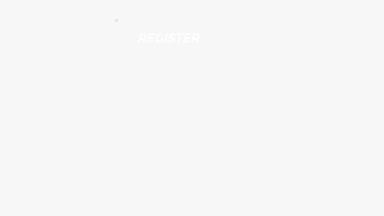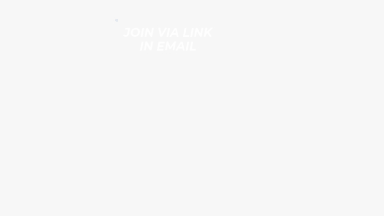 How to Join
A few days before the career fair, you'll receive a link for Microsoft Teams via email. This is how you will join on the day of the career fair.
Speak With a Recruiter
On the day of the career fair, you'll join by clicking the link to the Microsoft Teams meeting. Once you're in the meeting you will get the chance to speak directly with a recruiter.
Frequently Asked Questions
Resources for Job Seekers