About this Webinar: How to Simplify Your Job Search With a Recruiter
Looking for a job on your own can be difficult amid mounting competition and the fluctuating job market. Partnering with a recruiter can expand your network, open doors to hidden markets and streamline your search. These benefits are endless, but to maximize the payoff, you need to know how to work with a recruiter effectively. Our expert panelists will demystify the process for anyone working with a recruiter for the first time, considering an industry change or just entering the work force.
In this webinar, you'll learn:
How to find the right recruiter for you

Ways recruiters can save you time and maximize your search

Unique company insights recruiters can provide outside of job listings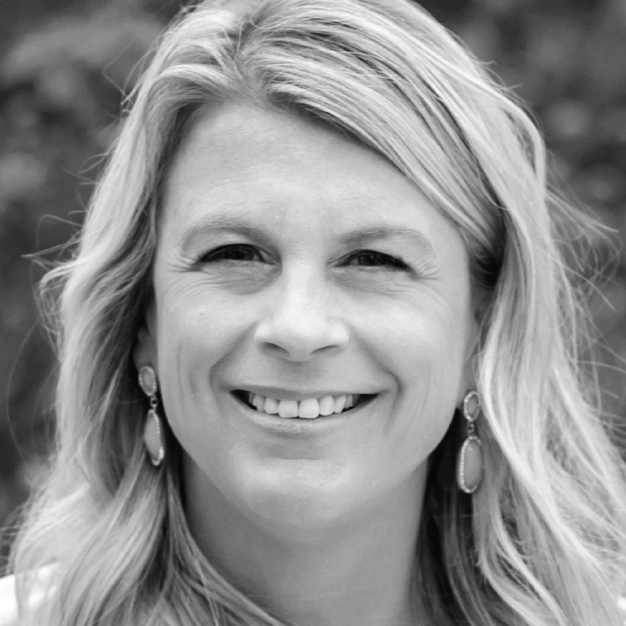 Featured Expert
Alex Donley is Kforce's Market Vice President. She started her career at Kforce 16 years ago as a recruiter and then transitioned into a leadership role after eight years. Her favorite part about her job is helping consultants find the right career opportunity while simultaneously helping clients hire great talent. She loves building lasting relationships and seeing consultants she's worked with become hiring leaders. Alex is a mom to three children.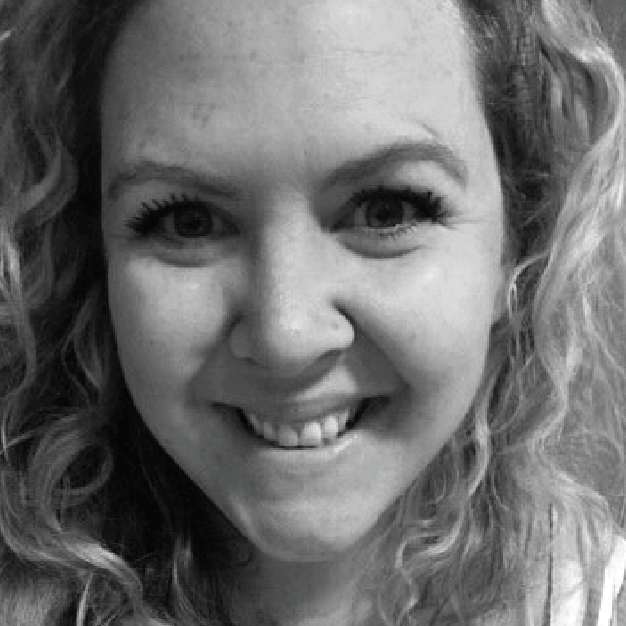 Featured Expert
Angela Kohlmorgen is Kforce's Talent Director for Finance and Accounting. She's been part of the Kforce team for more than seven years. Her recruiting experience covers a variety of industries. Angela is passionate about supporting candidates in their search and loves partnering with recent college graduates looking to better understand their local job market, as well as tenured professionals seeking a change in their career. She is committed to building lifelong partnerships with her consultants! Angela is a mom of two boys and two wild rescue pups.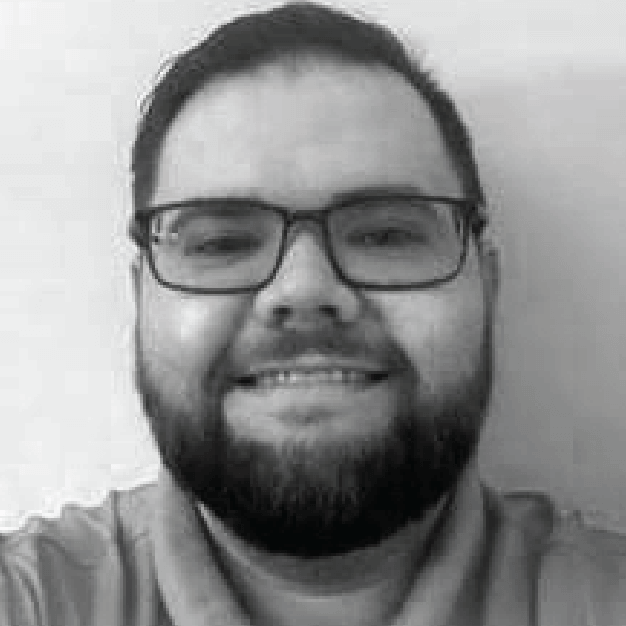 Featured Expert
Sam Jackson is a consultant with a strong customer service background who has spent the last two years working with Kforce clients in the Financial Services industry. He earned his Bachelor of Science in Communication from the University of Missouri – St. Louis.

Stay in the Know
Connect with our industry experts as we navigate the modern world of work. Whether you are a job seeker or employer, our webinars will help you hone your skills and stay on top of workforce trends.
Together, we dig into topics that affect your ability to land a job, grow your business and connect with others in this new employment landscape.
Sign-up for our email alerts so you'll be the first to hear about upcoming topics. Or get started now by browsing our on-demand webinars below.