A Note from Our CEO, David Dunkel, and Our President, Joseph Liberatore
We understand that these are challenging times. The unprecedented spread of the coronavirus (COVID-19) continues to impact our daily lives, communities and world.
As a firm, we've faced many difficult situations in our past, including natural disasters and economic crises, each bringing with them unique dynamics. Coming out of the Great Recession of 2008, due to our diversified portfolio and strong balance sheet, we emerged in the top position amongst our peers in the industry. With our experienced leadership, we are positioned to do the same as we navigate COVID-19.
Our Kforce executive team has taken proactive steps to prioritize the health and safety of our employees, clients and consultants. As we continue to receive updates about COVID-19, we will be iterative in making the best, informed decisions for our people and customers. These unprecedented times call for unique ways to operate. As we cope with COVID-19 together, we want to assure you that Kforce has the infrastructure to support you and your organization. We're committed to being responsive and flexible to your needs. 
We are set up for success via technology as our workforce transitions to a virtual environment. This includes:
Conducting virtual interviews with candidates

Facilitating virtual interviews between clients and candidates

Skills testing of candidates via online platforms such as CodeSignal
Our consultants have excelled in remote opportunities, and we are confident they'll continue to be successful during these challenging times.
We are supporting a wide range of roles that can be successfully executed remotely, including (but not limited to):
App Dev

Project Management

Cybersecurity

FA Support Roles
Kforce is here to help you maintain business continuity. Our organization understands the world of work is changing and the unique nature of this rapidly evolving situation. It is our commitment to support our partners and associates as things develop. It is paramount that we all work together as we address future obstacles in the coming weeks.
Resources for Job Seekers
Stories From Our Kforce Family
Ways to Help During COVID-19
Our partner charities are hard at work during this time to provide both immediate relief to those in need and to empower people for the future. Please join us in supporting these causes.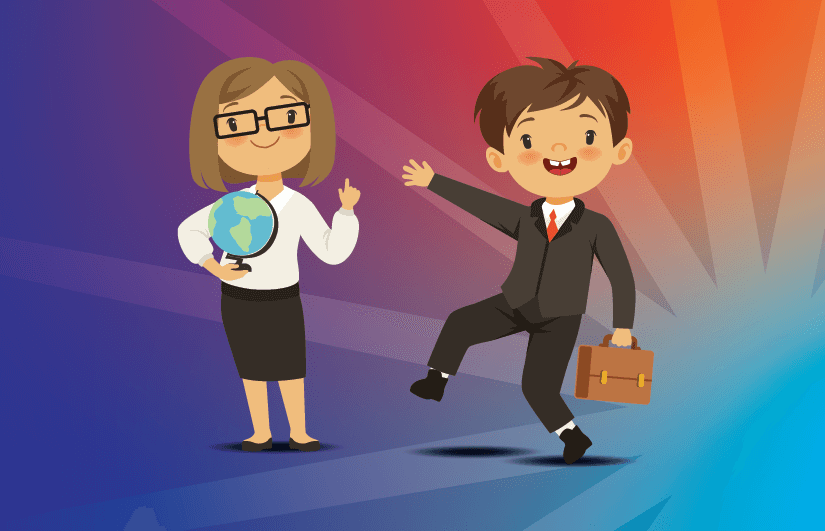 Virtual Take Our Daughters and Sons to Work Day
Celebrate Take Our Daughters and Sons To Work Day virtually this year at your home office. Get activity ideas via our helpful, downloadable guide!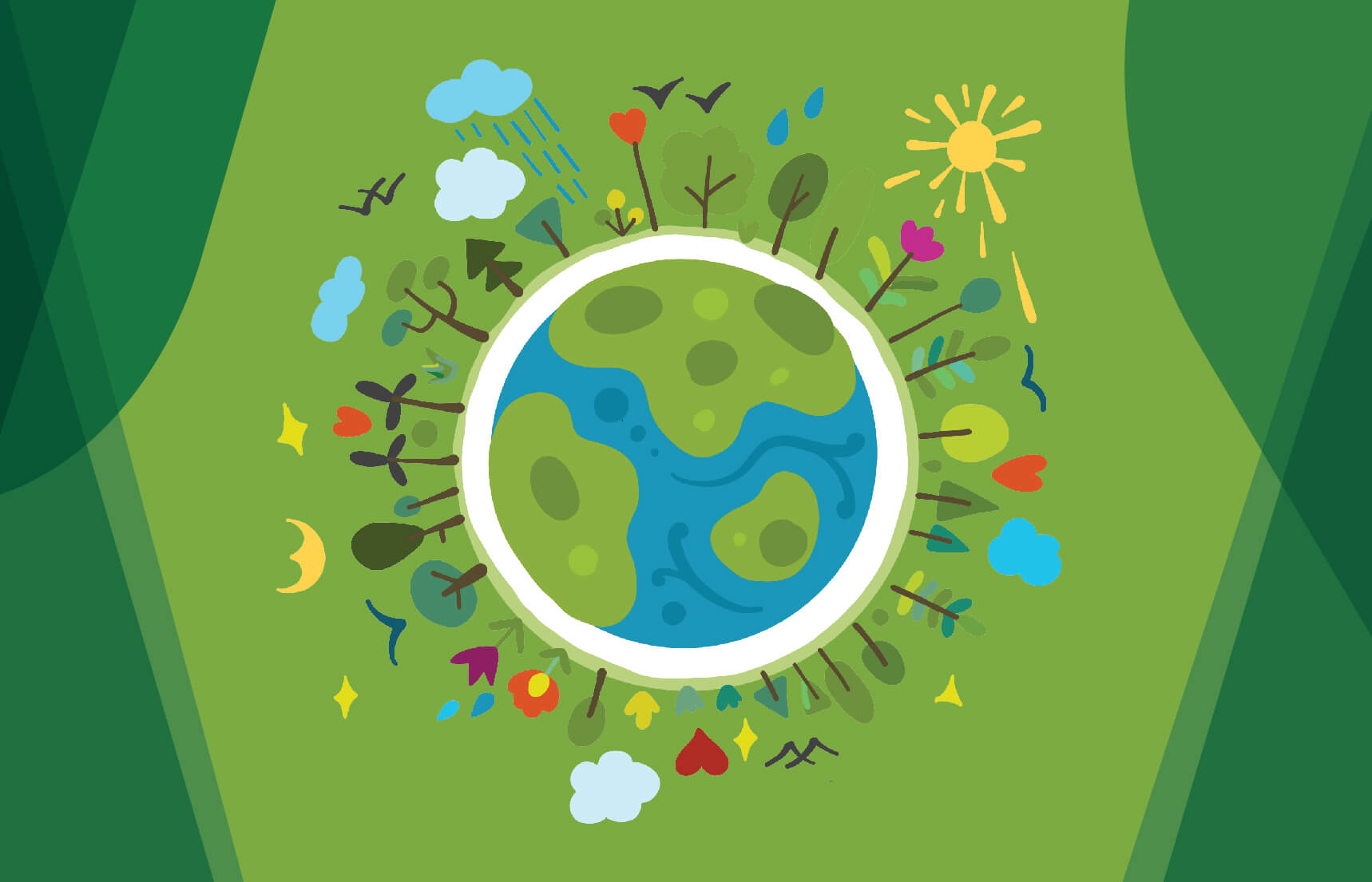 10 Ways to Celebrate Earth Day From Home
Earth Day looks a little different this year as we celebrate virtually. Get ideas for how you can celebrate it today and every day from the comfort of your home.