2022 was a historic year for Kforce. We delivered a record-high $1.71 billion in revenue while transitioning to our hybrid work model called office occasional. We also made strategic investments in our people, tools and technology that will allow us to continue providing great results to our customers for years to come.
I'm hard pressed to remember a year when our company experienced such transformational change. We opened more than 30 reimagined offices dedicated to a new way of where and how work is performed. We deepened our expertise in our technology business, increasing revenue in this area about 18% year-over-year with it accounting for nearly 90% of total revenue. We announced leadership changes that aligned successful, experienced executive team members with our firm's top priorities, such as our integrated sales strategy and back-office investments. We kept innovation at the forefront, deploying new technologies and leveraging Microsoft's dynamic ecosystem to strengthen our connection in an increasingly dispersed world. And we leaned further into our people-first culture rooted in unity, compassion and fun.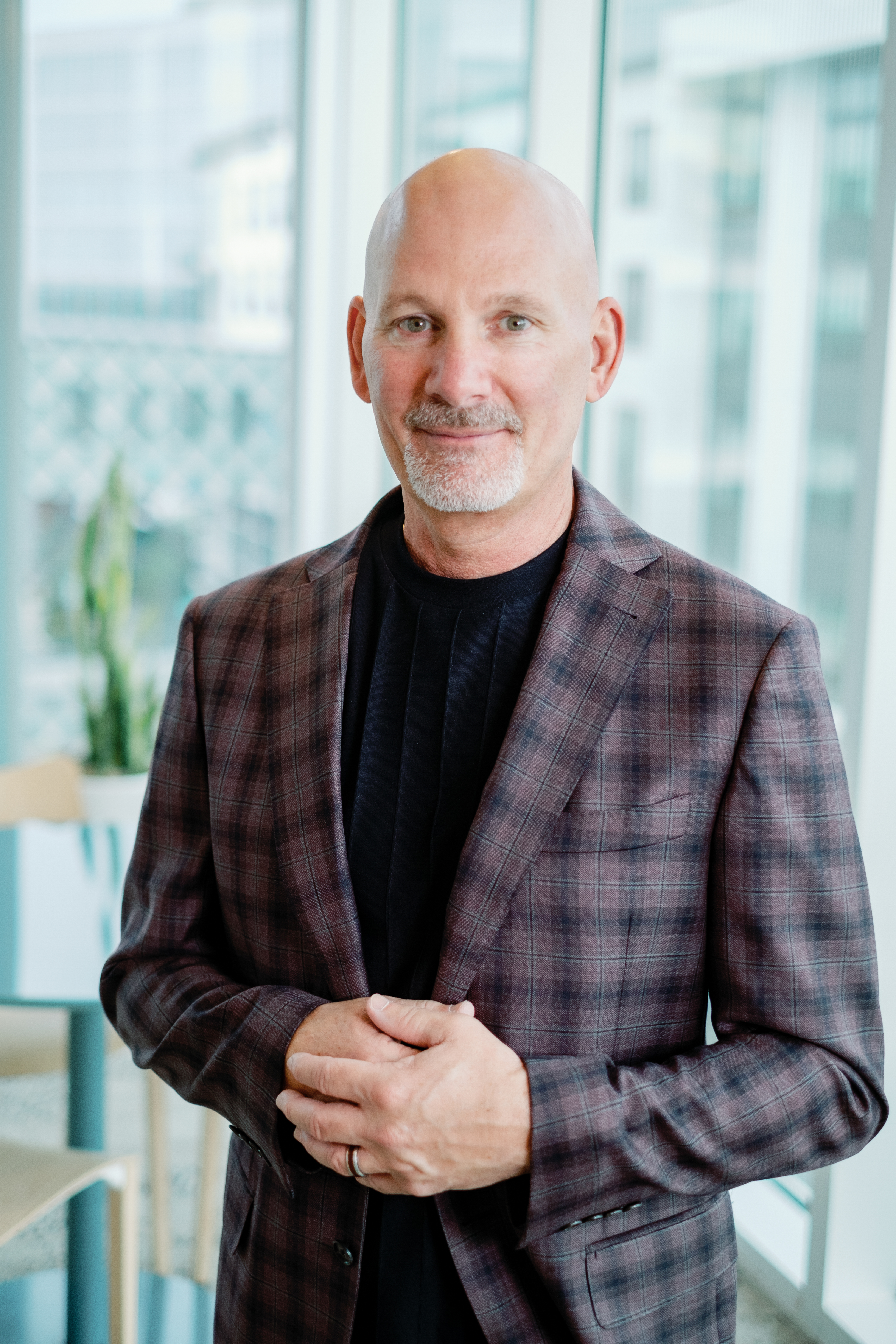 Going forward, our investments in our own back office will make us even easier to do business with as we roll out improvements for our clients, consultants and internal teams over the next several years. We'll continue to weave diversity, equity and inclusion into all we do while expanding our affinity groups and employee support. Improved engagement tools will help us stay close to our people. We look forward to seeing how office occasional – our remote-first, hybrid work model – enhances our employees' lives and productivity long term while reducing our real-estate footprint and emissions. We are charting an intentional path forward that betters our people, our communities and our environment.
It's impossible to know where the future will take us, but I trust that our commitment to our people along with the resiliency of our well-curated business model will bring long-term success and a bright future for all shareholders. We are driven by a desire to help others reach their highest potential: for our people to enjoy careers that fulfill them; for our clients to solve their most pressing needs; and for our consultants to accomplish great things with their unique skills. I look forward to the opportunities we'll discover as we move Together Toward Tomorrow.
Sincerely,
Joe Liberatore, President and CEO
About Kforce
Kforce is a solutions firm specializing in technology and other professional staffing services. Each year, we provide career opportunities for approximately 30,000 highly skilled professionals on a temporary, consulting or direct-hire basis. These experts work with roughly 3,000 clients, including a significant majority of the Fortune 500, helping them conquer challenges and meet their digital transformation goals. Together, we reimagine how business gets done. For more than 60 years, we've achieved our clients' objectives by combining a KNOWLEDGEforce®—our namesake—with flexibility and an unmatched drive for excellence.
Cautionary note regarding forward-looking statements
All statements, apart from historical ones, are forward-looking statements including as to performance, investing and business success. "Forward-looking statements" have the meaning assigned to them in Sections 27A and 21E of the Securities Act of 1933, as amended. In particular, any statements regarding the Midtown Tampa headquarters elevating the Firm's performance are forward-looking.  Actual results could differ based on a variety of factors including business conditions and economy; competitive factors; market shifts; and other risks and matters listed in the Firm's reports filed with the Securities and Exchange Commission including its Form 10-K. Forward-looking statements speak to matters only to this release's date. Forward-looking statements are not guarantees of future performance and involve risks and uncertainties. Future events and actual results may differ materially from those indicated in such statements. Readers should not unduly rely on these statements and the Firm undertakes no obligation to update them.
Media contact
Caitlin (CJ) Johnston
Communications strategist
813-552-1811
cjohnston@kforce.com