Kforce Employees Rally Together to Support the Bahamian Community 
On September 1, 2019, Hurricane Dorian struck the Bahamas as a Category 5 hurricane, leaving destruction in its wake. Our hearts immediately went out to the Bahamian community, and our employees sprang into action to organize Flights of Hope: Bahamas.
"Over the years, this country has become near and dear to the Kforce family as we've experienced many fond memories there. With three recent employee incentive trips there, many of us have felt the unique culture and warm hospitality of the Bahamian people," said Kforce Chief Executive Officer David Dunkel.

Kforcers were empowered to volunteer and contribute in any way possible. Within a matter of days, Kforce associates and community partners like ExecuJet and Fezziwig secured a plane, supplies and distributed relief to the islands. Since then, Kforce employees, donors and other community members have delivered over 68,000+ pounds of high-value items to the Bahamas—and that's just the beginning.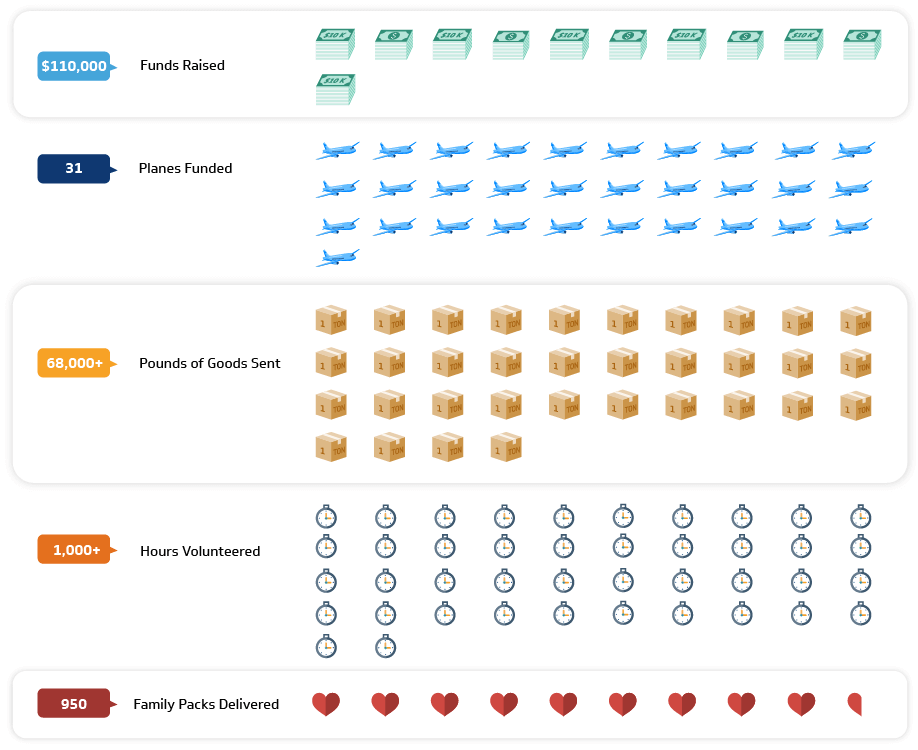 Stewardship and Community is a core value at Kforce. Our organization has been committed to disaster relief for multiple major storms, including Hurricane Michael, Harvey, Irma and Maria. And, our devotion continues during the aftermath of Hurricane Dorian.
With more trips scheduled throughout the week and supplies rushing in, the need for funding is more vital than ever to distribute aid to the Bahamas. All the donations received are funding these relief trips. No matter the size, any contribution makes a difference.
"It could have been us. Close your eyes for five seconds. Think about what it could have been. Open your eyes and take action. Get involved in any way you can," Morganti continued.
We're thrilled with the tremendous outpour of donated supplies—and now we need your help to bring the aid to the Bahamian communities. In partnership with Fezziwig, we are collecting donations via the link below.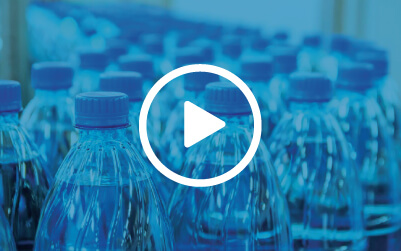 ExecuJet
Bringing clean water to a mother and her children⁠—your contribution makes all the difference.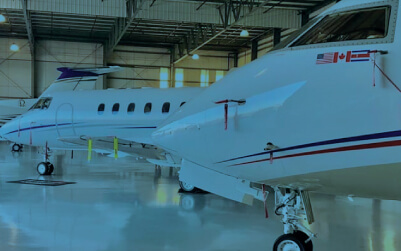 Hope and Health Project
Together with our partners, we are purchasing essential needs for the Bahamian community.
If you would like more information about sponsoring a Flight of Hope or volunteering, please email stewardship@kforce.com.