Kforce Employees Rally Together to Support the Bahamian Community 
On September 1, 2019, Hurricane Dorian struck the Bahamas as a Category 5 hurricane, leaving destruction in its wake. Our hearts immediately went out to the Bahamian community, and our employees sprang into action to organize Flights of Hope: Bahamas.
 

Over the years, this country has become near and dear to the Kforce family as we've experienced many fond memories there. With three recent employee incentive trips there, many of us have felt the unique culture and warm hospitality of the Bahamian people.

- Kforce Chief Executive Officer David Dunkel
Stewardship and Community is a core value at Kforce. Our organization has been committed to disaster relief for multiple major storms, including Hurricane Michael, Harvey, Irma and Maria. And, our devotion continued in the aftermath of Hurricane Dorian.
Kforcers were empowered to volunteer and contribute in any way possible. Within a matter of days, Kforce associates and community partners like ExecuJet and Fezziwig secured a plane, gathered supplies and distributed relief to the islands.
Since then, Kforce employees, donors and other community members were able to raise over $110,000 in donations, rapidly fly 31 missions, deliver 68,000+ pounds of supplies, volunteer 1,000+ hours of their time and send more than 950 family packs to our neighboring country.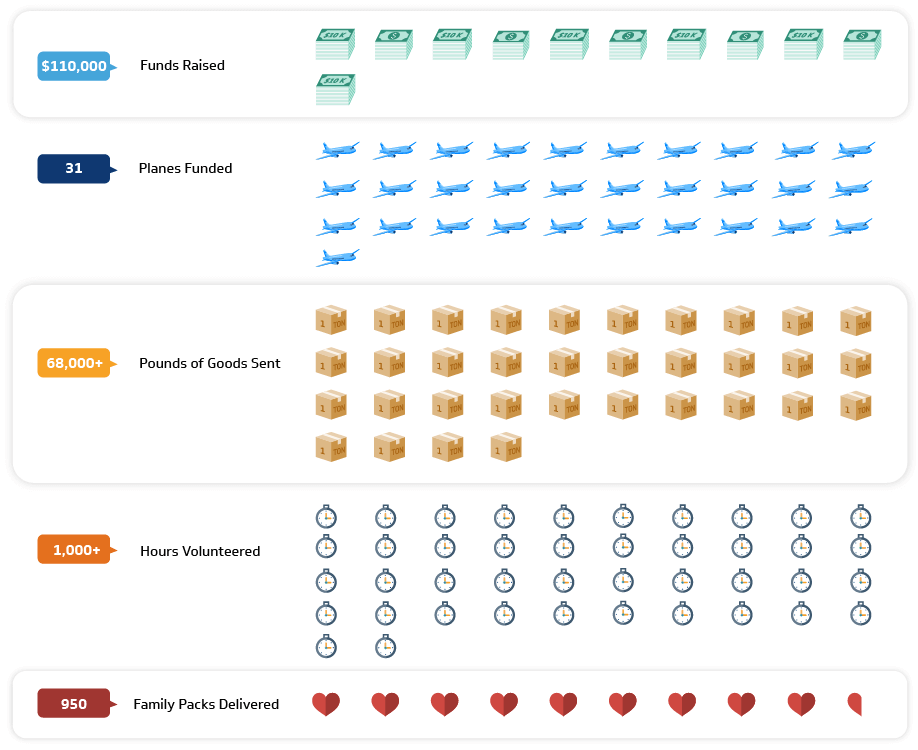 "There were no warehouses or storage facilities involved — these critical supplies went directly to the people and that is what made the real difference," described SVP of Technology and Innovation Ray Morganti.
We were also one of the first teams to make contact with the Rand Hospital in Freeport when parts of it were still underwater. After the storm's passing, we provided food, water and medical supplies to the hospital to strengthen the Grand Bahama Health Services in their urgent time of need.
"We were grateful and amazed at the outpouring of money, supplies and volunteers to make this such a success in a short period of time. Remember, only a small portion of the Bahamas was affected so please continue to consider the Bahamas for your future vacations. This is the best way to help the country recover," Morganti continued.
To all our generous partners—we can't thank you enough! Get an overview of the incredible impact below: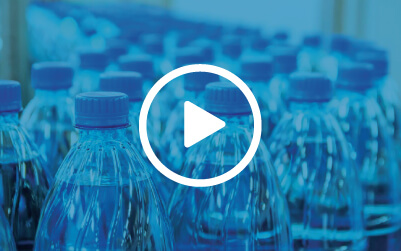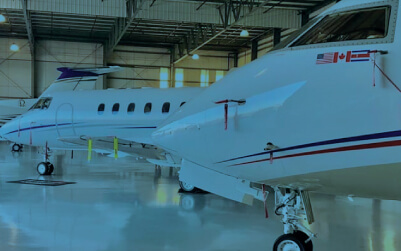 Hope and Health Project
Together with our partners, we purchased essential relief supplies for the Bahamas.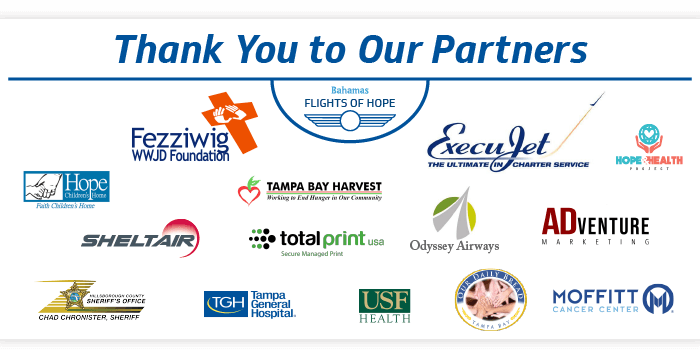 About Kforce
Kforce (Nasdaq: KFRC) is a professional staffing services and solutions firm that specializes in the areas of Technology and Finance & Accounting. Each year, our network of over 50 offices and two national recruiting centers provides opportunities for 34,000 highly skilled professionals who work with over 4,000 clients, including 70% of the Fortune 100.
Founded in 1962, our name stands for KNOWLEDGEforce® which describes the customer-centric Kforce Knowledge Process that delivers high-touch, relationship-driven results backed by progressive technologies. At Kforce, our promise is to deliver great results through strategic partnership and knowledge sharingSM. Visit our Newsroom for the latest Kforce news and media resources.
Media Contact
Alexa Rodriguez
Public Relations Supervisor
813.552.1817 | arodriguez3@Kforce.com